Overwatch Switch tech analysis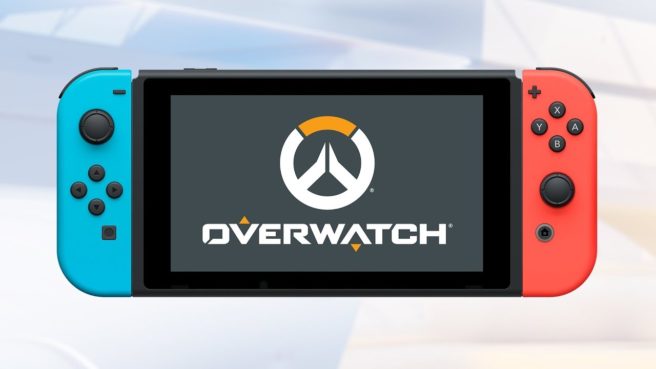 It took quite some time, but Overwatch finally made it to Switch this week. As is traditional for Digital Foundry, the outlet has examined the port from a technical perspective.
Here are the highlights:
– Lower texture quality on Switch compared to other platforms
– Dynamic 900p resolution when docked
– Dynamic 720p resolution when portable
– Both resolutions may drop depending on what's happening on screen
– Game looks similar on docked and portable modes
– Character models, lighting effects like bloom, and map details are carried over on Switch
– Ambient occlusion cut back
– Objects and decorative elements like foliage are cut
– 30 frames per second
– Some frame rate drops in absolute worst cases, particularly in handheld mode
Check out Digital Foundry's full analysis below, which includes a PS4 comparison.
Leave a Reply