Owlboy for Switch turned a profit within 24 hours of its launch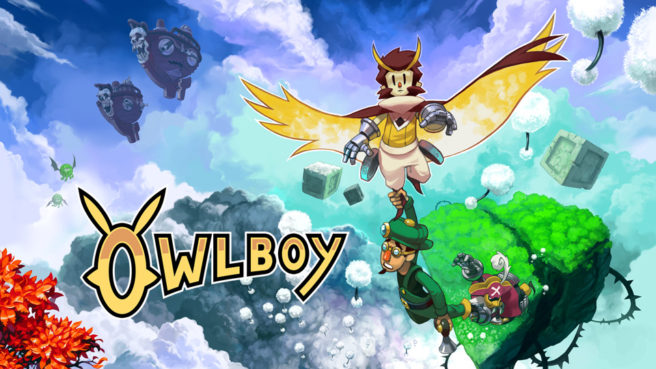 In a Reddit AMA held today, D-Pad Studios commented on the performance of Owlboy on Switch. While we don't have specific numbers, the team is very happy with the results thus far. The game managed to turn a profit within just 24 hours of its launch on Nintendo's console, which took D-Pad "by complete surprise". The success bodes well for funding future projects, according to co-CEO Jo-Remi Madsen.
Owlboy released on the Switch eShop back in February. A special limited edition will arrive in July.
Leave a Reply