Pac-Man live-action movie on the way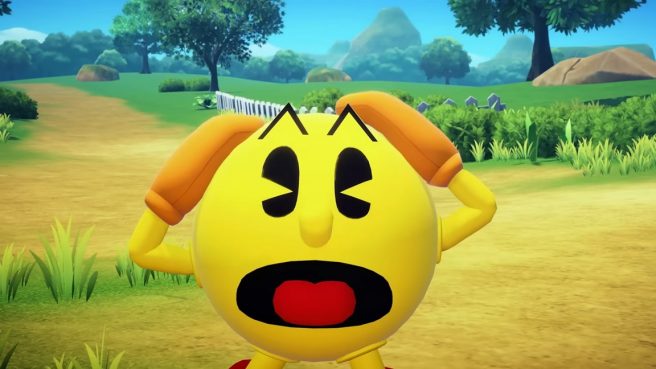 We've seen a number of big gaming franchises go for the live-action movie approach, ranging from Pokemon with Detective Pikachu to Sonic the Hedgehog. Pac-Man is now apparently venturing into that space as well.
According to The Hollywood Reporter, Bandai Namco and Wayfarer Studios are teaming up on a live-action Pac-Man movie. Chuck Williams (Sonic the Hedgehog) of Lightbeam Entertainment has come up with an original idea for the film. Justin Baldoni, a co-founder of Wayfarer, will be producing along with Manu Gargi and Andrew Calof. Williams and Tim Kwok are also acting as producers on behalf of Lightbeam.
Pac-Man has been around for decades having started out in the arcades back in 1980. The franchise has had a long history on Nintendo consoles, including the GameCube title Pac-Man Vs. which was actually developed by Nintendo and Mario creator Shigeru Miyamoto was a lead designer on that game.
Many Pac-Man games are currently available on Switch. These include Pac-Man Museum+, Pac-Man Championship Edition 2+, and the exclusive Pac-Man 99. Pac-Man World Re-Pac, a remake of the PlayStation game, is also launching later this month.
Leave a Reply