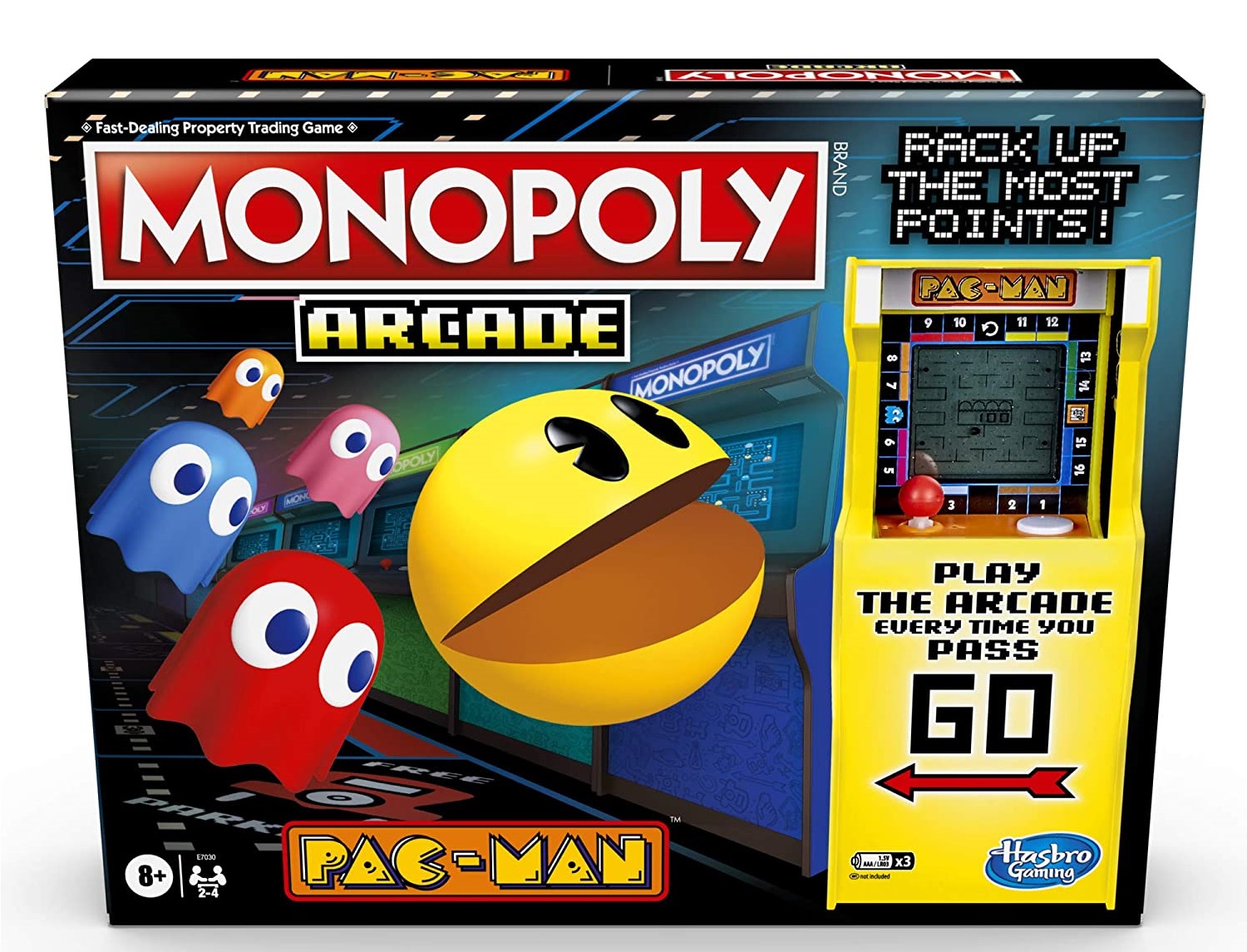 Hasbro has teamed up with Bandai Namco on a new Pac-Man version of Monopoly. It's the same board game that's been around for ages, but with a unique twist. When players pass "Go", they'll play a mini game of Pac-Man.
Here's some additional information: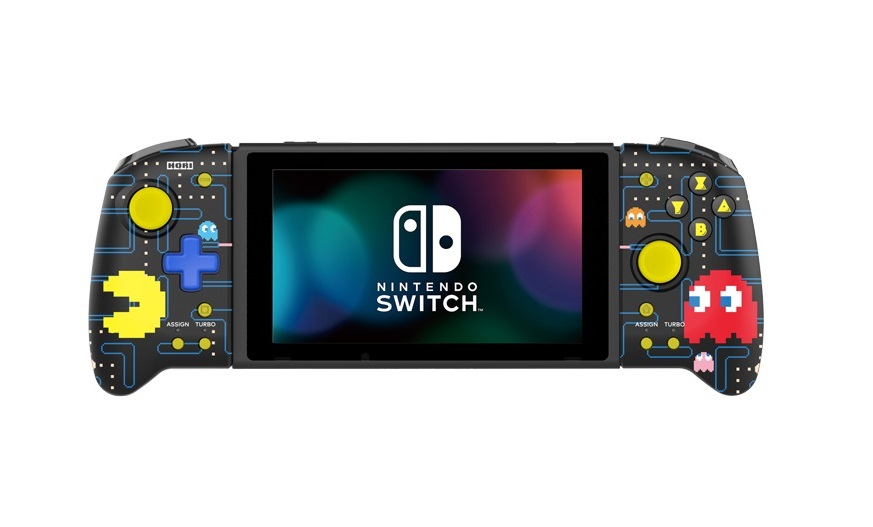 Some Switch fans may recall that Hori put out a Split Pad Pro tying in with the launch of Daemon X Machina last year. Now in celebration of Pac-Man's 40th anniversary, a new version is on the way.
The Pac-Man edition of the Split Pad Pro is heading to Switch on November 26. Pricing is set at 5,478 yen.
The Split Pad Pro, which is officially licensed by Nintendo, features a full-size controller experience in handheld mode. It comes with a larger grip, buttons, triggers, analog sticks, and d-pad. That's on top of programmable rear buttons, turbo, assignable buttons, and more.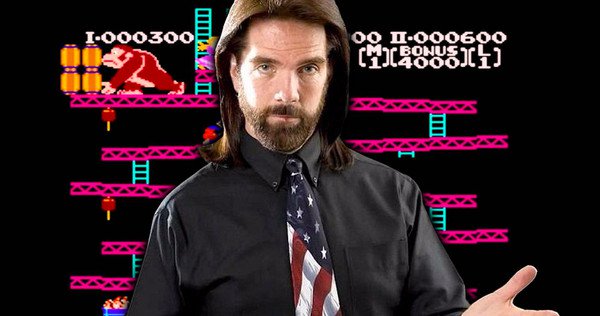 Yesterday, Twin Galaxies delivered its verdict surrounding Billy Mitchell. It was ultimately decided to have Mitchell's scores in Donkey Kong and other games removed. Moreover, he will no longer be able to submit scores to Twin Galaxies.
In line with Twin Galaxies' decision, Guinness World Records is also removing Mitchell's Donkey Kong scores along with his records for Pac-Man. This is due to the belief that Mitchell achieved his scores through emulation software and was not earned on an arcade machine.
Guinness said in a statement: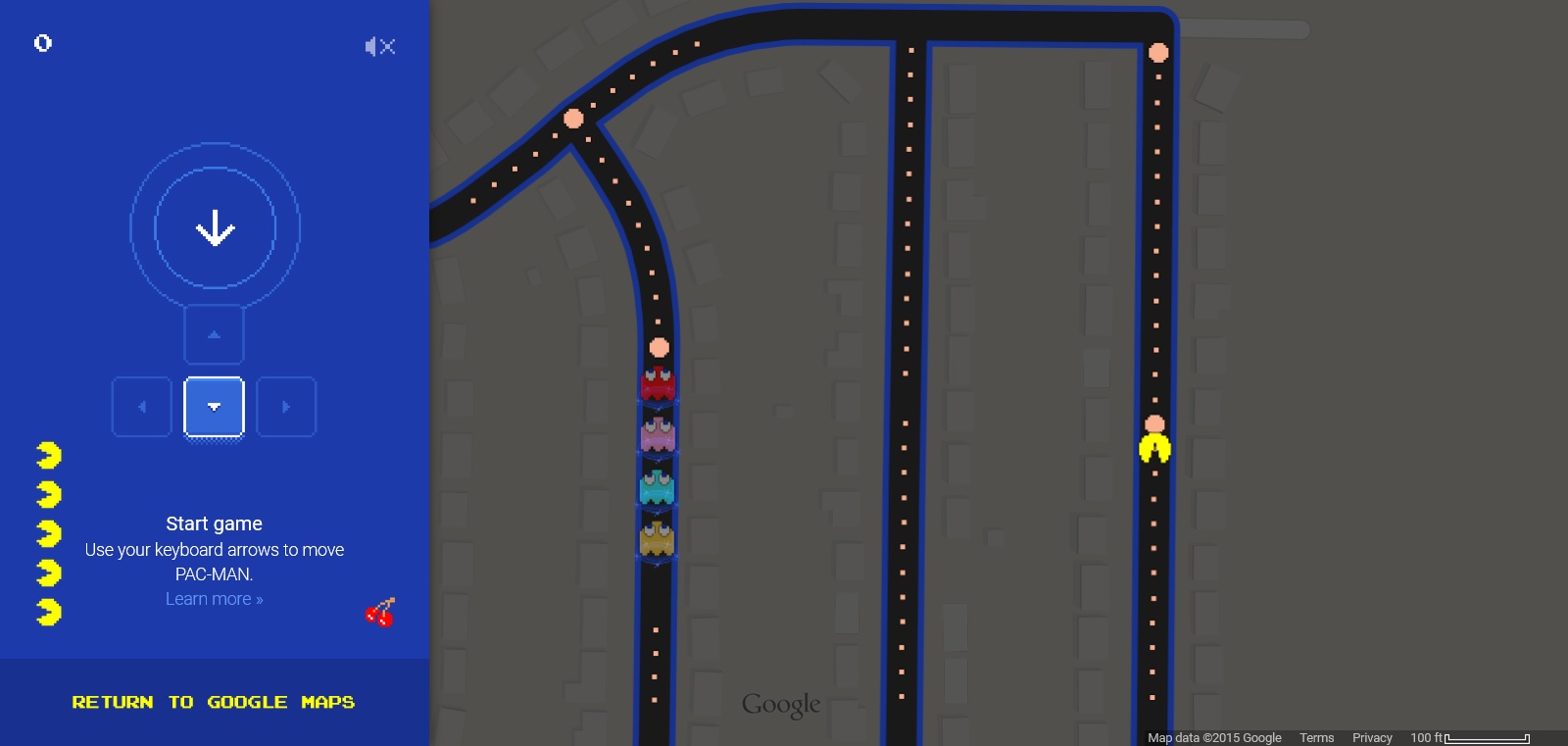 Google is getting things started early with April Fools' Day! It's now possible to play a game of Pac-Man by heading on over to Google Maps. You should see an option in the lower left-hand corner of the screen.
Keep in mind that you'll need to find an area with enough roads. Also, if you're unable to see a Pac-Man option, try another browser. I was personally having trouble in Chrome, but everything works perfectly in Firefox!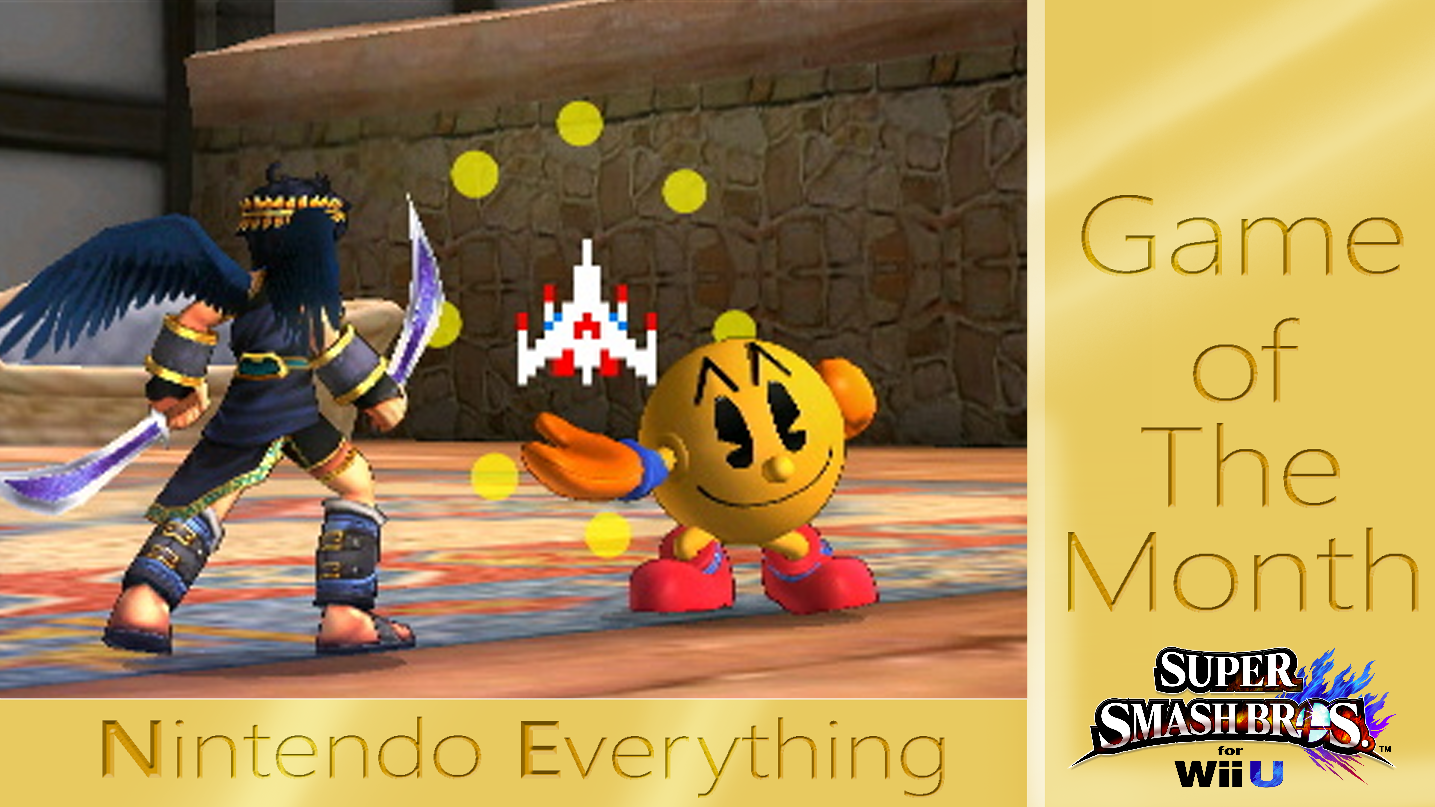 Author: Patrick
Part of the appeal of Super Smash Bros. to me is the history behind it all. With their large cast of characters, range of collectibles and obscure music picks, I always seem to be discovering new games with each installment. The original game introduced me to Earthbound, while Melee first brought Fire Emblem to my attention. This new Smash Bros.' cast of newcomers are largely from games released in the last few years, but what I find interesting how Namco-Bandai's involvement in development resulted in Namco's history finding a way into the game.
Pac-Man is one of my favourite characters to play as in the new Super Smash Bros. and it's partially due to his "Namco Roulette" taunt. This taunt involves Pac-Man summoning a bunch of old Namco sprites from the company's golden age for a quick cameo, but there's no trophies or anything to give context to these characters. With that in mind, let's look at all these Namco icons as we take either a trip down memory lane. Namco have a legacy of creating incredible arcade titles that still persists to this day –I've been hooked on Mobile Suit Gundam Extreme Vs. Full Boost lately- and it's great to see it represented in Smash Bros. in some form. So let's start by traveling thirty-five years back in time…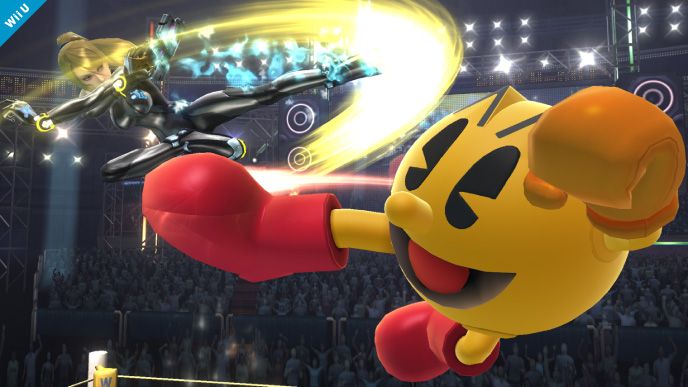 Pac-Man is joining the Super Smash Bros. series for the first time through the upcoming Wii U and 3DS games. However, it turns out that the classic character could have been included in the previous entry, Super Smash Bros. Brawl.
Masahiro Sakurai wrote in the latest issue of Famitsu that Pac-Man was a possibility for Brawl courtesy of a suggestion from Shigeru Miyamoto:
"During development of Smash Bros. Brawl, Mr. Shigeru Miyamoto of Nintendo approached me and asked, 'Can't we have Pac-Man as a guest character?' At the time, imagining the image of Pac-Man and his incomplete pizza shape, I thought to myself, 'Hmmm… That's a little too farfetched.'"
Sakurai also mentioned in his column that coming up with character ideas for a Smash Bros. game may seem easy, but it takes a great deal of work to implement on the development side.
If you're wondering what the heck this entire thing is about, check out our earlier report here.