Pac-Man Museum+ gets May release date, new trailer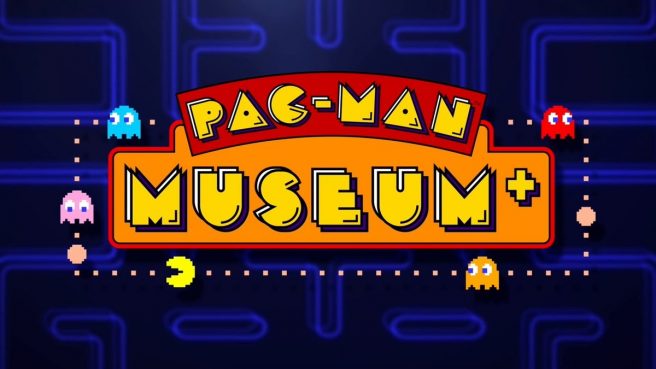 Following the initial announcement in November, Bandai Namco has followed up with a release date for Pac-Man Museum+. The collection is slated for May 27, 2022, it was announced today.
Pac-Man Museum+ includes 14 different tiles. The lineup features Pac-Man, Super Pac-Man, Pac & Pal, Pac-Land, Pac-Mania, Pac-Attack, Pac-In-Time, Pac-Man Arrangement Arcade ver., Pac-Man Arrangement CS ver., Pac-Man Championship Edition, Pac Motos, Pac'N Roll Remix, Pac-Man Battle Royale, and Pac-Man 256.
Other features of the title include:
Pac-Man Museum+ features a unique visual interface that resembles an Arcade game center. Players can customize their game center by placing cabinets, decorations, and memorabilia throughout their personalized arcade. In addition, there is a mission-based progression system where completing game missions rewards players with coins which can be used to unlock more missions or items that players can place in their virtual arcade room.
We have a new trailer promoting the release date news for Pac-Man Museum+ below.
Pac-Man Museum+ will be sold digitally for Switch via the eShop.
Leave a Reply