The Wii U Virtual Console releases of Pac-Land and Pac-Man Museum arrived on the North American Wii U eShop yesterday. Note that these games are also available in Europe, along with their launch discounts.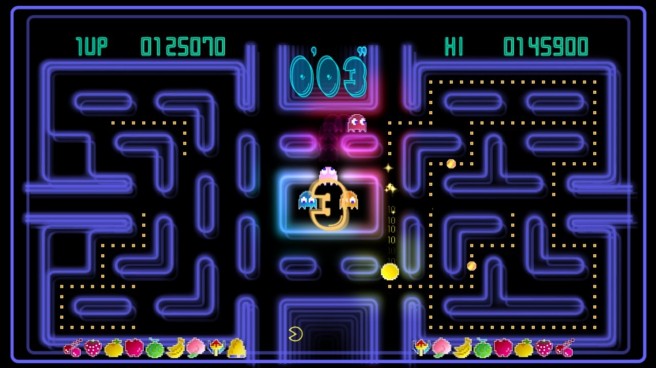 Namco Bandai announced Pac-Man Museum for a number of platforms last year including Wii U and 3DS. Today, the publisher finally shared a release date for the game's PlayStation 3, Xbox 360, and PC versions, but a mention of Nintendo systems was conspicuously absent.
We followed up with Namco Bandai and were told that, unfortunately, both eShop releases have been cancelled. Pac-Man Museum will no longer be available on Wii U and 3DS "as a result of delayed development," a representative said.
If you're still interested in Pac-Man Museum, you can pick up the title via PlayStation Network on February 25 and through Xbox Live Arcade/Steam on February 26.