Paladins' cross-play and cross-progression update is now live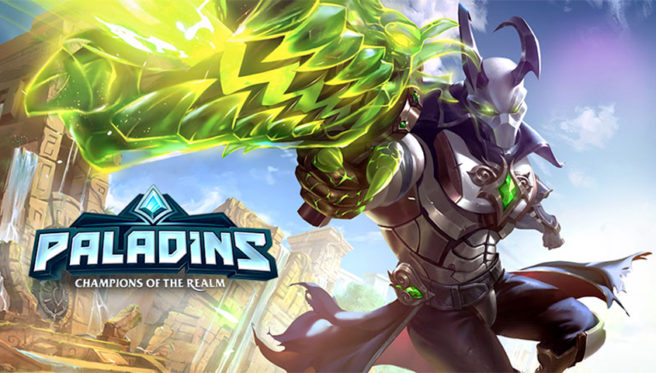 Paladins has been updated today with major functionality. Cross-play and cross-progression is now supported between Switch, Xbox One, and PC. If you're playing on Switch, you can battle against any user from those other two platforms. Progress between all of these platforms can also be carried over.
That's not all for today's update, as Shattered Desert has also been added as a new map. Full details on what's new and changed can be found here.
Leave a Reply