Paladins now available on Switch as a free-to-play download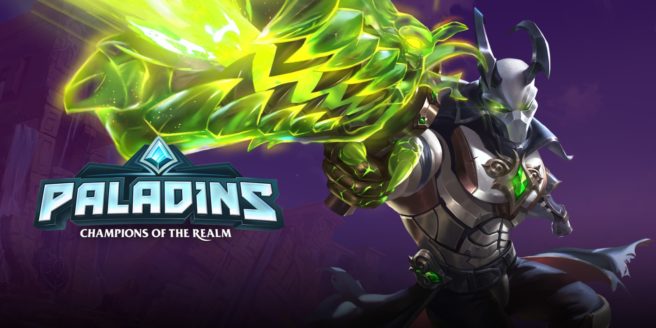 Paladins initially came to Switch back in June. But when that happened, system owners could only obtain the game by purchasing the Founder's Pack.
Those who have been waiting to jump in on Paladins might be interested to hear that the fantasy team-based shooter has become free-to-play on Switch, similar to other platforms. You no longer need to fork over $29.99 in order to experience the title. Players who previously bought the Founder's Pack were able to immediately unlock all Champions and their voice packs now and forever, and were provided with exclusive cosmetics.
If you plan on downloading Paladins on Switch, you'll need 6.1GB of free space.
Source: Switch eShop
Leave a Reply