Paladins update out now (version 1.8) – gyro controls live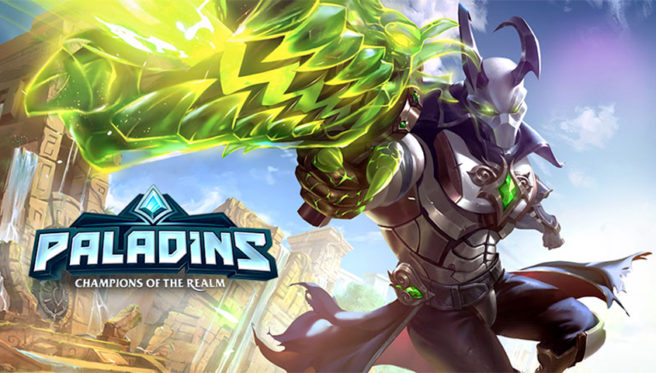 Paladins' next update has gone live on Switch, bringing along some major functionality. After it was requested by many fans, gyro controls can now be used after installing version 1.8.
We have the following details from developer Hi-Rez Studios:
Switch players may now activate Gyro Control functionality in the Controls section of the Options Menu! Gyro is the next level of player-to-game interface and has strong advantages over the traditional console control scheme. The range of motion and responsiveness of a players wrists outclasses that of a players thumbs, a fact that Gyro controls makes apparent once a player is accustomed to the mechanics.

Gyro Control Functionality
– Allows the player to move their camera by physically moving the game controller
– The sensitivity of Gyro Controls allows players to easily fine-tune their aim
– Players trying Gyro Controls for the first time should be patient and play many matches to develop their reflexes and aiming capability
– Experienced users may adjust their X and Y axis Gyro sensitivity
Find the full patch notes for Paladins version 1.8 here.
Leave a Reply