Paper Mario: The Origami King datamine suggests the team considered implementing experience points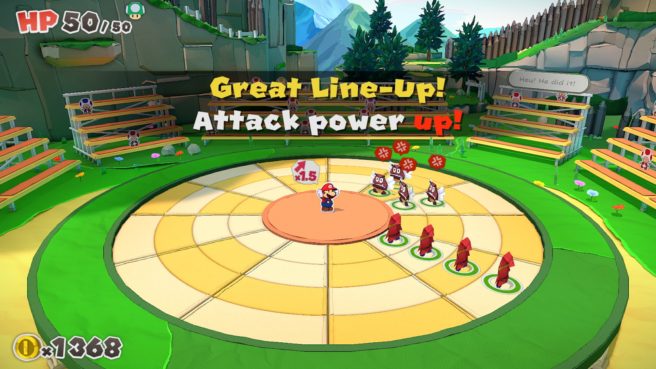 Paper Mario: The Origami King doesn't have a traditional experience points system. When you win a battle, you instead receive coins and confetti. However, at one point, implementing experience points during development may have been a possibility.
Fans have picked up on that information based on a datamine of the game's save file. Interestingly enough, one of the variables included is "battle_win_exP". It's included in the final game and can be easily seen by opening up the save file data in a program like Notepad.
Here's a look: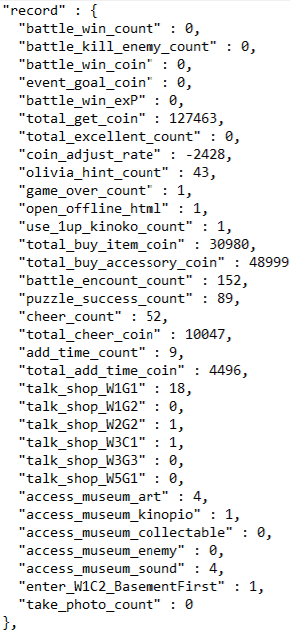 While this is certainly an interesting discovery, it lacks some crucial information. It's unclear when it was scrapped and how exactly it could have been used.
We recently heard Paper Mario series producer Kensuke Tanabe weigh in on the franchise moving away from its RPG roots and what may happen in the future. Read more about that here.
Leave a Reply