Pato Box will have an Arcade Mode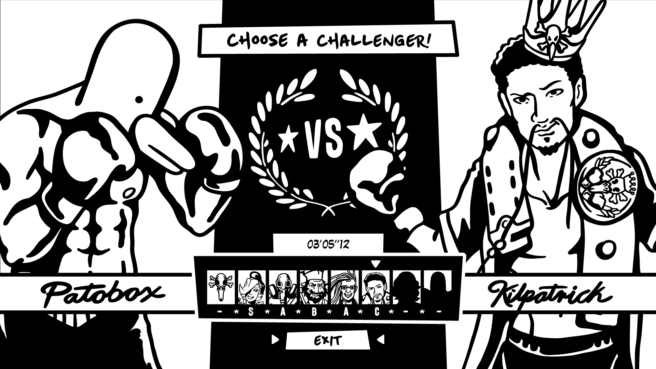 Bromino has shared details on a new feature coming to Pato Box. Arcade Mode is being added to the Steam version, and should be available on Switch when the game launches on the eShop this year.
Arcade Mode involves taking on members of Deathflock consecutively and attempting to defeat them as quickly as possible. Based on your performance, you'll obtain different ranks.
We have an official overview for Pato Box's Arcade Mode plus a trailer below.
On this new mode you will be able to challenge all the members of Deathflock and try to beat them as fast as possible to acquire different ranks depending how quick you are! You can try each boss individually or attempt the Boss Rush where you have 3 attempts to defeat all the bosses in a row before its game over. This mode will include new achievements as well.

But that's not all! At the end of the arcade you will be able to challenge a new secret boss! This is the hardest fight of the game so you better be ready! You can also challenge this boss in story mode to learn a little more about his backstory once you have all the patokens in the game.
Leave a Reply