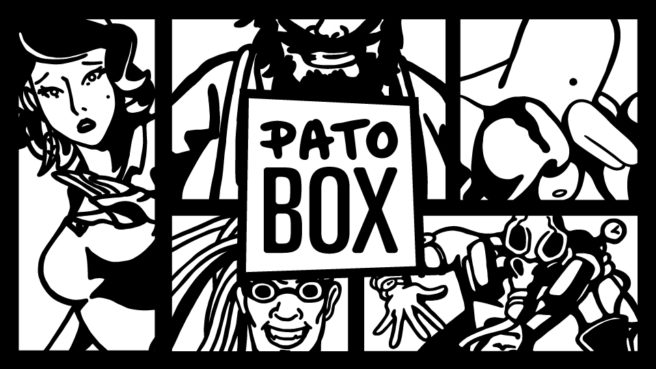 Pato Box arrives on Switch a week from today. If you're curious as to what the game has to offer, check out the following gameplay we captured:
Pato Box reaches Switch digitally on July 9.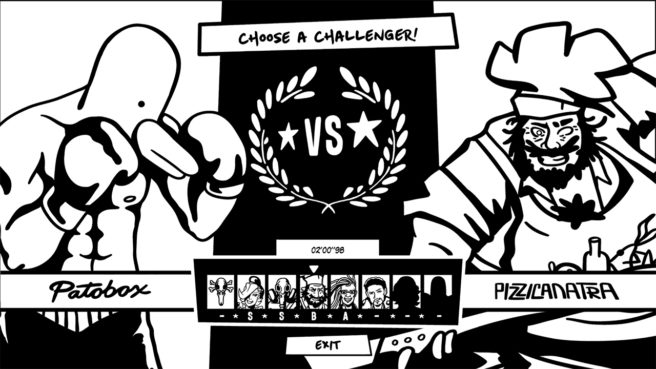 As we mentioned yesterday, Pato Box makes its way to Switch on July 9. We have a new launch trailer for the release on Nintendo's console below.