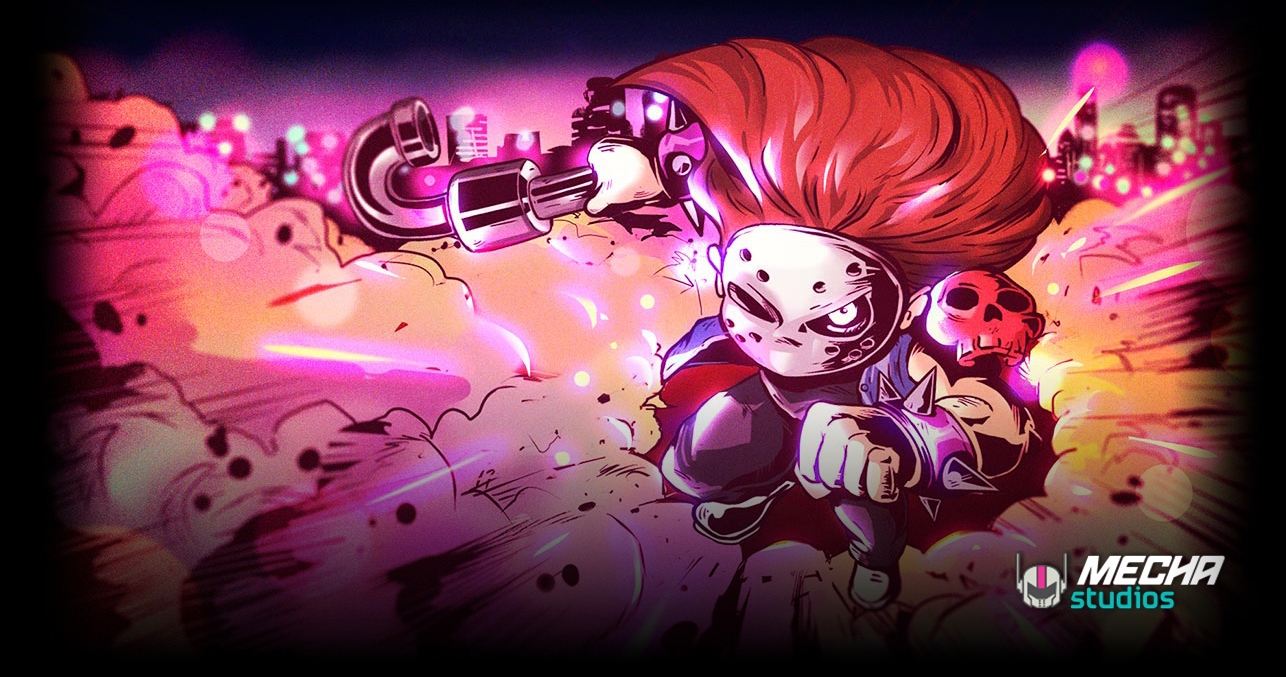 Publisher Bromio and developer Mecha Studios Neon have dated the action-adventure game City Riders. It'll launch digitally via the eShop on March 12, the two companies announced today.
We have the following overview and trailer for Neon City Riders: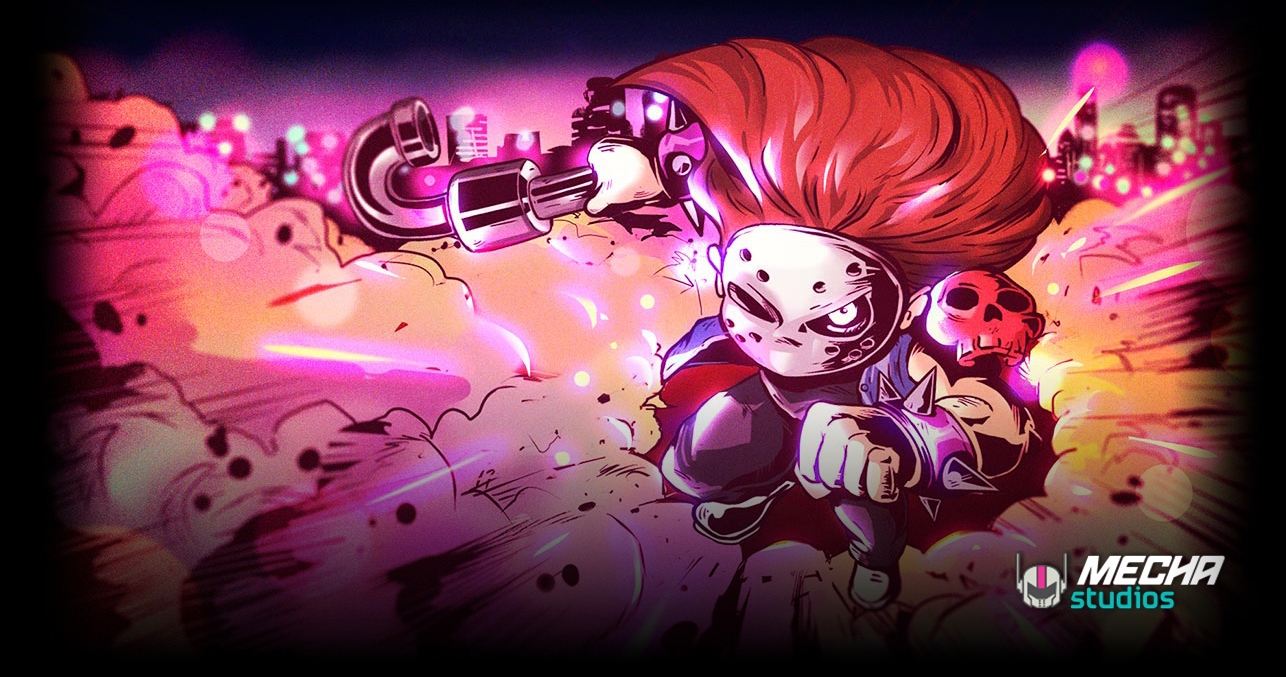 The 2D action-adventure game Neon City Riders is in the works for Switch, publisher Bromio and developer Mecha Studios have announced. It will launch in early 2020.
Here's an overview of Neon City Riders, along with a trailer: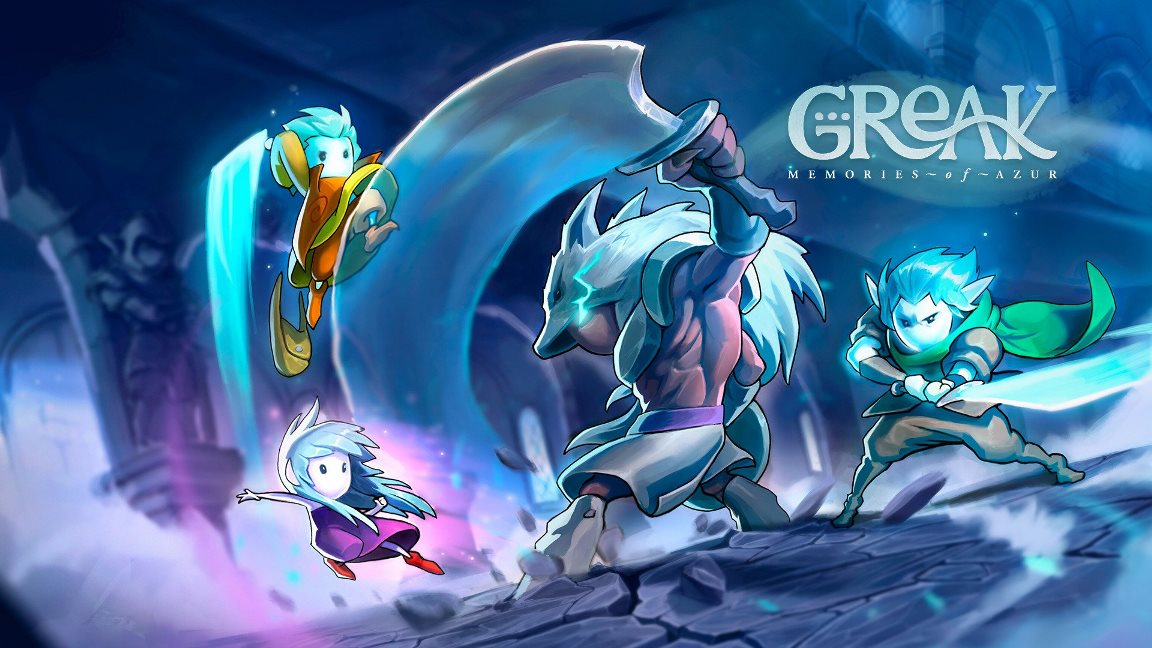 Bromio and Navegante Entertainment today announced that Greak: Memories of Azur, a side-scrolling game with hand drawn animation, is coming to Switch. The news was announced today at PAX West 2019.
Here's some information about Greak: Memories of Azur, along with a trailer:

Eastasiasoft announced today that it is teaming up with developer Bromio to give Pato Box a physical release. Play-Asia will be selling the game exclusively.
Standard copies of Pato Box will be sold for $29.99 on Switch. A limited edition will also be distributed for $39.99. Pre-orders for both versions go live on March 7.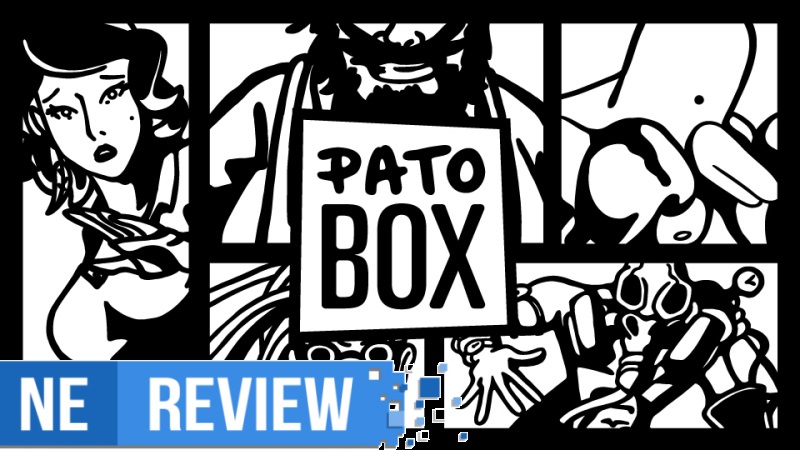 System: Switch (eShop)
Release date: July 9, 2018
Developer: Bromio
Publisher: Bromio
---
Pato Box is one of the weirdest games I've played in recent memory. On the surface, it almost looks like it has some sort of fusion between Punch Out!! and Sin City sprinkled with Hotline Miami, but once the game begins and gameplay actually starts, you begin to notice a shift in tone, progression, and even genre going from section to section. It's a unique experience that may not be for everyone, but should be commended for blending tons of styles and creating something as goofy as it is intriguing.
Pato Box arrives on Switch a week from today. If you're curious as to what the game has to offer, check out the following gameplay we captured:
Pato Box reaches Switch digitally on July 9.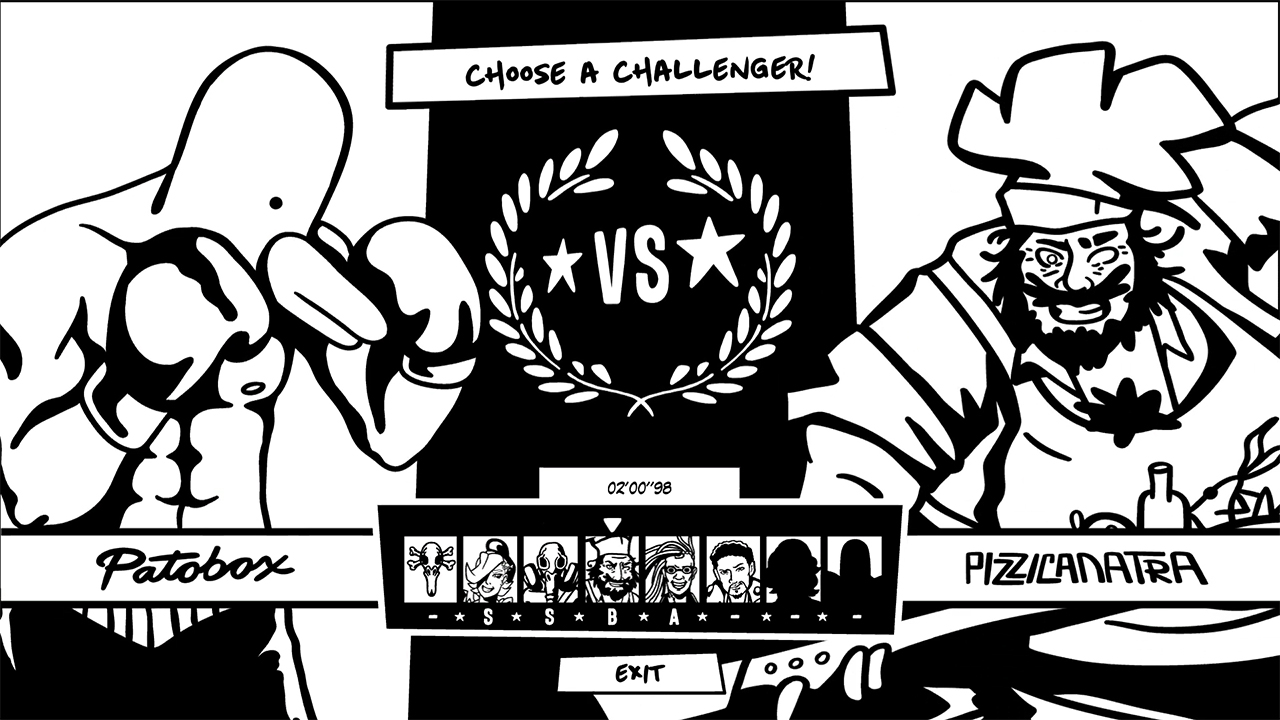 As we mentioned yesterday, Pato Box makes its way to Switch on July 9. We have a new launch trailer for the release on Nintendo's console below.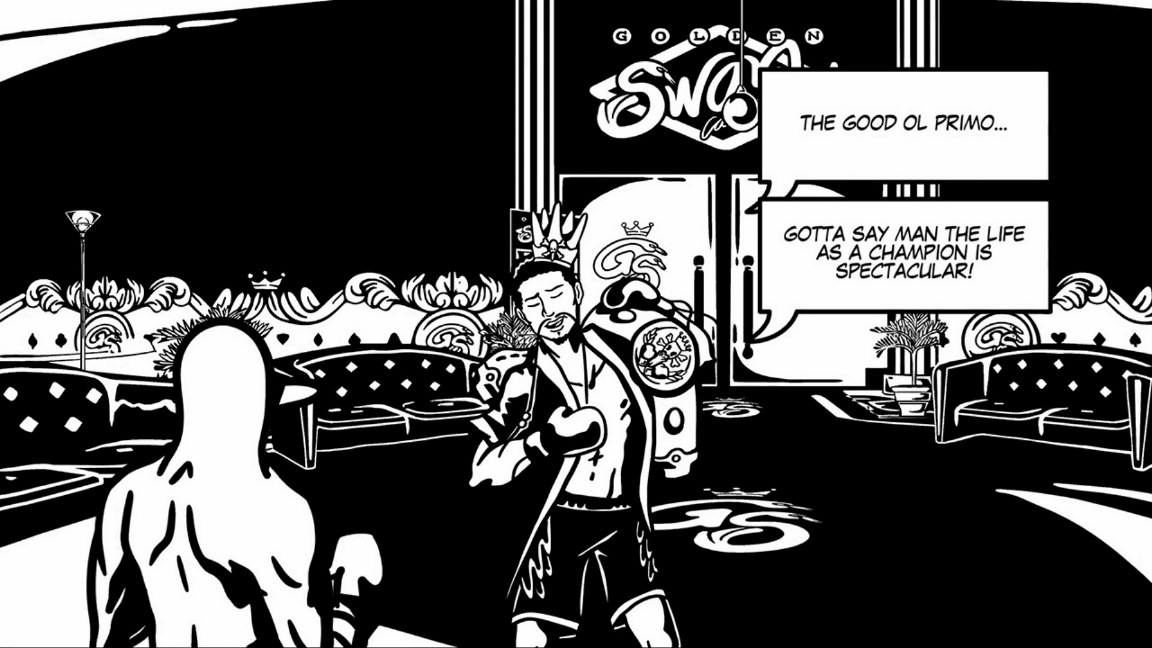 Though an official announcement hasn't been made just yet, it looks like Pato Box will be finding its way to Switch next month. A listing on the European eShop shows a release date of July 9.
Pato Box, a game that takes inspiration from Punch-Out!!, first made it to Steam earlier in the year. The Switch version will support motion controls.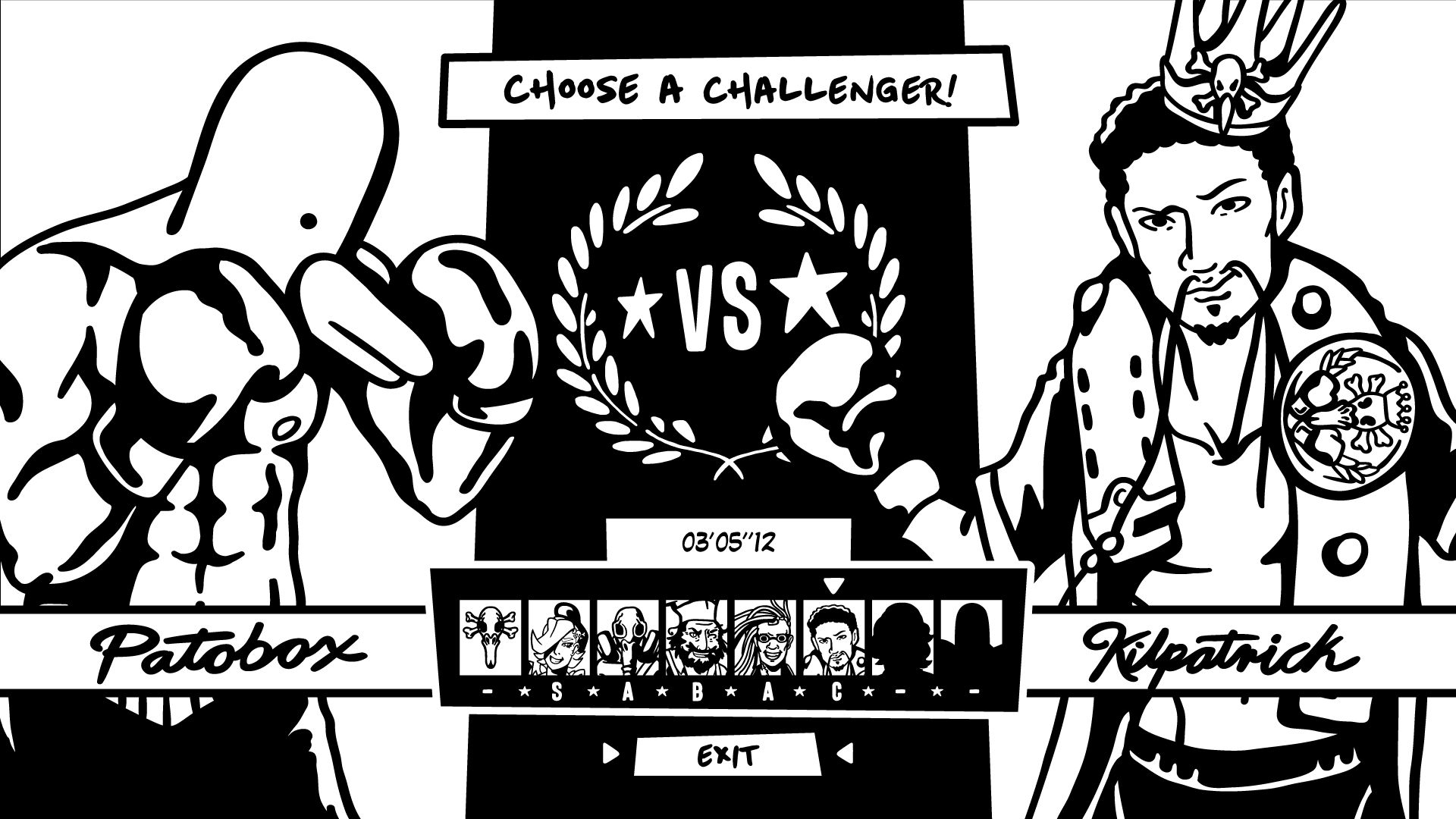 Bromino has shared details on a new feature coming to Pato Box. Arcade Mode is being added to the Steam version, and should be available on Switch when the game launches on the eShop this year.
Arcade Mode involves taking on members of Deathflock consecutively and attempting to defeat them as quickly as possible. Based on your performance, you'll obtain different ranks.
We have an official overview for Pato Box's Arcade Mode plus a trailer below.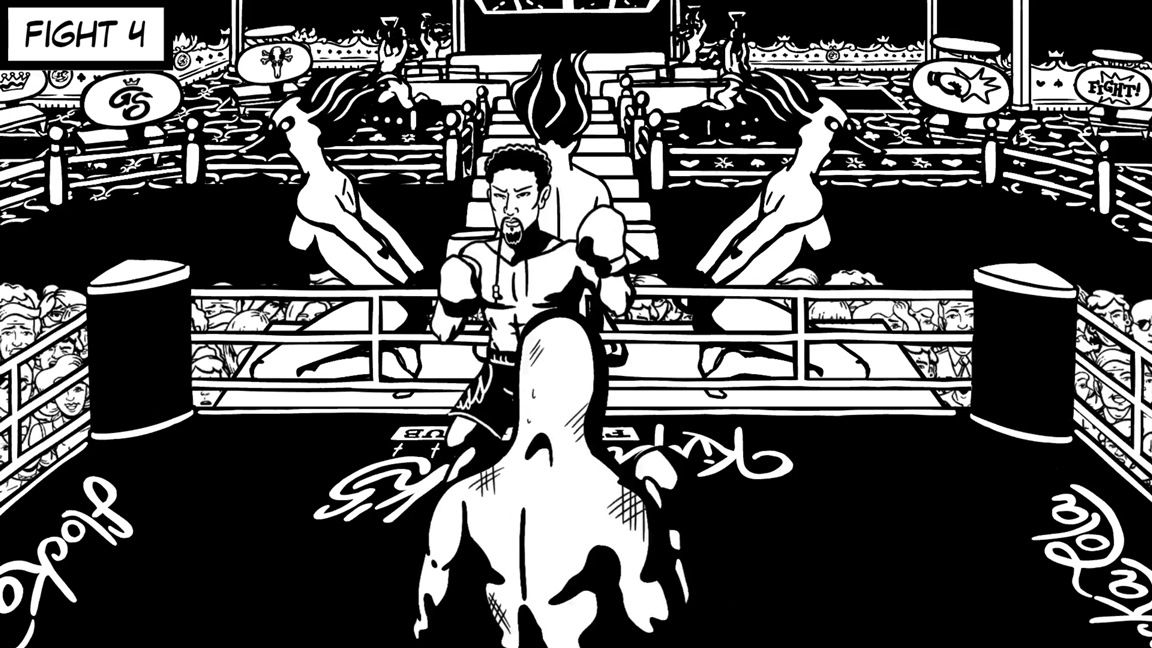 Pato Box initially debuted on Steam in March. But as we know, a Switch version is also happening. While we don't have a release date yet, Bromio has said that the game is "coming around June."
Some may compare Pato Box to Punch-Out!! upon first glance, and even though they have some similarities, there are also many differences. Pato Box features adventure and fighting elements with a visual style that takes after graphic novels. After Patobox is betrayed by his sponsor Deathflock, you'll be tracking down his henchmen and discovering the company's secrets.