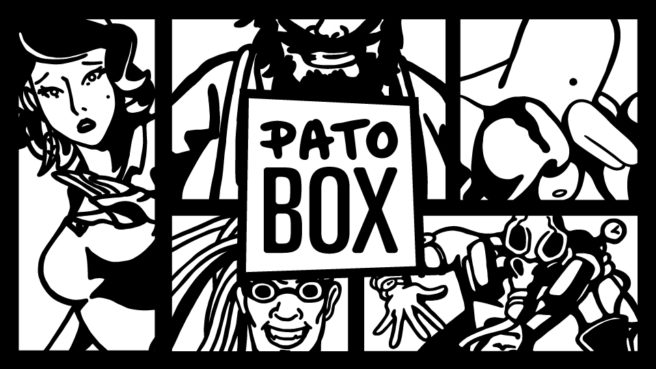 Pato Box arrives on Switch a week from today. If you're curious as to what the game has to offer, check out the following gameplay we captured:
Pato Box reaches Switch digitally on July 9.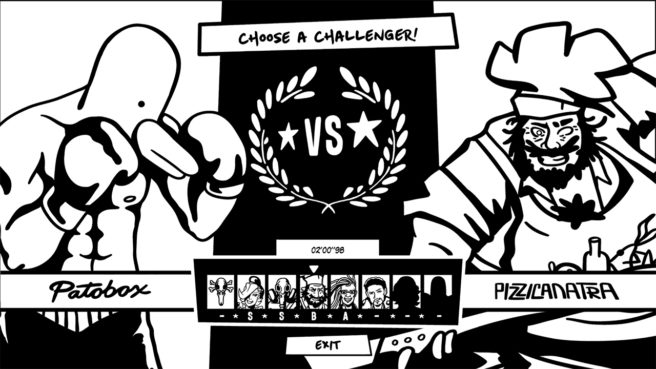 As we mentioned yesterday, Pato Box makes its way to Switch on July 9. We have a new launch trailer for the release on Nintendo's console below.
Bromio is back with another video showcasing how Pato Box has changed over the course of development. This time, we're able to see how the area Pizzicanatra's Food Factory has improved. Watch the video below.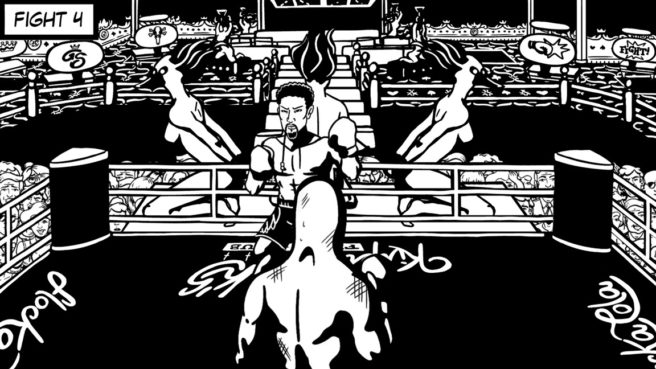 Bromio has published a new trailer for Pato Box, which we have below. We've also attached another video showing how Pato Box has come along during development. This time, we have a look at at comparison of Kilpatrick's prototype fight vs. what it is now.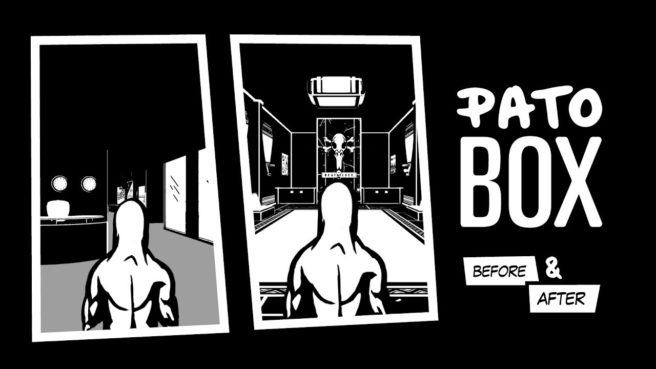 Pato Box, an adventure/fighting title inspired by Punch-Out!!, has certainly gone through its fair share of changes over the course of development. Bromio recently put out a video showing the evolution of the game's development. Have a look at it below.
Pato Box is planned for launch on Switch later this year.