Persona 5 Royal update out now (version 1.02), patch notes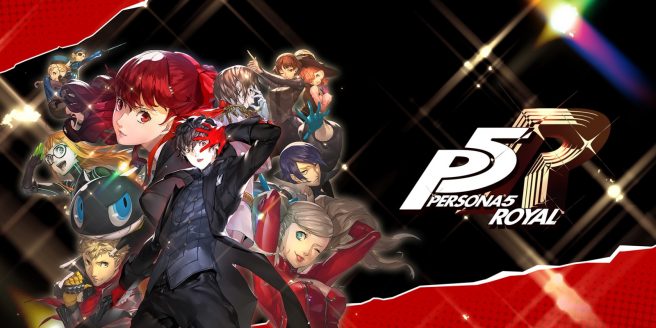 Atlus is now offering a new update for the Switch version of Persona 5 Royal, bringing the RPG up to version 1.02. This is a small patch for the game.
Today's update addresses two specific issues. Neither heavily impacts gameplay, but they were problems that needed to be addressed.
The official patch notes for the Persona 5 Royal version 1.02 update are as follows:
Fixed issue where the screen dims during game play.
Fixed a network error that occurs under specific conditions.
Persona 5 Royal finally launched on Nintendo's console last October after many fan requests to have it on the system. The original title came came out in 2016 (in Japan, 2017 in the west) with the Royal version debuting in 2019 (in Japan, 2020 in the west).
Persona 5 Royal is now available on Switch. If you're interested in checking out our thoughts on the game, visit our review here.
Remember that there's even more Persona to come on Switch very soon. Persona 4 Golden and Persona 3 Portable are both launching on January 23.
Leave a Reply