Persona Q 2 rumored, domain name now exists on Atlus' nameservers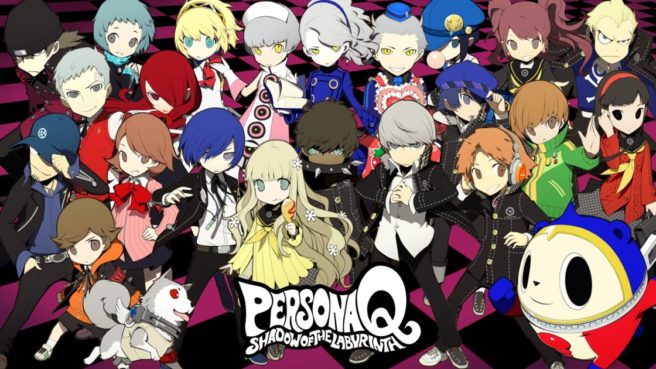 A sequel to Persona Q could very well be on the way. Discovered today, the domain name pq2.jp is now on the nameservers Atlus uses for their websites. When you visit the URL, it redirects to the Persona Channel website.
A concert for the Persona franchise will be taking place on August 2. It's thought that Atlus could announce new projects at around that time, which could include Persona Q.
Assuming Persona Q 2 is real, we're unsure of platforms at this time. The original did come to 3DS though, so it would make sense to have the sequel there as well. A Switch version would also certainly be nice.
Leave a Reply