Persona Q2: New Cinema Labyrinth won't have an English dub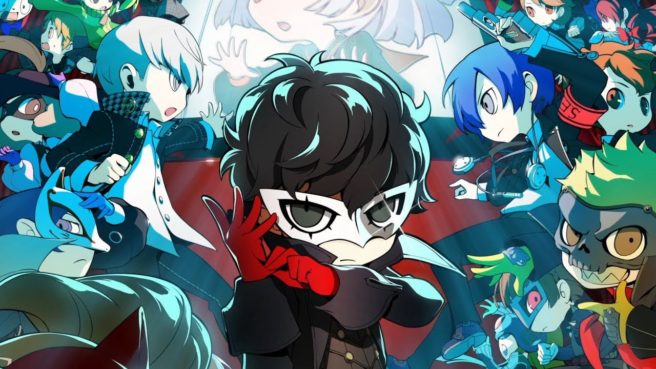 Atlus finally announced earlier today that Persona Q2: New Cinema Labyrinth is heading west. In both North America and Europe, it's scheduled for June.
Atlus has since confirmed that, for the overseas version, it will only be playable with a Japanese voice track and English subtitles. "There are no plans to add an English dub to the game at this time," the company told IGN.
No further comments were shared, so it's unclear why exactly Atlus isn't going with a dub. It's possible that they may not want to sink in extra costs as 3DS software sales have slowed and many gamers have moved on to Switch. Since we lack an explanation, fans can only speculate.
Leave a Reply