Persona series website now lists Persona Q2 without a confirmed platform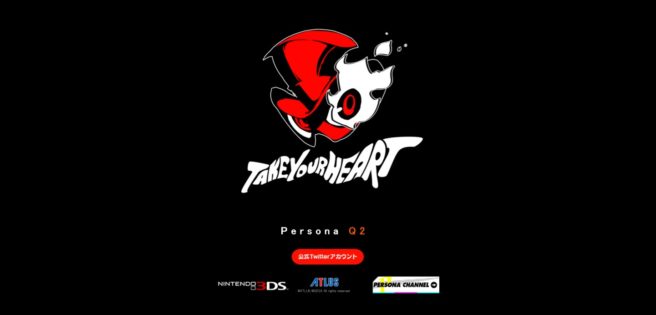 Persona Q2 was announced for 3DS last August. Since then, we've yet to see or hear anything else pertaining to the game.
What's odd is that, on the series' Japanese website, 3DS is no longer listed as a confirmed platform. It's unclear what that means currently. Is Persona Q2 still planned for 3DS, or has it shifted to a different system such as Switch?
Leave a Reply