Phantom Breaker: Omnia reveals Artifactor and Maestra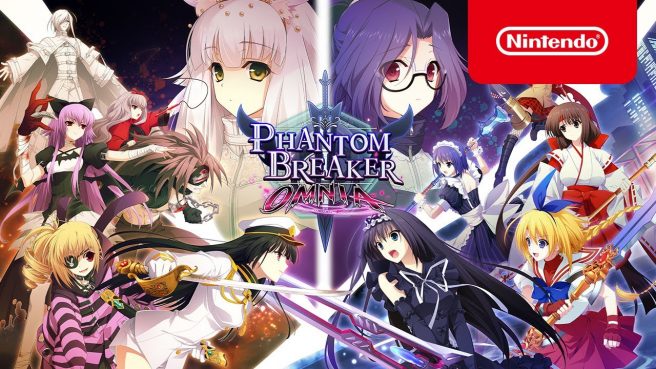 Today, publisher Rocket Panda Games and developer Mages today revealed Artifactor and Maestra as two new characters for Phantom Breaker: Omnia, a remaster of the 2D anime fighting saga. The news was shared in a trailer featuring the song "My Heartbeat for You", composed and arranged by Epsilon Zero with vocals by Cristina Vee, the in-game voice actor for Waka.
Here's some information about Artifactor and Maestra in Phantom Breaker: Omnia:
Artifactor: A capricious cosmic architect from a god-like race of beings known as Reverants. One of the original creators of the universe, the so-called 'Fu-menison Artifacts' – mystical weapons of great strength – were tools of her design used to construct reality as we know it. She is currently the only known Reverant left in existence.

Artifactor is voiced by Yui Nakajima (Japanese) and Cassandra Lee Morris (English).

Maestra: She once dwelled in Mikoto's Fu-mension Artifact, Maestro, until Mikoto's wish to not fight made her manifest into being. Though naive and a bit clumsy outside of battle, she bravely fights in Mikoto's stead and loves her mistress dearly. Ever protective, she stays close to Mikoto's side at all times.

Maestra is voiced by Mai Sato (Japanese) and Xanthe Huynh (English).
Watch the new Phantom Breaker: Omnia trailer for Artifactor and Maestra below.
Phantom Breaker: Omnia will feature a total of 20 playable characters. The game launches for Switch on March 15, 2022.
Source: Rocket Panda Games
Leave a Reply