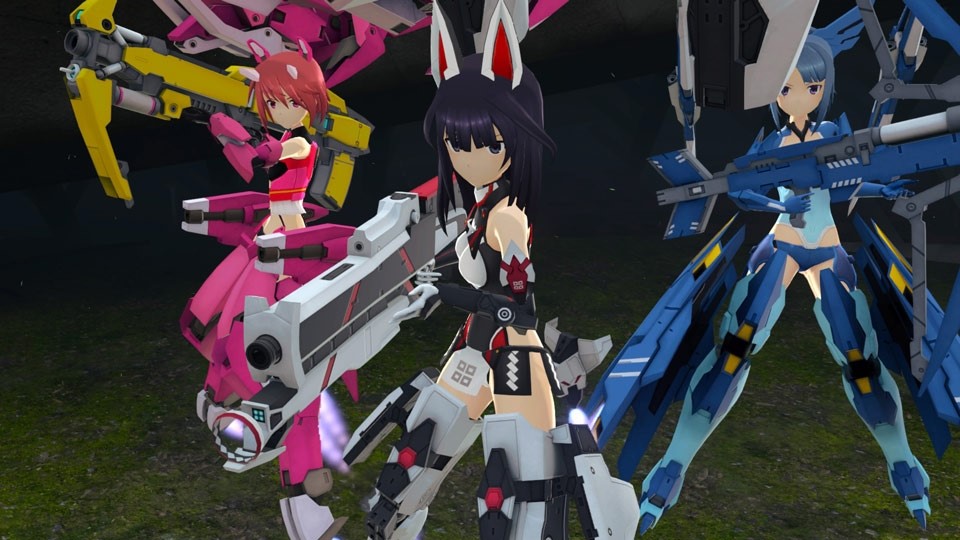 The first proper trailer is in for Alice Gear Aegis CS: Concerto of Simulatrix, the upcoming 3D action title for Switch. New gameplay is in as well. This comes as part of a live stream that was hosted earlier today.
We have the new trailer and gameplay for Alice Gear Aegis CS: Concerto of Simulatrix below. Note that the footage in the second video starts at the 32-minute mark.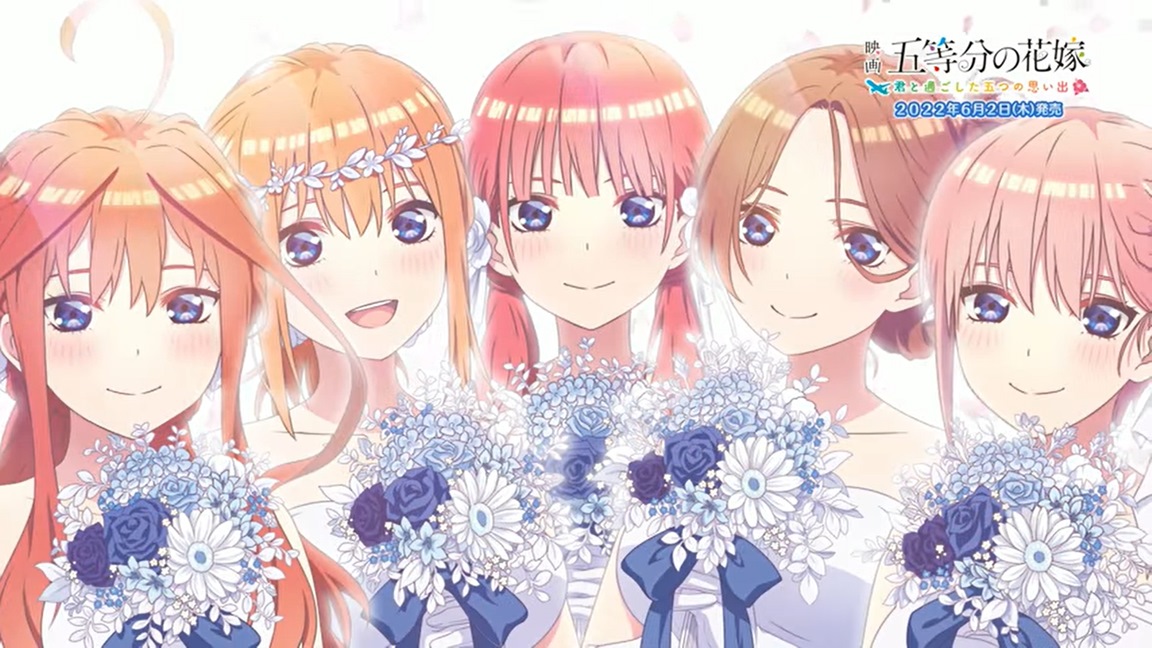 Mages today issued a second trailer for The Quintessential Quintuplets the Movie: Five Memories of My Time, which provides a look at the gameplay systems.
In the game, Futaro Uesugi goes on a graduation trip to Okinawa with five sisters. Based on which girl you confess your feelings to, the ending plays out differently. A total of fifteen endings are included as well as an unlockable hidden route that can be experienced after seeing the ending for each of the five sisters.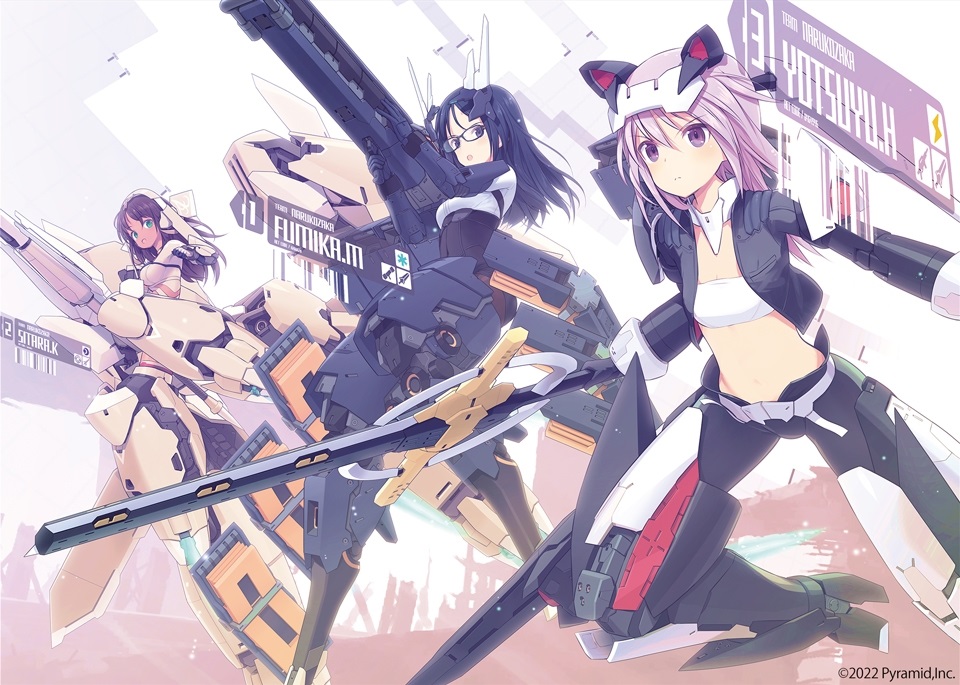 Mages revealed today that the 3D action title Alice Gear Aegis CS: Concerto of Simulatrix, a console version of the smartphone game Alice Gear Aegis, is planned for Switch. A release is set for September 8, 2022 in Japan.
Alice Gear Aegis CS: Concerto of Simulatrix will be sold physically and digitally on Switch. A limited edition is also happening with Megami Device: Kaede Agatsuma / Meikyou Shisui CS, Megami Device: Sitara Kaneshiya / Bharata CS, Alice Gear Aegis CS Non-Scale Kaede Agatsuma, Alice Gear Aegis CS Non-Scale Sitara Kaneshiya, Alice Gear Aegis CS Marking Set A, and Alice Gear Aegis CS Marking Set B. Finally, the following in-game items will be made available as a first-print bonus: Okitsune A, Meikyou Shisui CS, Shanti A, and Bharata CS.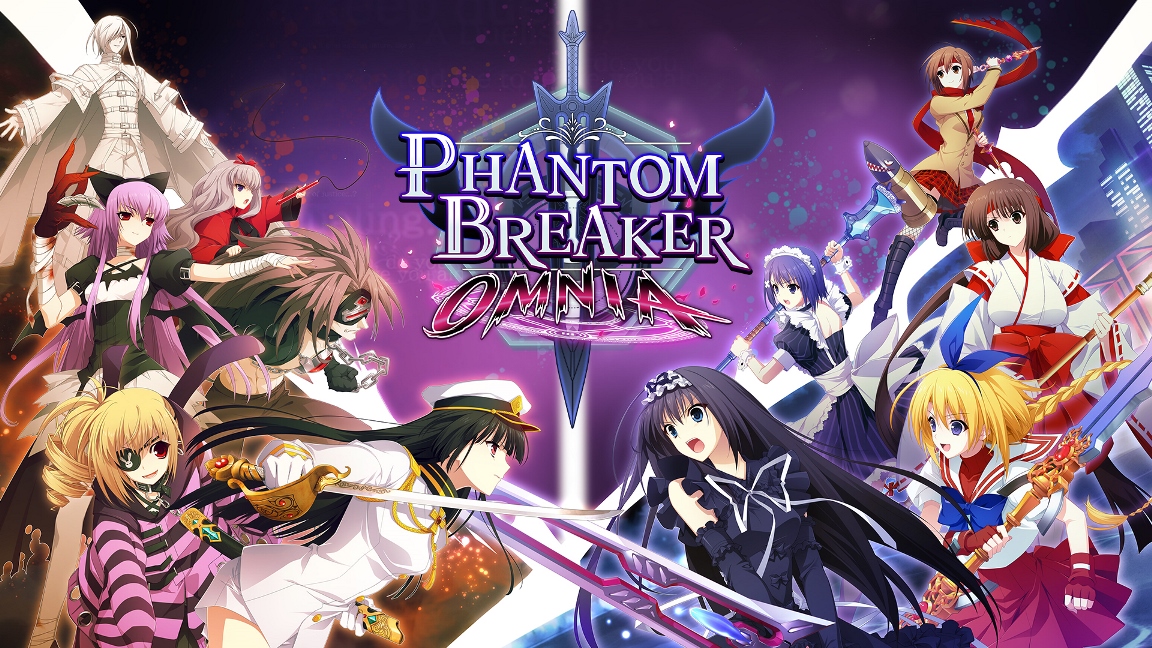 A new 1.02.3180 update went out today for the Switch fighter Phantom Breaker: Omnia. It is largely intended to address some issues in Ranked Match.
The full patch notes for the Phantom Breaker: Omnia version 1.02.3180 update are as follows: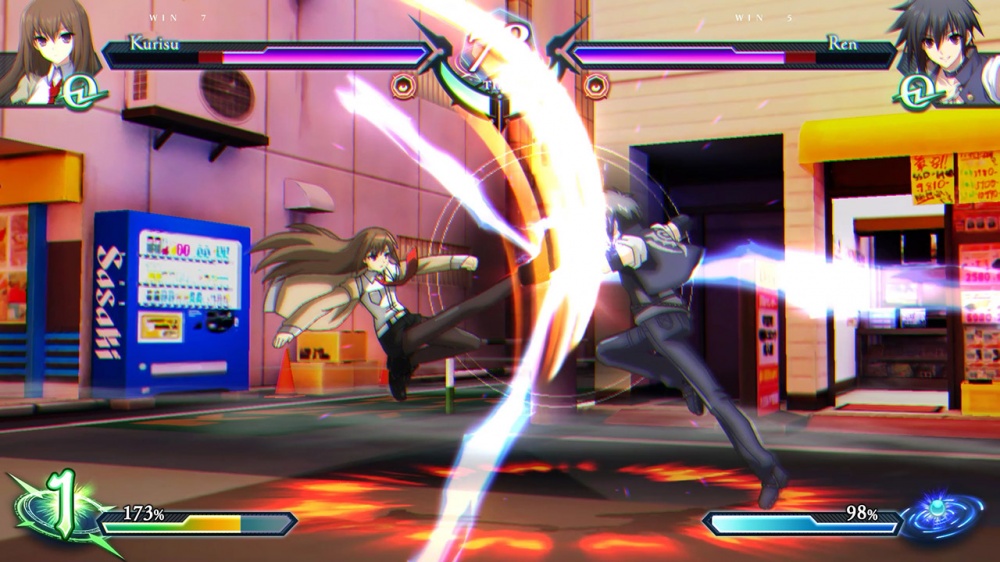 Phantom Breaker: Omnia has made it to Switch, and gameplay from the 2D fighter is available. Fans can check out 25 minutes of footage.
For more on Phantom Breaker: Omnia, read the following overview: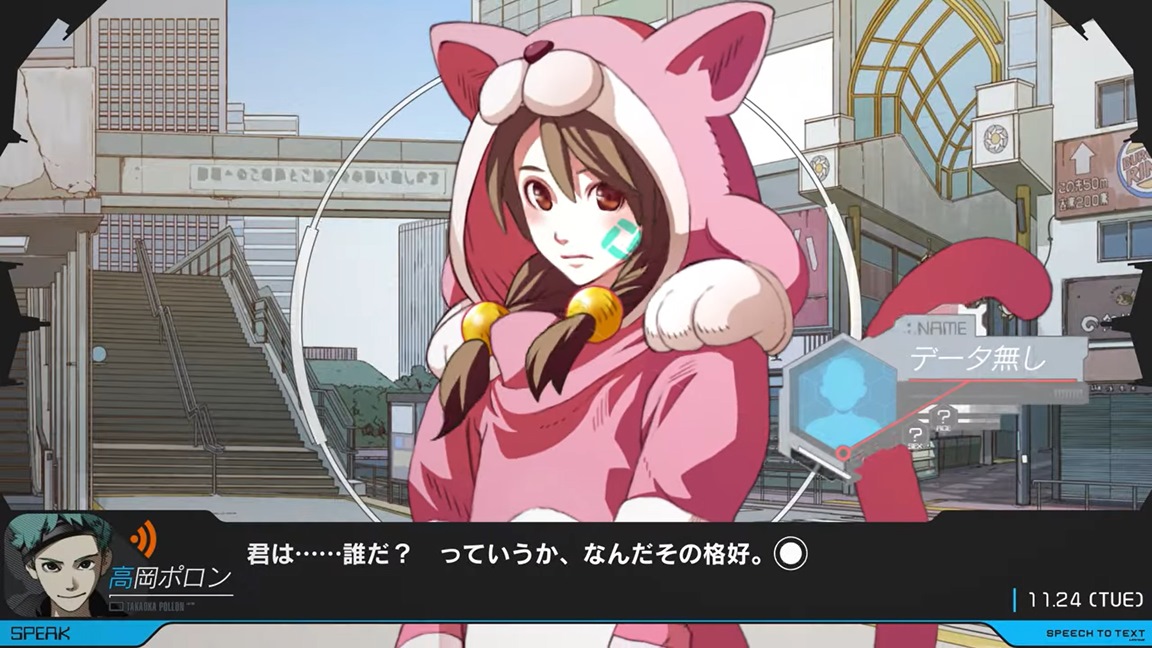 Mages today released a fifth trailer for Anonymous;Code, its science-fiction visual novel. It offers up another look at the upcoming Switch title.
Anonymous;Code, which saw its original announcement for Nintendo's console in 2017, was last planned for Fall 2021, but that ultimately didn't happen. Mages has instead been using the extra time to improve the game's quality.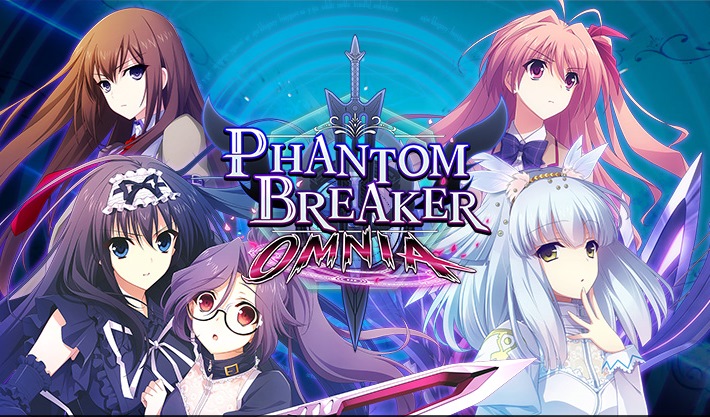 With Phantom Breaker: Omnia reaching Switch, a new launch trailer has come in for the game. Publisher Rocket Panda Games and developer Mages are providing another look at the 2D anime fighter.
We have more information about Phantom Breaker: Omnia below.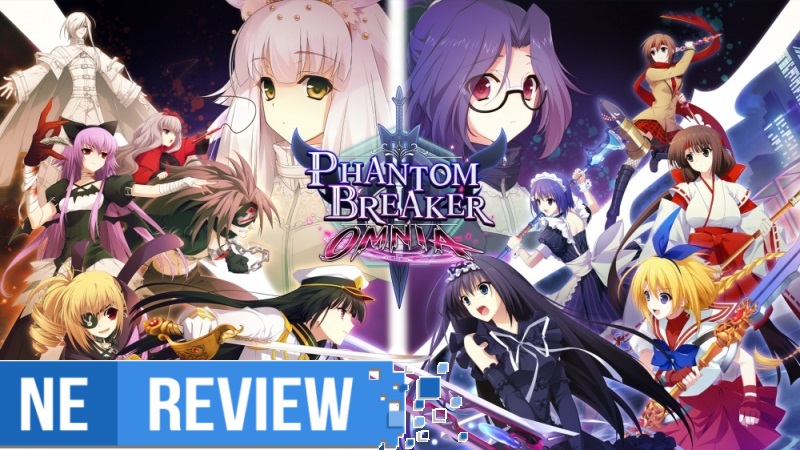 System: Switch
Release date: March 15, 2022
Developer: Mages
Publisher: Rocket Panda Games
---
Phantom Break: Omnia comes at a time when I believe there's a resurgence of fighting games that not only revel in creativity and content, but take pride in bringing in a wider audience as to not feel left out. This doesn't just mean making it easier to button mash – because accessibility does not equate to that – but the combos themselves and the understanding of the inputs have become streamlined and much more logical. Now with Phantom Breaker: Omnia, the game thankfully finds an incredible sweet spot of keeping things equal parts fun and approachable for all sorts of players while still retaining that exhilarating feeling and rush for those that want to excel in their style and focus on more ranked, competitive play.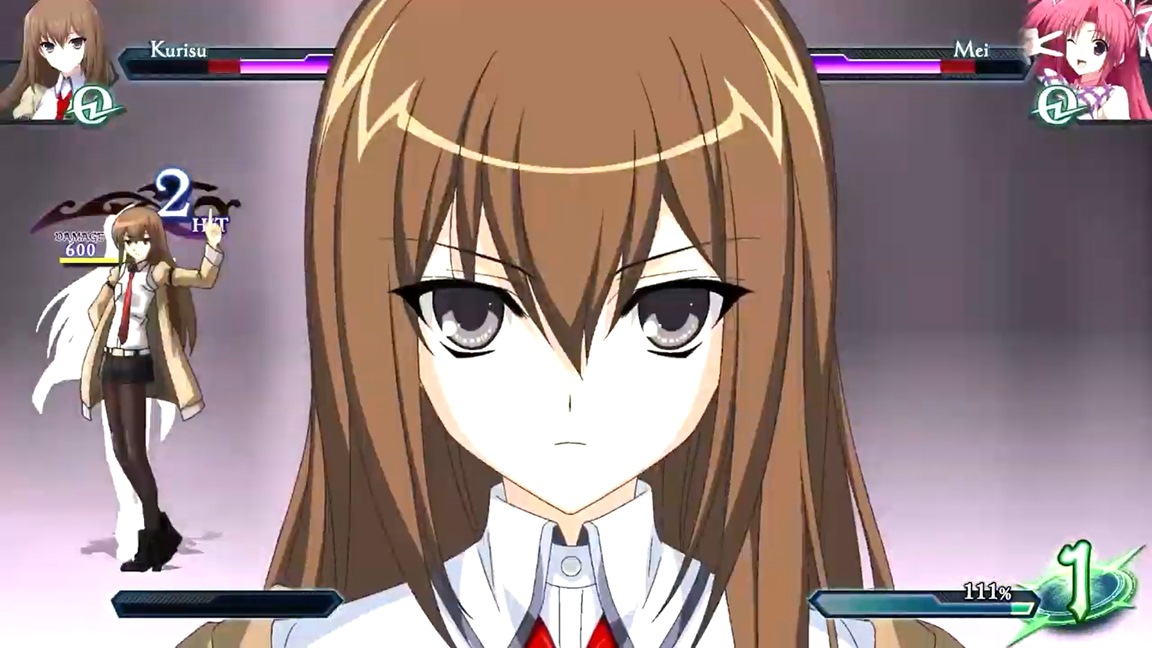 Phantom Breaker: Omnia has received another character trailer focusing on Kurisu, a guest from the visual novel series Steins;Gate. Trina Nishimura handles the role in English while Asami Imai is doing the Japanese voiceover.
Continue on below for some background information on Kurisu, as provided by the official website: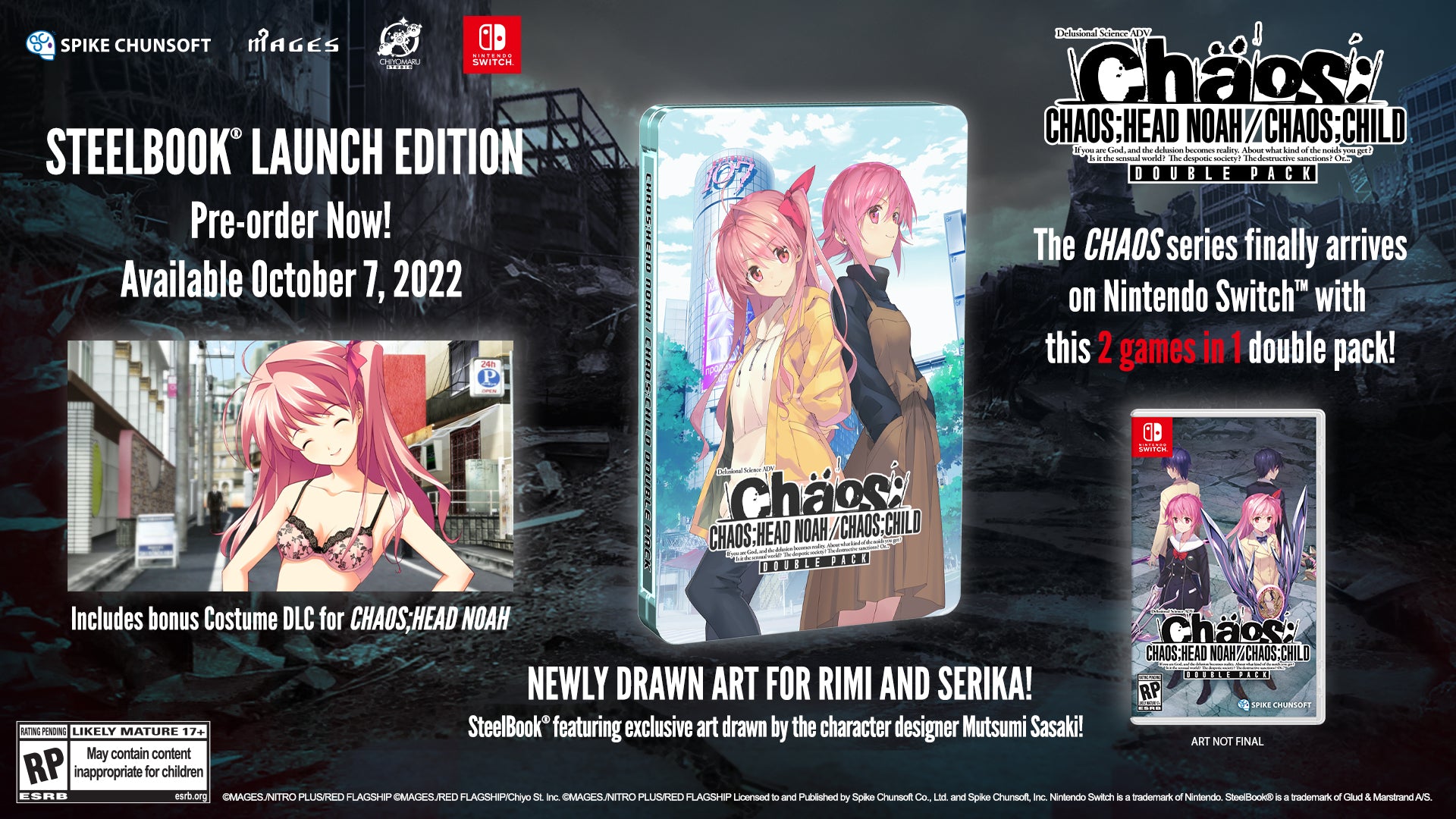 It looks like Chaos;Head Noah / Chaos;Child Double Pack is coming to Switch on October 8, 2022 in the states. This release date was leaked by the Canadian retailer VideoGamesPlus, who posted a listing for an exclusive steelbook edition of the game localized for the west (spotted by Gematsu).
Chaos;Head Noah / Chaos;Child Double Pack was teased to be coming to the west with English localization last month, but now this seems like a good confirmation that is coming and will be launching on October 8, 2022 with a physical edition. The price for the game is listed as $64.99 CAD (roughly $50 USD).
Expect an official announcement soon, and more information about this game can be found below.