Photos from the 2018 Nintendo company handbook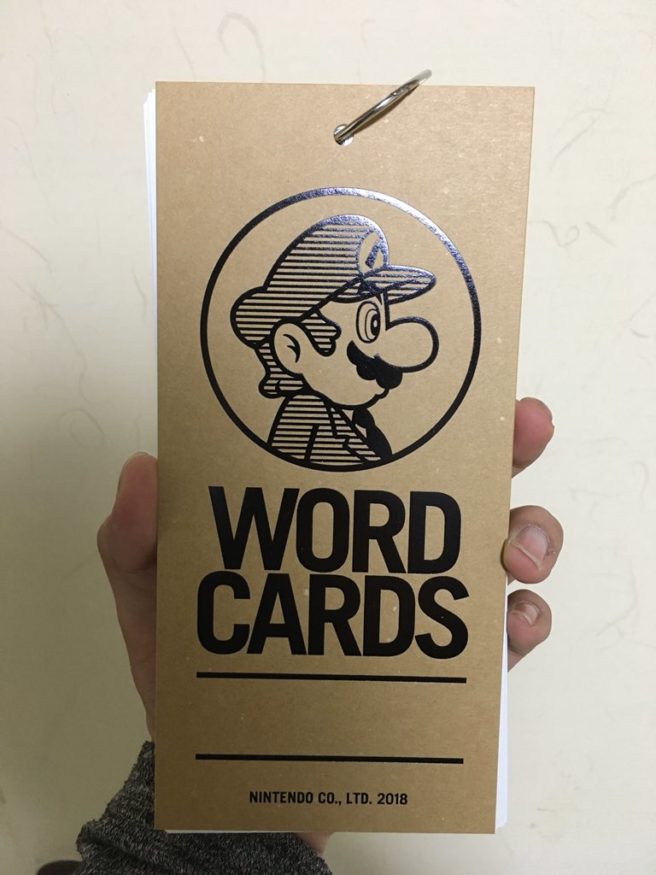 Nintendo produces a special handbook for company employees each year. For us, the highlight is undoubtedly the amazing art and other images included inside.
We now have a look at the 2018 version. You can check out a few photos in the gallery below.
We may as well mention that some folks are speculating about Nintendo possibly showing designs for upcoming Super Mario Odyssey costumes in one of the pages. It remains to be seen if that's the case, but at least the art is lovely.
Leave a Reply