Photos of the new Joker and Hero amiibo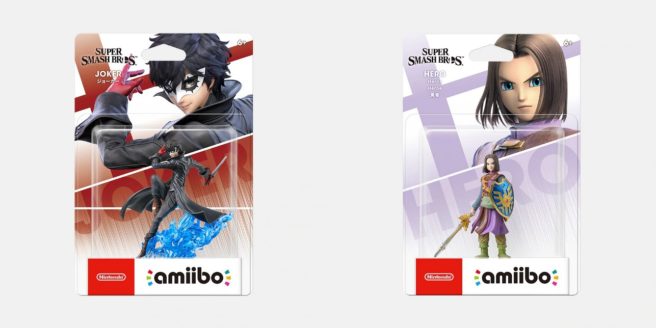 Nintendo has released new photos of the Joker and Hero amiibo, both of which are based on their appearances in Super Smash Bros. Ultimate.
Above, we have the packaging for both figures. We also have a closer look at the amiibo below.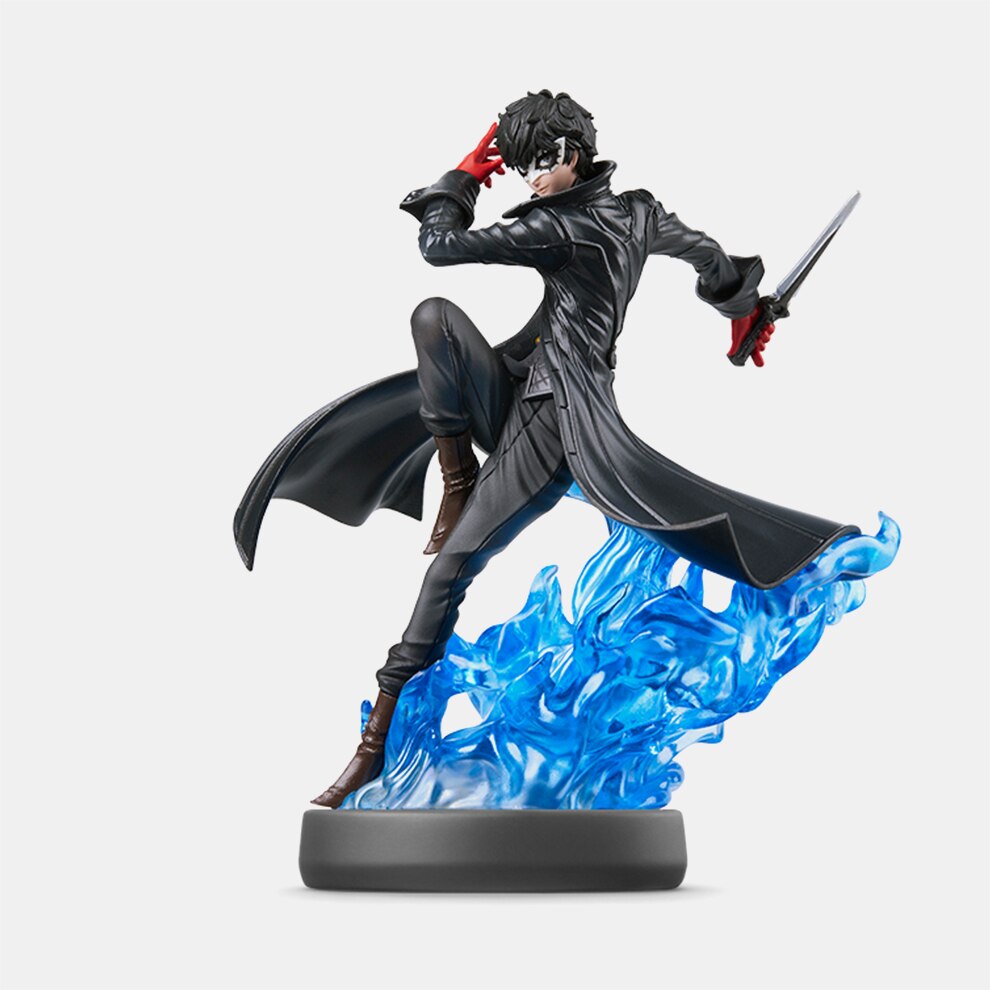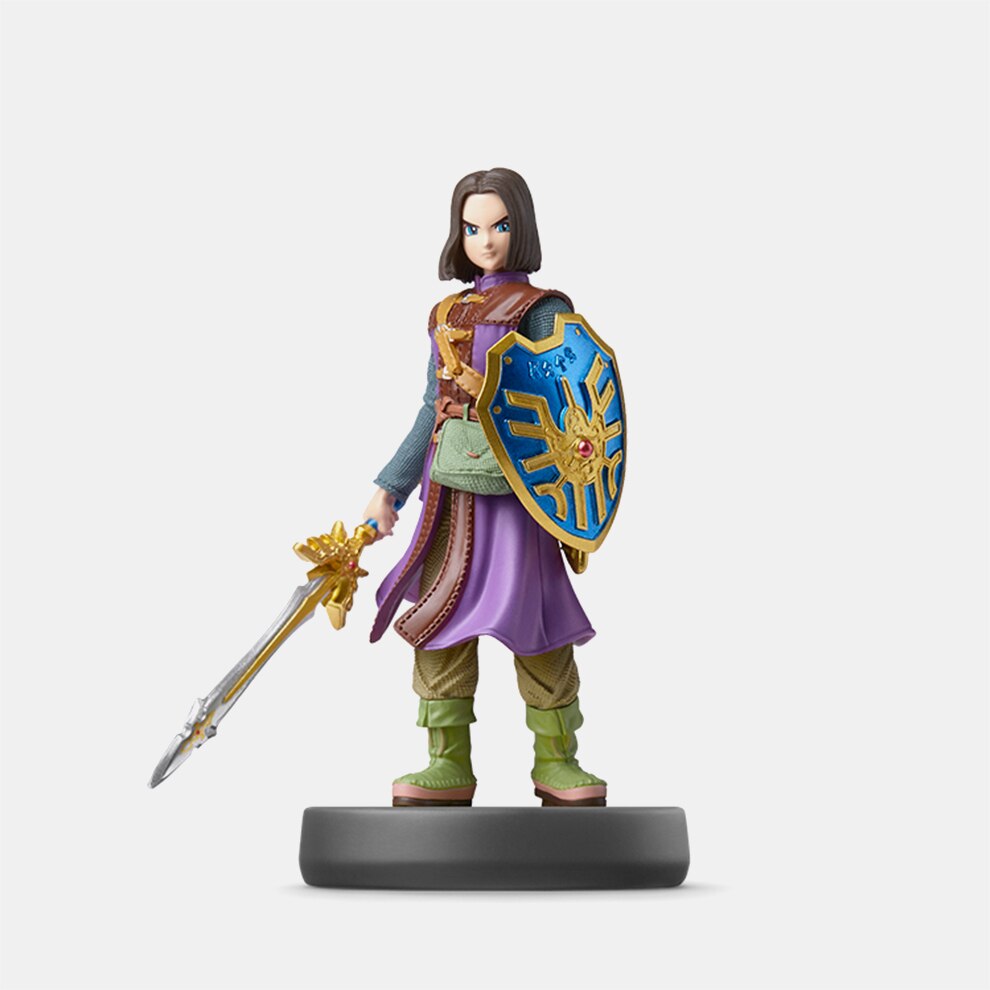 The Joker and Hero will be hitting store shelves this fall.
Leave a Reply