Picross devs intend to be on "the new hardware down the road"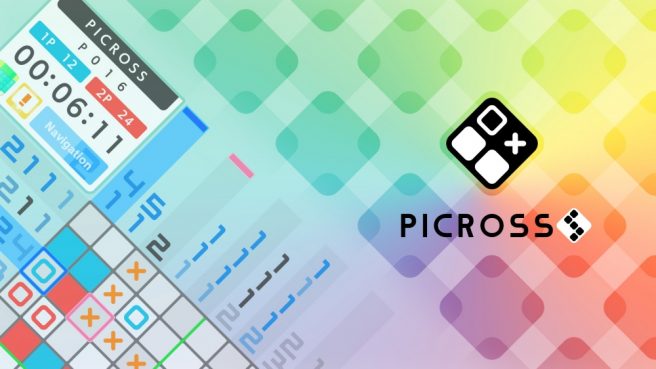 Jupiter has supported Nintendo platforms with multiple Picross games, and it sounds like the company will be present with whatever is coming next as far as the Switch successor is concerned.
In an interview with VGC, the company's Norichika Meguro said that Picross "will certainly be coming to the new hardware down the road, so please look forward to it." No further plans were shared, but it's possible nothing concrete is in development – of course, Nintendo hasn't unveiled a new console just yet.
Nine different Picross games are currently available on Switch. Jupiter also made Picross S Genesis & Master System Edition, Picross Lord of the Nazarick, Kemono Friends Picross, and Picross X: Picbits vs Uzboross.
3DS received its own lineup of games with the Picross e series. On top of that, Jupiter worked with Nintendo on My Nintendo Picross: The Legend of Zelda: Twilight Princess.
Meguro also said that Jupiter appreciates feedback published online since that "certainly helps us evolve the series in a faster way." If there's something you'd like to see from Picross in the future, posting about it on social media may not be a bad idea.
Leave a Reply