Pikmin 3 Deluxe now the best-selling Pikmin game of all time in Japan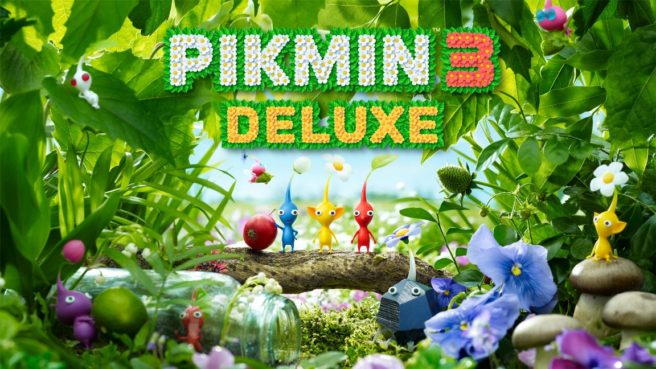 Pikmin 3 Deluxe has officially become the best-selling Pikmin game of all title in Japan. Total physical sales are now at 513,225, which is more than the 502,996 amount sold by the very first entry in the series on GameCube.
Here's the full ranking of Pikmin games by total sales in Japan:
1. [NSW] Pikmin 3 Deluxe – 513,225
2. [NGC] Pikmin – 502,996
3. [NGC] Pikmin 2 – 483,027
4. [WII] New Play Control! Pikmin 2 – 237,064
5. [WIU] Pikmin 3 – 232,313
6. [WII] New Play Control! Pikmin – 170,866
7. [3DS] Hey! Pikmin – 157,007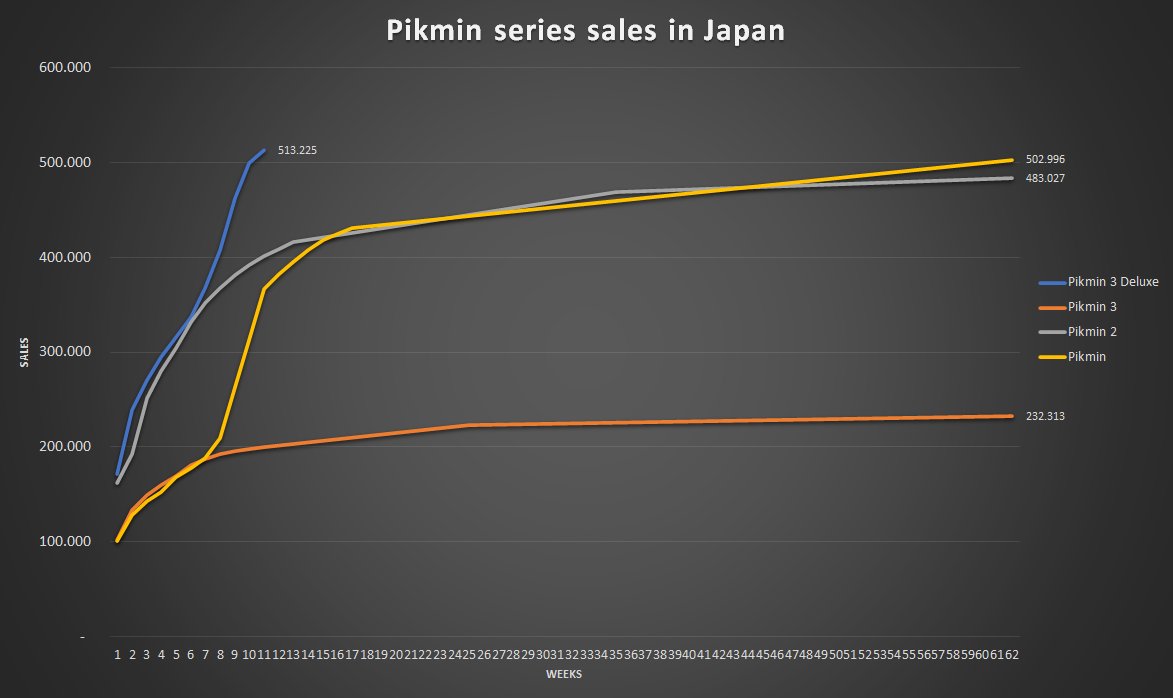 As clearly shown above, two months of Pikmin 3 Deluxe surpassed the first year sales of Pikmin and Pikmin 2.
Keep in mind that digital data isn't included here, and it's well-known that there's been an increase in eShop activity in light of the current pandemic. That probably means Pikmin 3 Deluxe is well beyond 500,000 copies sold at this point – possibly pushing 600,000 or 700,000 when factoring in digital copies.
Physical sales should continue as well. As of last week, Pikmin 3 Deluxe was still in Japan's top ten.
Leave a Reply