Pikmin Bloom details first Community Day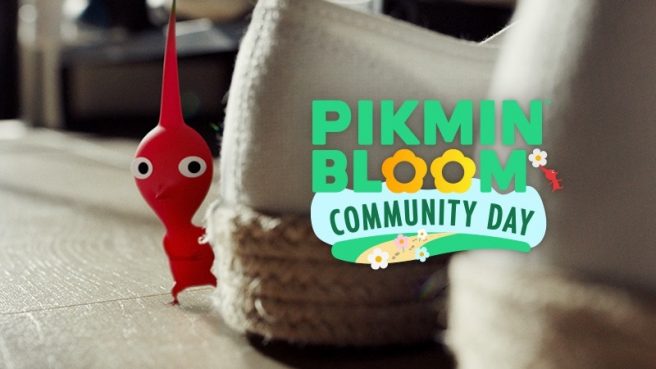 Much like Pokemon GO, Niantic will be holding Community Days in Pikmin Bloom. The company shared information about what's planned for the debut event later this month.
First up, Pikmin seedlings in your planter pack will grow at roughly 1.5x the usual speed. Niantic is also planning for fruits to provide twice the usual amount of nectar. Additionally, those who walk 10,000 steps or more will be awarded a special "Community Day Participant" badge. And last but not least, big Flowers will bloom into pansies.
The first Pikmin Bloom Community Day will be held on Saturday, November 13. It will take place between 9 AM and 6 PM local time.
Note that this won't be a one-time thing for the mobile title. "We plan to continue holding events for our players to come together and fill the world with flowers going forward, so please make sure to follow us on your social media of choice to stay up to date," Niantic said in its announcement.
Pikmin Bloom started to roll out a little over a week ago. It was first released in Australia and Singapore, then the United States, and finally Europe.
Pikmin Bloom is available in many major regions at this point for both iOS and Android.
Leave a Reply