Pikmin Bloom's storage upgrade payment method has switched from cash to in-game coins
Posted on September 14, 2022 by Nicolas in Mobile, News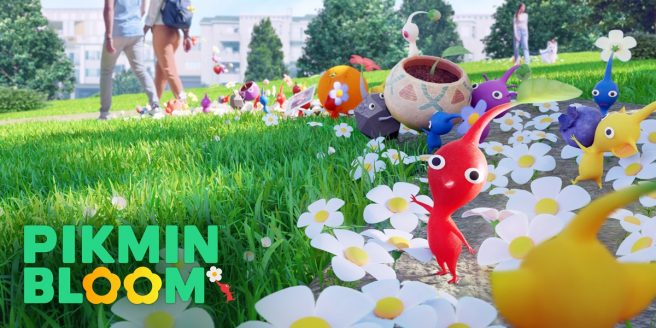 Niantic has just announced that the update switching payment methods for upgrading storage size has just been implemented. Notably, this means that you'll no longer need to pay actual money to increase your maximum storage, and will instead be able to simply use in-game coins.
These are the new prices for upgrading storage in Pikmin Bloom:
25 Nectar Storage Upgrade: 180 coins
25 Petals Storage Upgrade: 180 coins
20 Pikmin Storage Upgrade: 180 coins
5 Seedlings Storage Upgrade: 180 coins
These used to cost $1.99 per upgrade, so it's certainly a welcome change.
Pikmin Bloom was mentioned during yesterday's Direct, receiving a small spotlight from series creator Shigeru Miyamoto. He also took the opportunity to officially announce Pikmin 4, the next mainline entry in the Pikmin series.
Leave a Reply