Pixel Paint update out now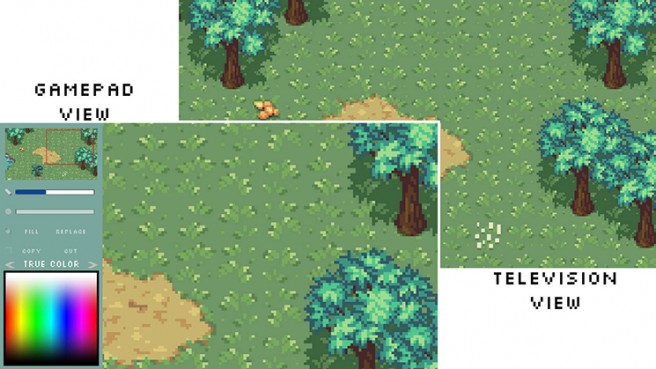 Pixel Paint has been given a new update from Two Kernel Connection. The developer has been a bit quiet about the specifics, but the patch introduces upgrades, fixes, and new features. We do now that users now have the ability to upload your artwork online.
Two Kernel Connection has also indicated that a European and Japanese release for Pixel Paint is in the cards. However, no dates have been determined just yet.
Here was the official notice from Miiverse:
Leave a Reply