Plantera coming to Switch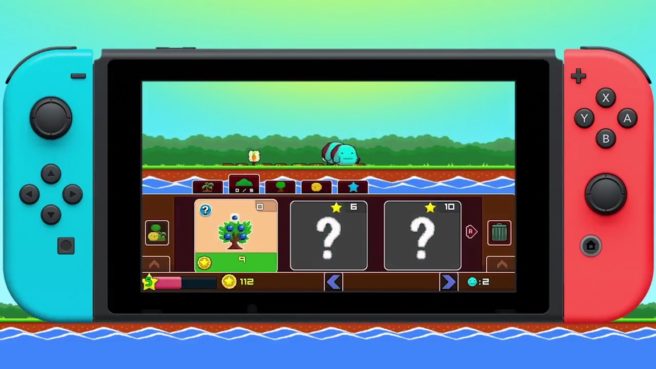 Ratalakia Games brought Plantera to Wii U and 3DS earlier this year. The game is now making its way to Switch as well. Rainy Frog is releasing it in Japan as "Plantera DX", but Ratalakia may choose to handle the western release.
Here's a trailer:
For those who haven't heard about Plantera previously, we have the following overview:
"In the world of Plantera you grow your own garden and breed plants and animals to earn coins with their produce. Use the coins to buy new plants and animals, and also special items and garden expansions. Watch everything grow, help planting and harvesting, buy new things, and defend your garden from sneaky magpies, rabbits, foxes, and wolves. Raise your level and the productivity of your plants and animals! Earn more and more, and create your own dream garden!"
We reviewed Plantera when it originally hit Nintendo platforms in February. You can read it right here.
Leave a Reply