PlatinumGames not done with announcements, bonus stage #5 coming soon to website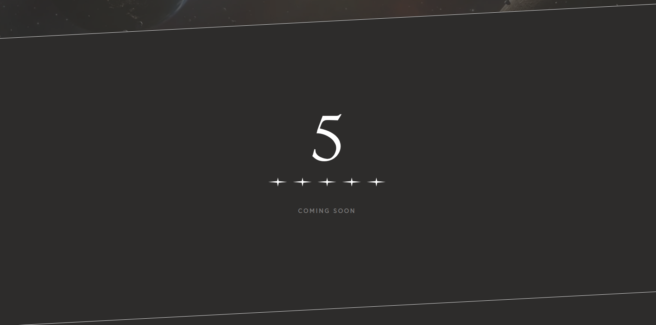 Platinum Games has just announced via Twitter that a new reveal is coming soon on their website.
They have updated their teaser website (the last teaser, #4, being an April Fool's joke) to include a blanked out #5 that appears to be a new announcement. This page simply says "coming soon" under it.
Make sure to keep an eye out for what Platinum Games is revealing here and on their teaser website included below.
The #Platinum4 isn't over! Bonus Stage coming soon….https://t.co/GLRQg6RNI8

— PlatinumGames Inc. (@platinumgames) April 3, 2020
Leave a Reply