PlatinumGames believes it "can definitely build an even stronger relationship with Nintendo moving forward"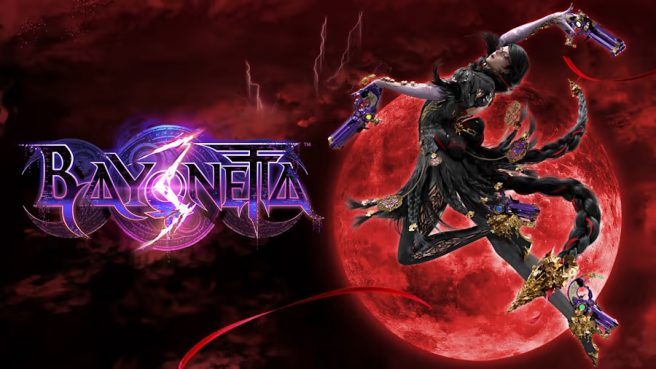 According to PlatinumGames CEO Atsushi Inaba, the company "can definitely build an even stronger relationship with Nintendo moving forward."
His comments came about while discussing Yakao Yamane having joined the company as its new vice president and CBO. Before becoming a part of PlatinumGames, he worked at Nintendo for over twenty years as former licensing GM and managing director of sales and planning.
When asked if Yamane's involvement at PlatinumGames could bring the company's relationship with Nintendo even closer, Inaba told VGC:
"Well obviously, Yamane didn't leave Nintendo on bad terms at all and this partnership that we have with Nintendo is very important to us right now and will be moving forward. I think with Yamane-san joining us here, PlatinumGames can definitely build an even stronger relationship with Nintendo moving forward. That can only be a positive thing for PlatinumGames. So yeah, we're very glad to have him on board."
PlatinumGames' relationship with Nintendo has been going strong since the Wii U era. After working together on The Wonderful 101, the two sides have released Bayonetta 2, Star Fox Zero, and Astral Chain. Bayonetta 3 will release on Switch at the very end of the month.
Leave a Reply