Play-Asia taking pre-orders for Eevee Tamagotchi restock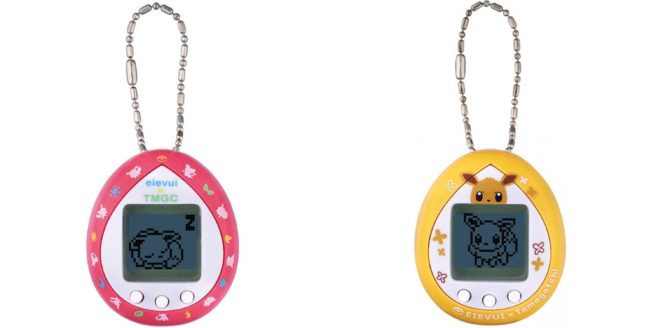 Last month, two Eevee Tamagotchis released in Japan. They sold out pretty quickly and have actually been going for a decent amount through other online resellers.
The good news is that a restock is happening, and Play-Asia is taking pre-orders here. Both are estimated for release in April.
Leave a Reply