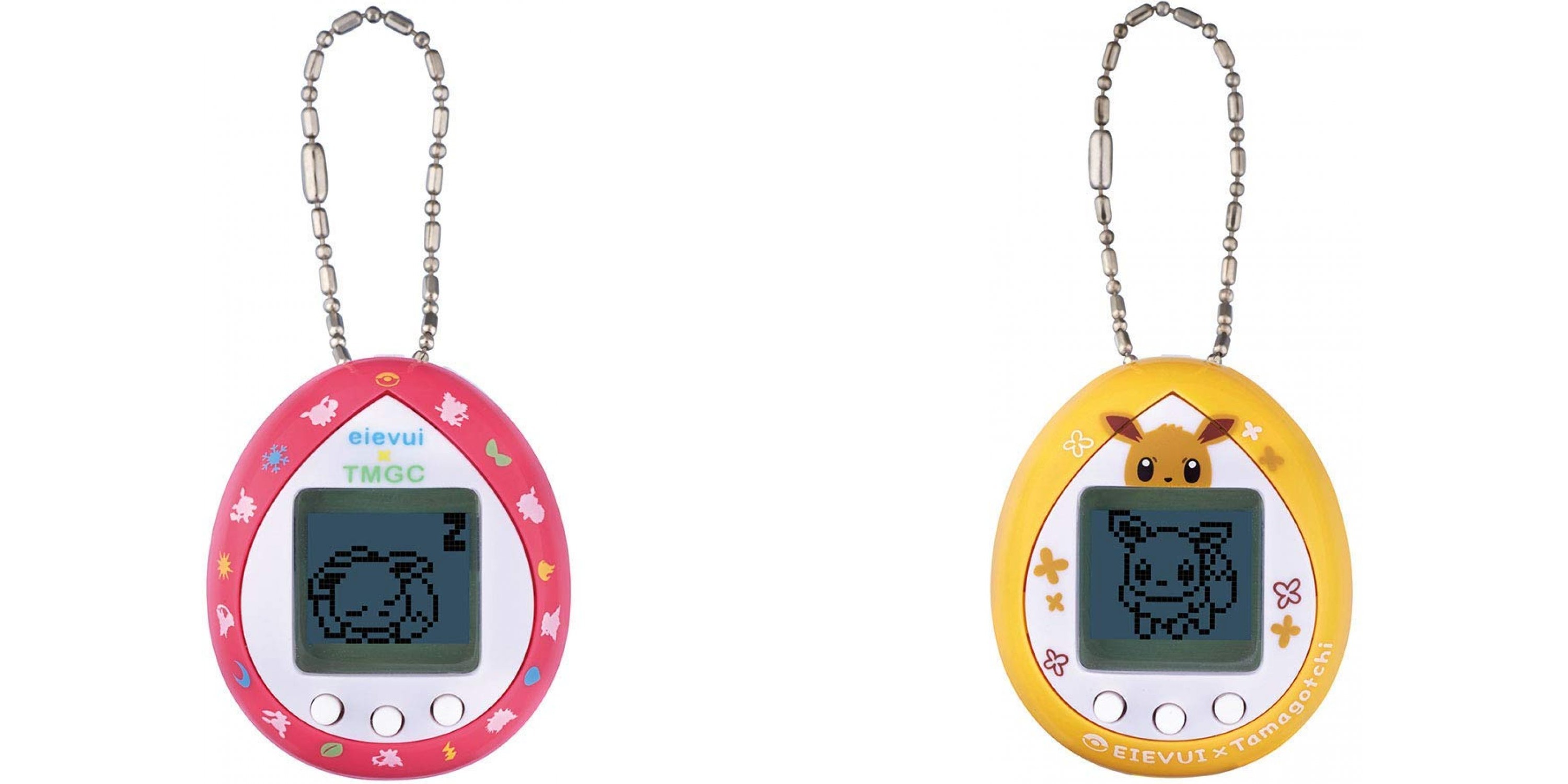 Last month, two Eevee Tamagotchis released in Japan. They sold out pretty quickly and have actually been going for a decent amount through other online resellers.
The good news is that a restock is happening, and Play-Asia is taking pre-orders here. Both are estimated for release in April.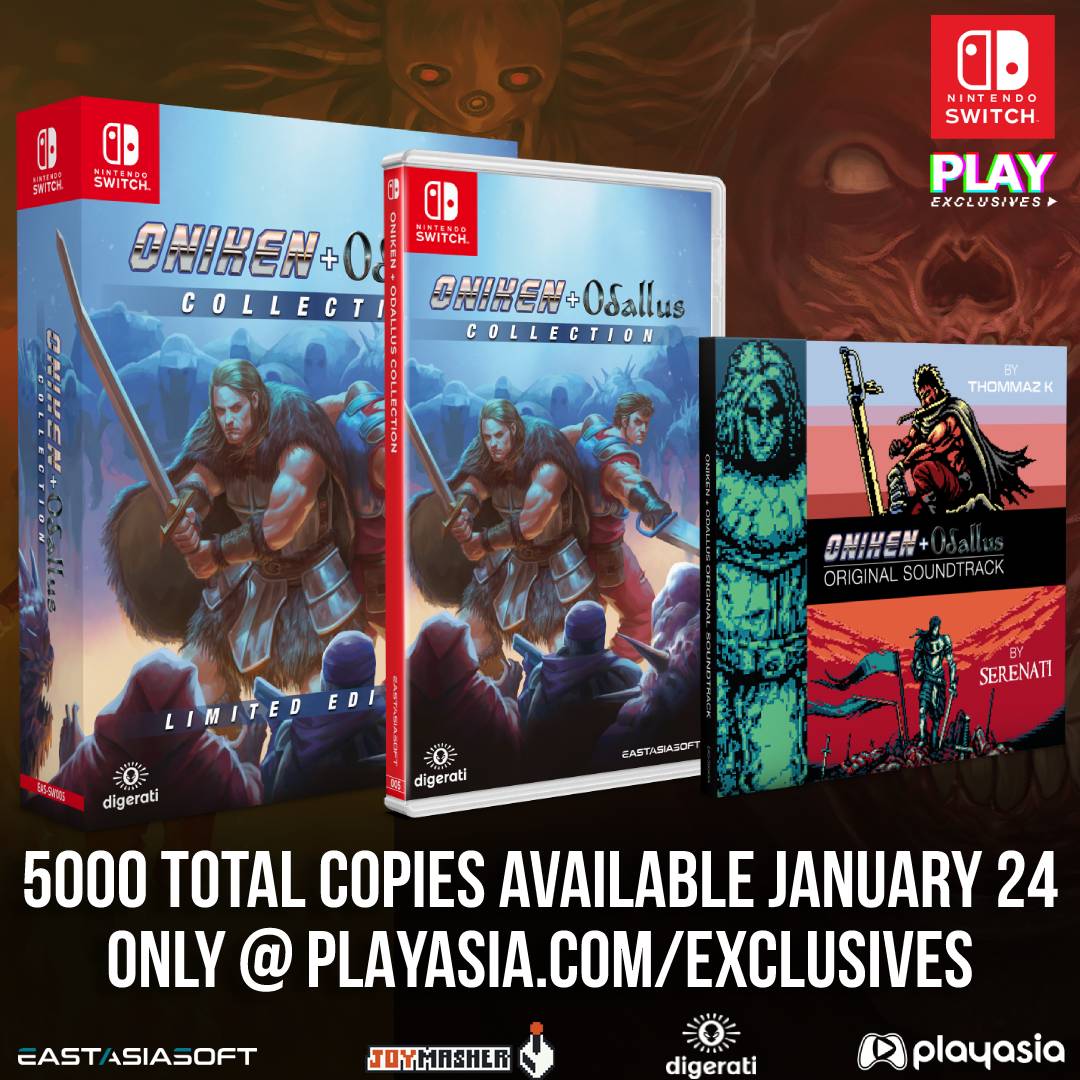 Play-Asia has opened pre-orders for the Oniken + Odallus Collection. It will be exclusive to the retailer. If you're interested in securing a copy, you can reserve it here.
In addition to a standard copy, Play-Asia is offering a limited edition. Only 5,000 copies will be made in total, split between 3,000 for the limited edition and 2,000 for the regular release.a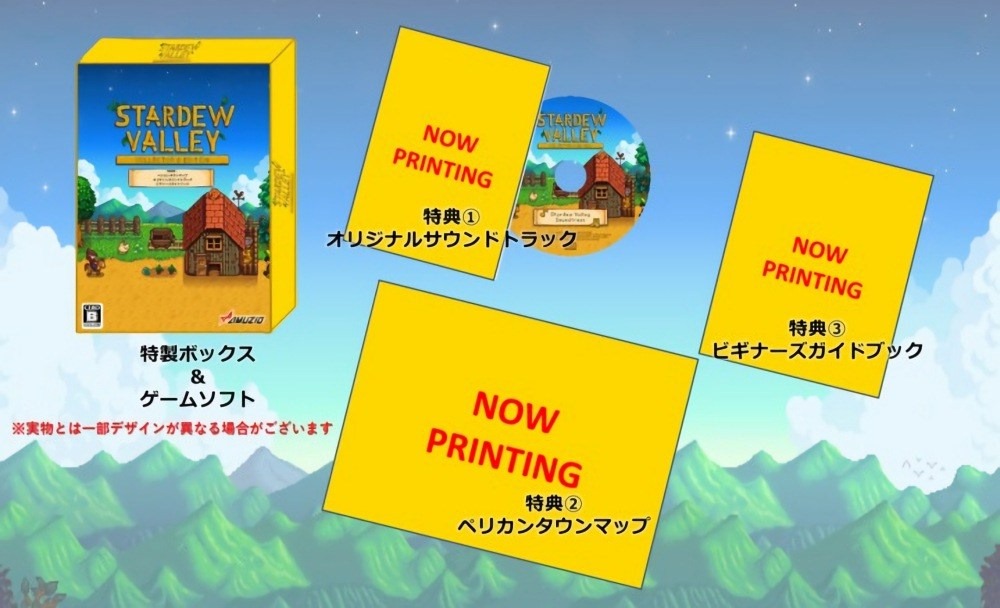 Japan is about to receive the special Stardew Valley Collector's Edition. It includes the game, a town map, mini-guidebook, and soundtrack.
Play-Asia has now opened pre-orders for the Stardew Valley Collector's Edition here. As of now, there are no plans for it to be distributed outside of Japan. A release is planned for January 31.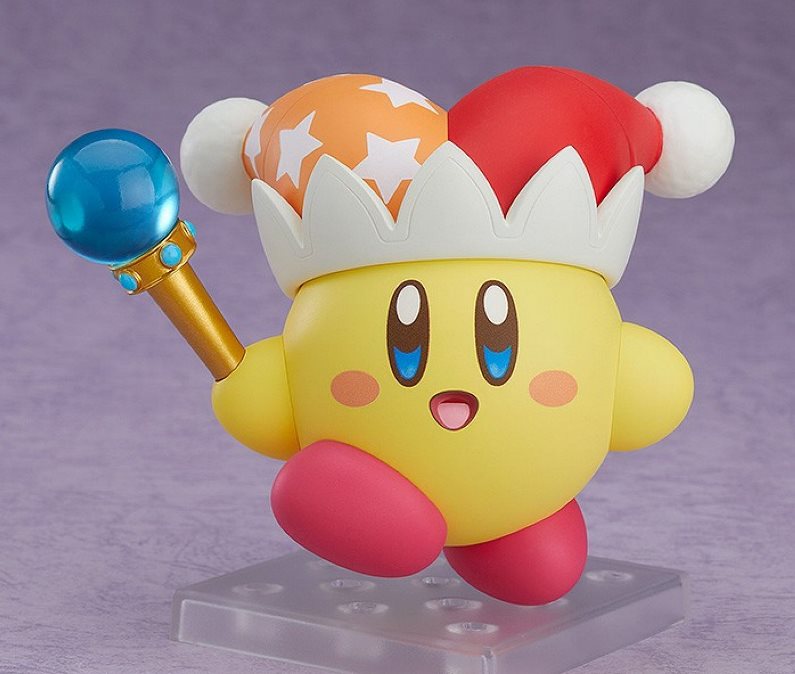 Play-Asia has opened pre-orders for the upcoming Beam Kirby Nendoroid. You can reserve the figure here.
If you're interested in the Nendoroid, you'll need to pre-order by February 7 – that's when Play-Asia is closing pre-orders. It's estimated to ship at the end of August.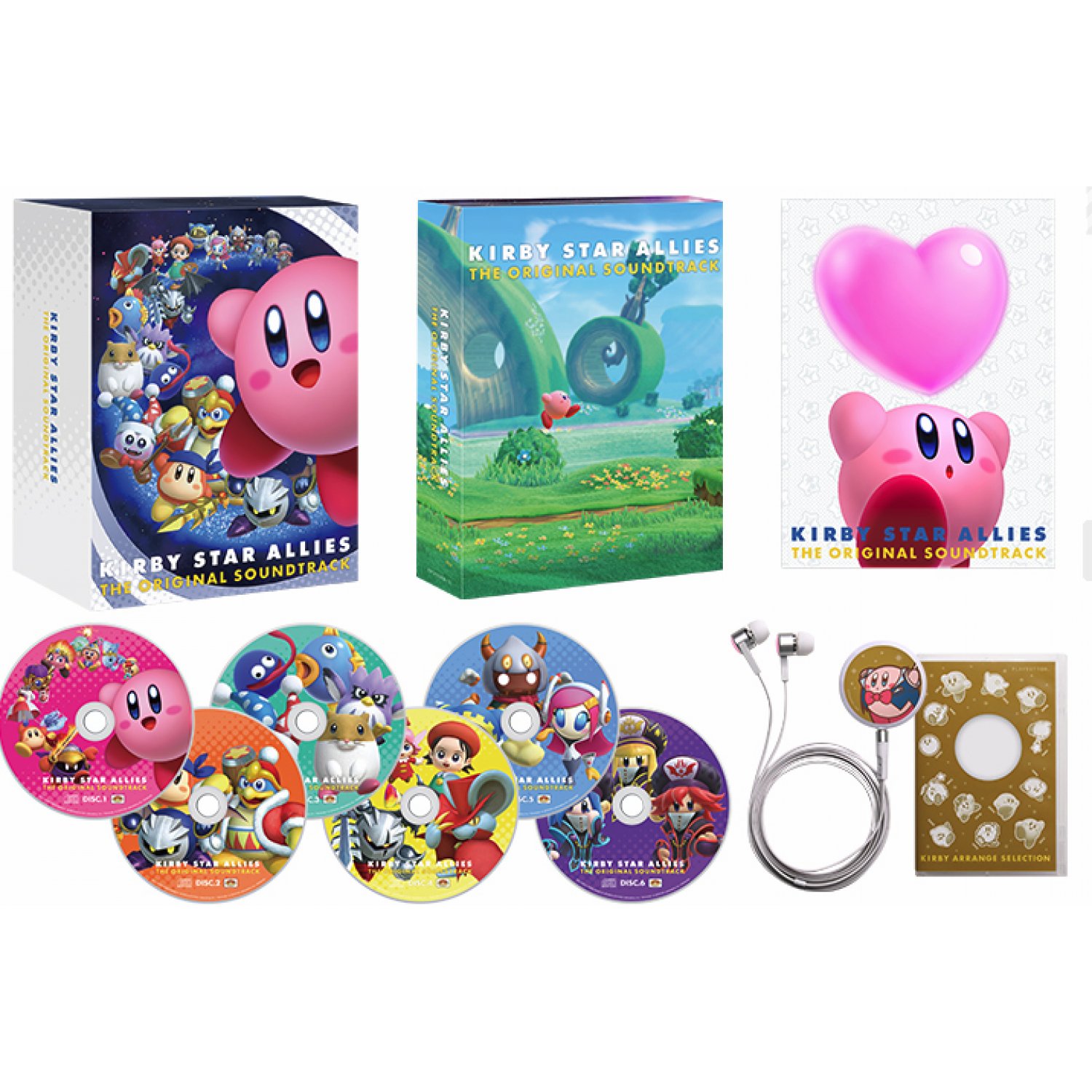 Play-Asia has opened pre-orders for the Kirby Star Allies soundtrack. The standard version and limited edition can be reserved here.
Both soundtracks come with six different discs and a 40-page booklet. The limited edition adds a play button and original earphone.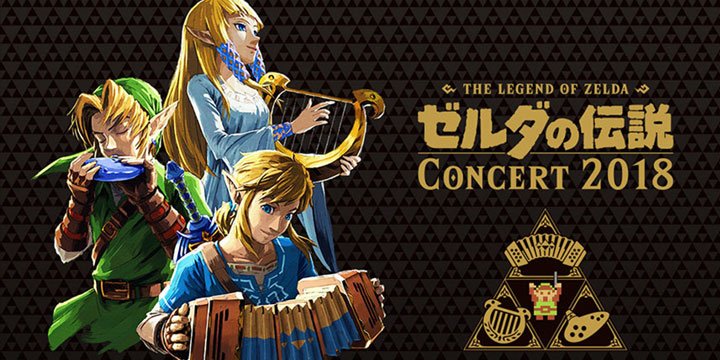 Play-Asia has opened pre-orders for The Legend of Zelda Concert 2018 album. Two versions are available: a standard release and a limited edition. The latter version comes with a Blu-ray.
You can pre-order the soundtrack on Play-Asia here. It's due out on March 6.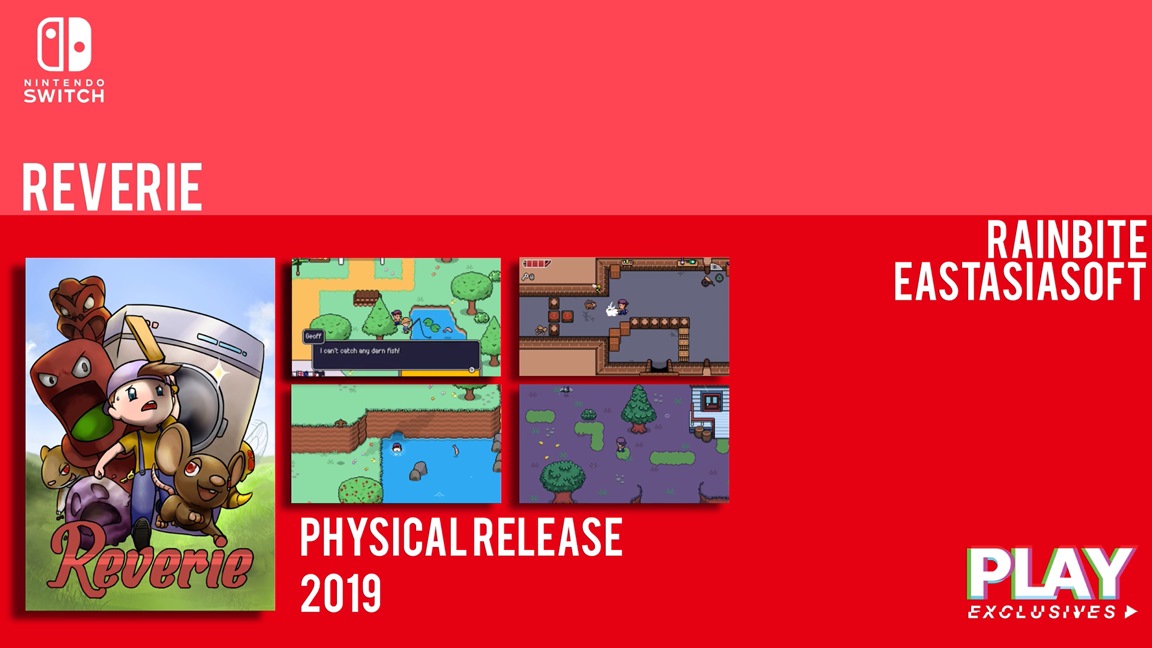 A trio of Switch games have been announced for physical release. Reverie, Death Road to Canada, and Ghost Blade HD will all be available sometime in 2019.
Play-Asia will be selling the set exclusively. When pre-orders go live, we'll be sure to let you know.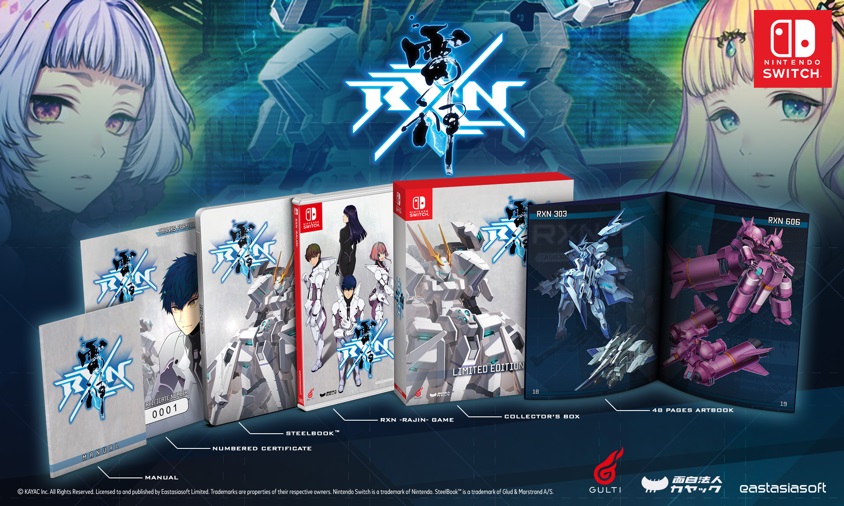 Pre-orders are now open for the physical version of RXN: Raijin, including the limited edition. You can reserve it exclusively on Play-Asia here.
To recap, the limited edition includes: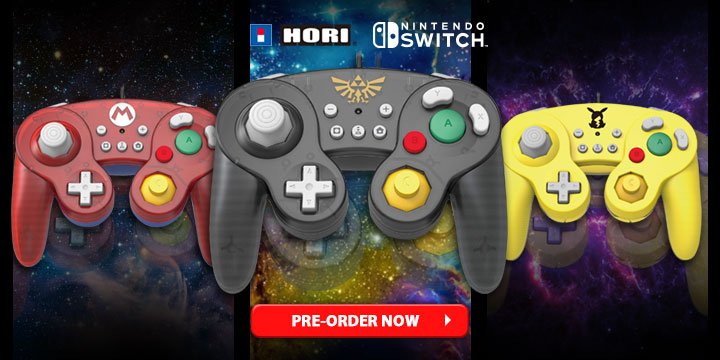 Earlier in the week, HORI announced a trio of new Switch controllers. The designs are based around Mario, Zelda, and Pikachu. Moreover, they're modeled in the same way as GameCube controllers.
Pre-orders have opened today on Play-Asia. The three controllers can be reserved here. These are imports, which should ship around the end of October.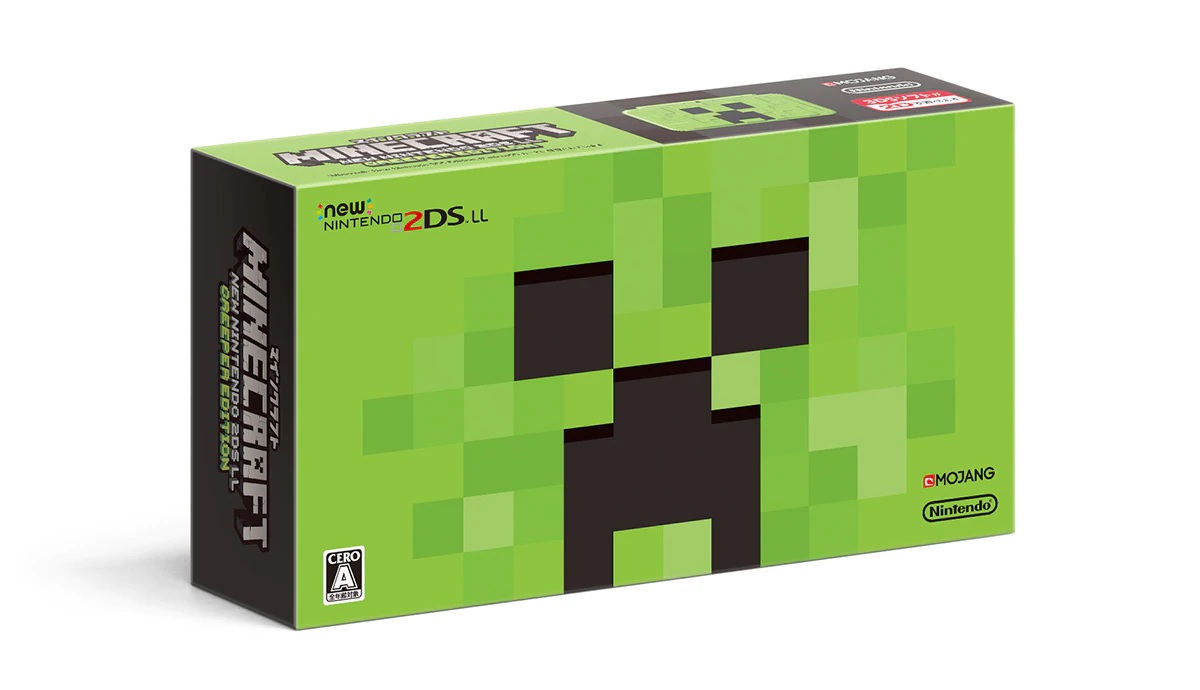 Last night, Nintendo announced a trio of New 2DS XL bundles for Japan. Minecraft, Animal Crossing, and Mario Kart 7 will be offered in new packages and specially-designed systems.
Play-Asia has started taking pre-orders for all three systems. You can find Minecraft here, Animal Crossing here, and Mario Kart 7 here. Note that unlike Switch, these are region-locked, so they can only play Japanese games out of the box.