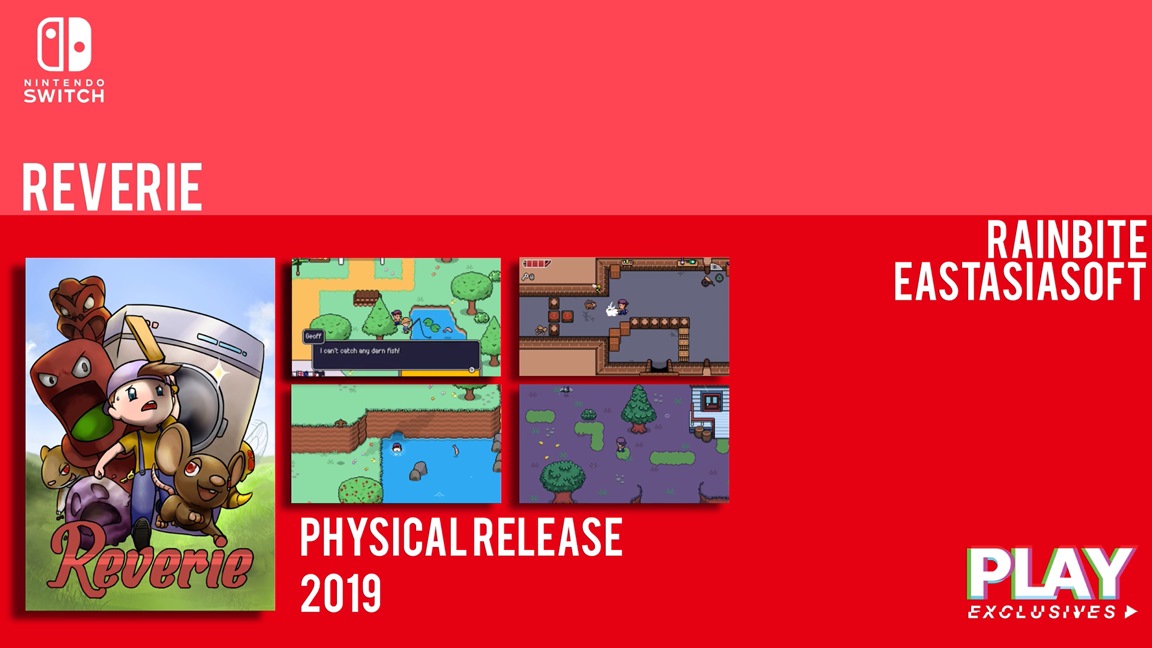 A trio of Switch games have been announced for physical release. Reverie, Death Road to Canada, and Ghost Blade HD will all be available sometime in 2019.
Play-Asia will be selling the set exclusively. When pre-orders go live, we'll be sure to let you know.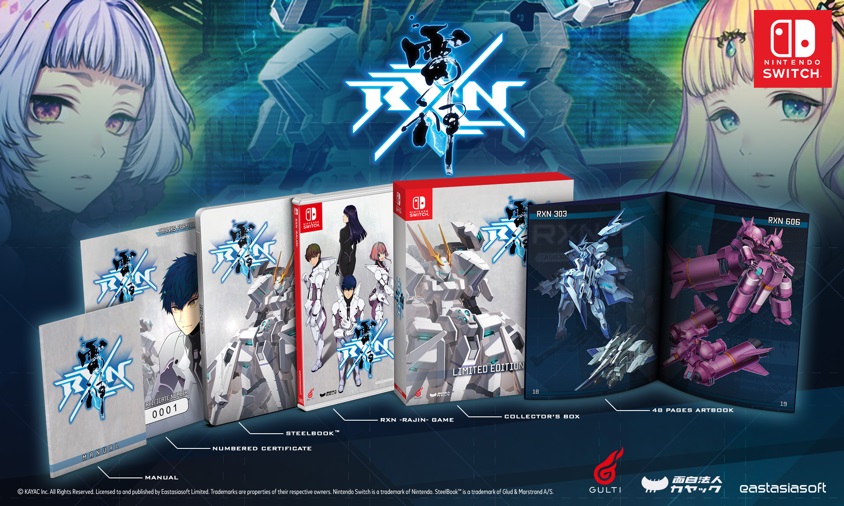 Pre-orders are now open for the physical version of RXN: Raijin, including the limited edition. You can reserve it exclusively on Play-Asia here.
To recap, the limited edition includes: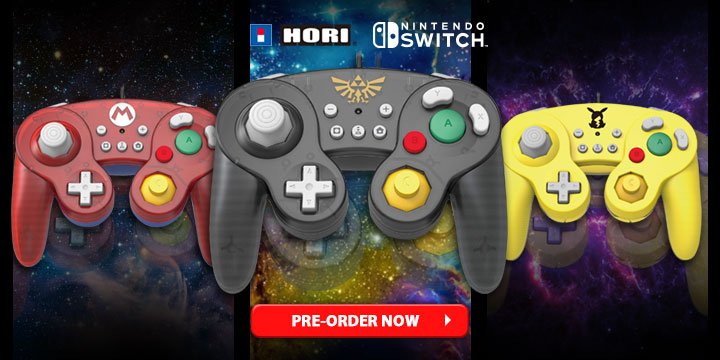 Earlier in the week, HORI announced a trio of new Switch controllers. The designs are based around Mario, Zelda, and Pikachu. Moreover, they're modeled in the same way as GameCube controllers.
Pre-orders have opened today on Play-Asia. The three controllers can be reserved here. These are imports, which should ship around the end of October.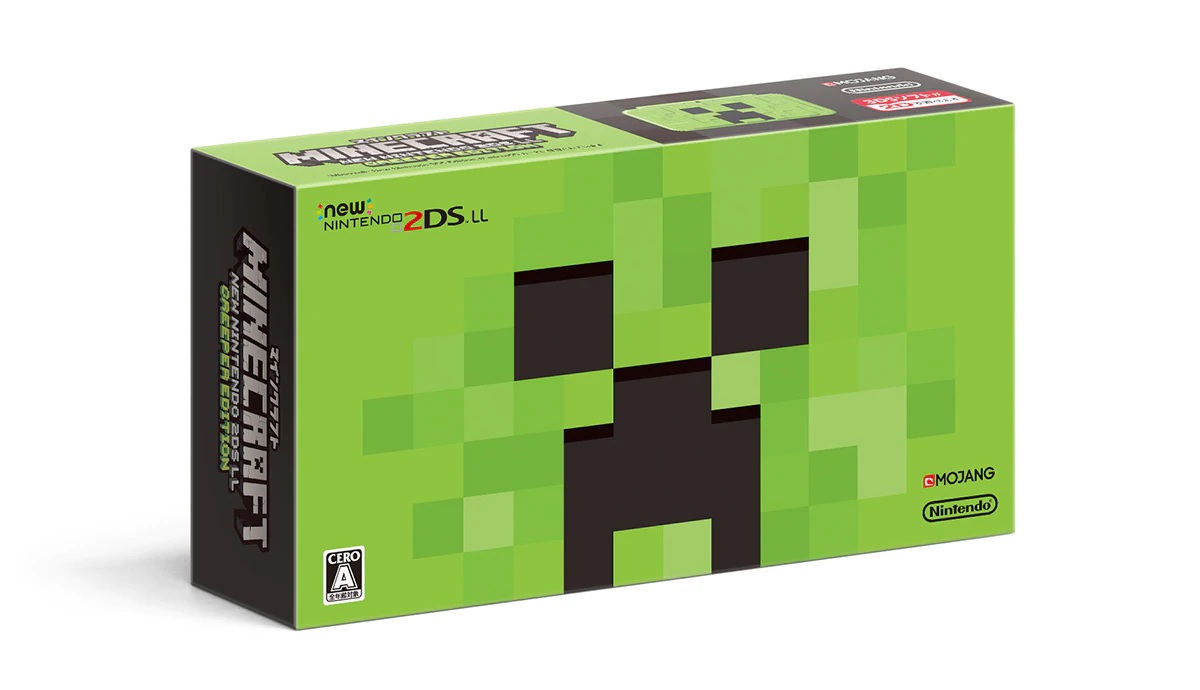 Last night, Nintendo announced a trio of New 2DS XL bundles for Japan. Minecraft, Animal Crossing, and Mario Kart 7 will be offered in new packages and specially-designed systems.
Play-Asia has started taking pre-orders for all three systems. You can find Minecraft here, Animal Crossing here, and Mario Kart 7 here. Note that unlike Switch, these are region-locked, so they can only play Japanese games out of the box.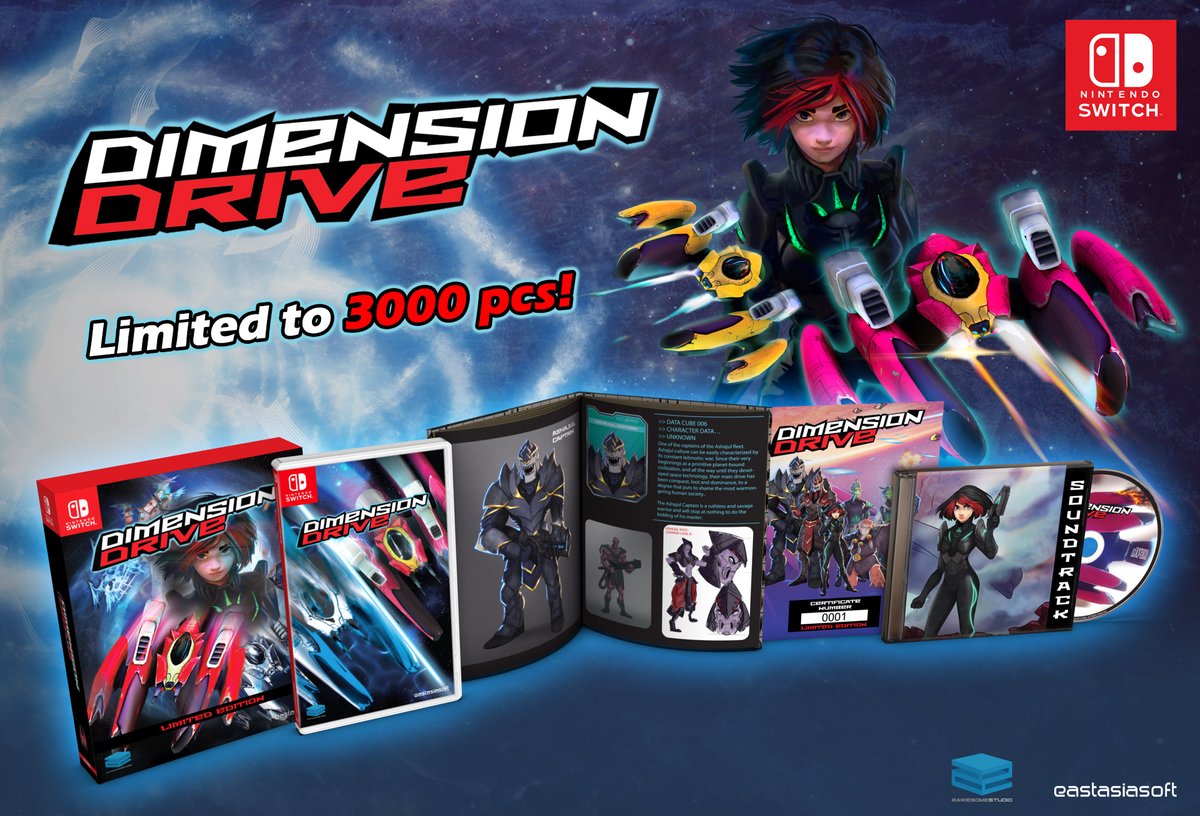 Pre-orders are now live for the physical version of Dimension Drive. Along with a standard release, a limited edition is being prepared. Only 3,000 units will be produced worldwide.
The limited edition contains the following: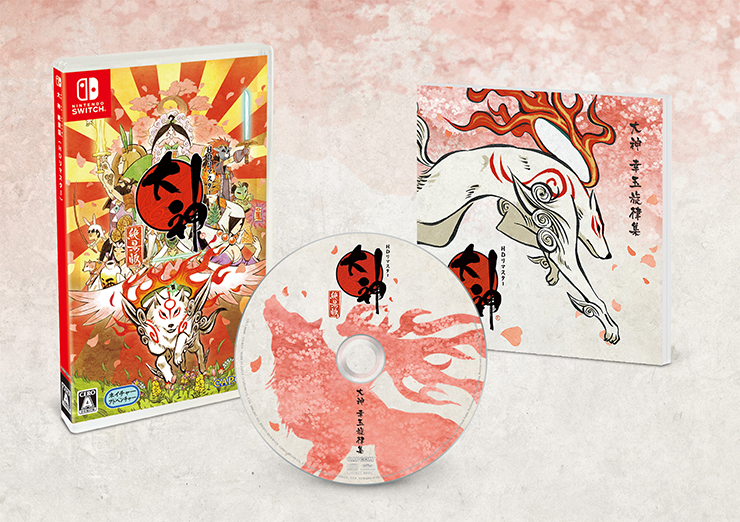 Capcom has much more expansive plans for the Switch edition of Okami HD in Japan. Even though the game will only be receiving a digital release in the west (unless a different decision is made within the next few months), Japan will have access to a physical version.
That includes a limited edition featuring a soundtrack CD with 22 pieces of music. Pre-orders are now open on Play-Asia here.
We also want to again stress that the Japanese version of Okami HD is not confirmed to include English. However, based on precedent, we do believe it's likely. Capcom should confirm which languages are included closer to release, so stay tuned.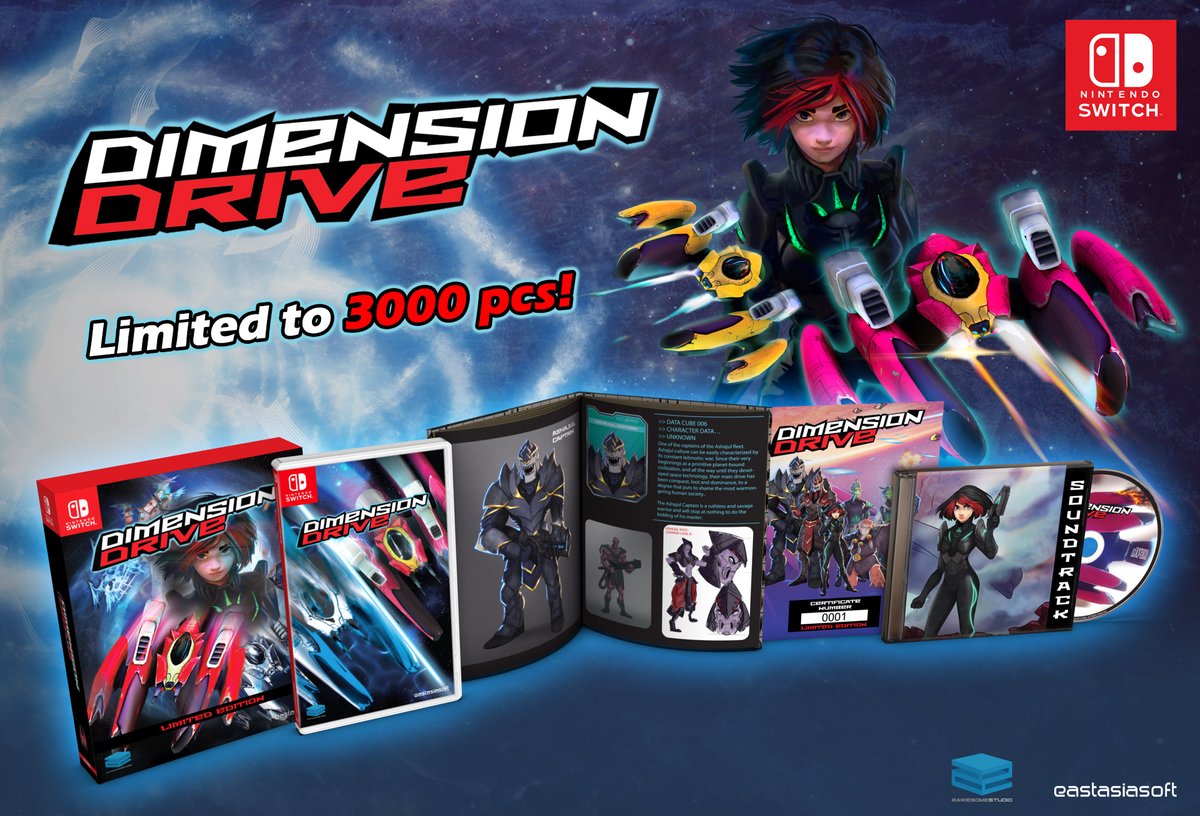 Eastasiasoft Limited and 2Awesome Studio have announced that the shoot'em up Dimension Drive will be the first release in the eastasiasoft physical lineup for Switch. Currently available as a digital download on the eShop, Dimension Drive will be available through selected retail partners and Play-Asia.com.
Standard and limited edition releases are planned. For the limited edition, only 3,000 copies will be produced.
The limited edition contains the following: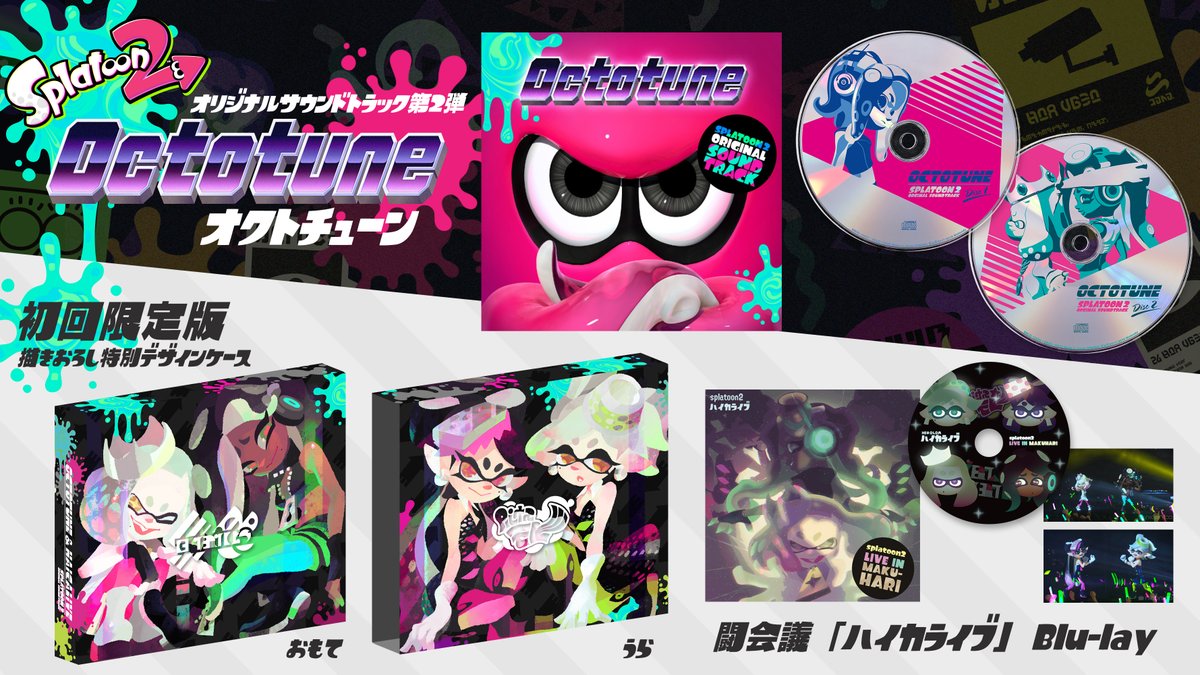 When the new Splatoon 2 Octotune soundtrack comes to Japan in July, it'll be accompanied by a limited edition. Play-Asia is now taking pre-orders here.
Aside from the soundtrack, this version of the soundtrack includes a Blu-ray of a recording from the Inkopolive performance at the Tokaigi 2018.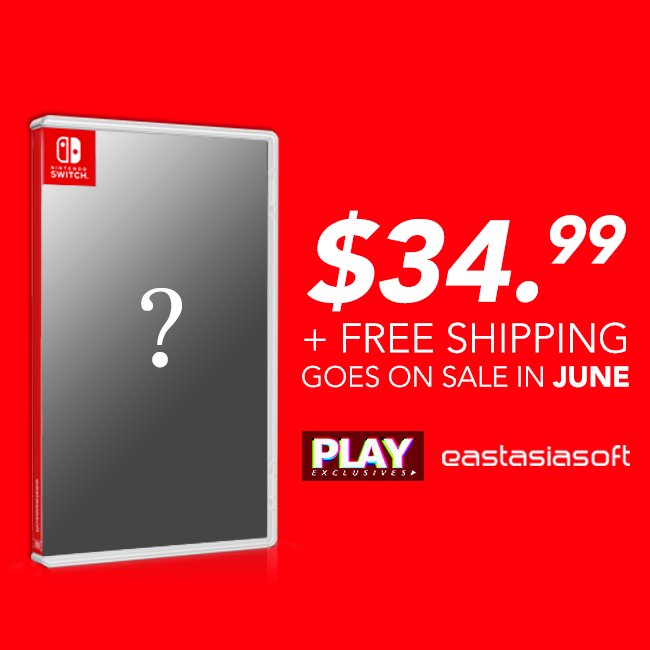 eastasiasoft has sold a number of physical titles through Play-Asia. While that has mainly been limited to PlayStation platforms in the past, Switch is about to receive some attention as well.
Play-Asia has stated that the first release in its collection will go on sale in June. It's not yet clear which game is planned, though we'll be haring about it this month. All limited editions in the collection will cost $34.99 – the same amount as PlayStation systems.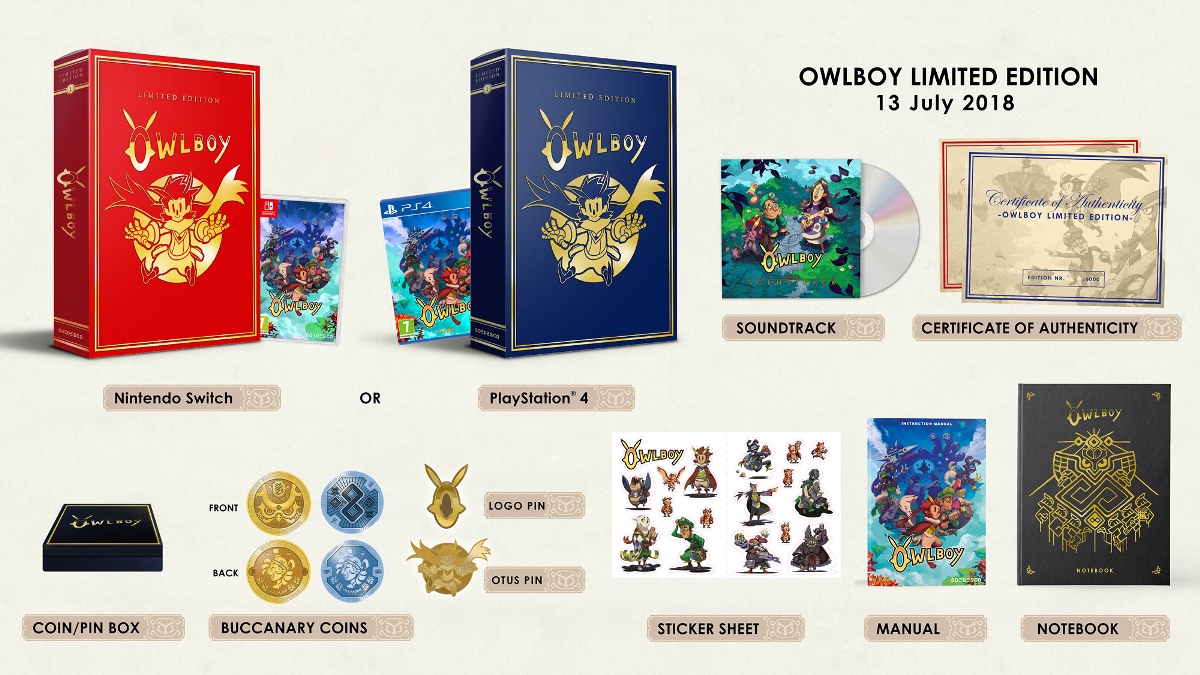 A limited edition was announced for Owlboy last week. Retailers are starting to take pre-orders, with Play-Asia accepting reservations here. Only 6,000 units will be made worldwide.
Aside from the game itself, you'll also receive the following: