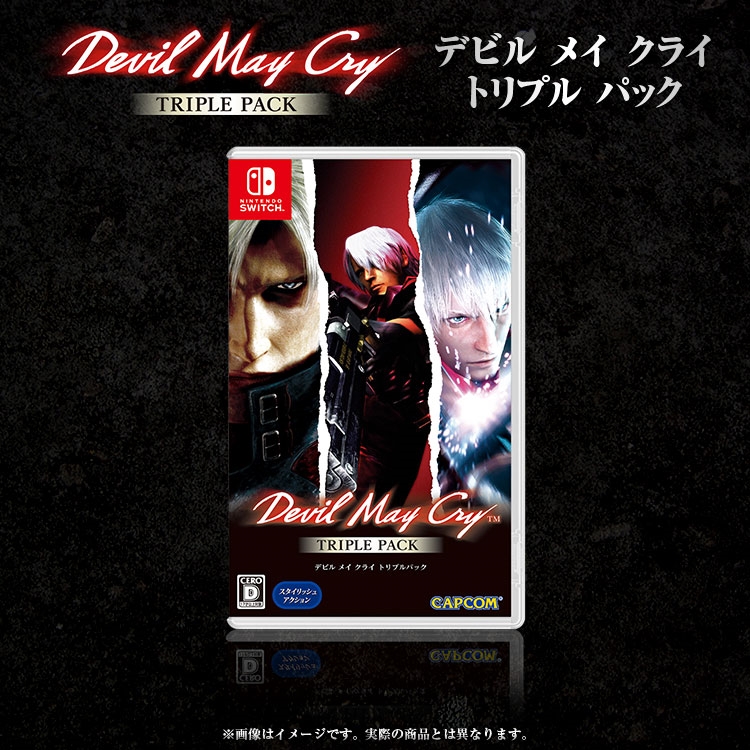 Play-Asia has opened pre-orders for the Devil May Cry Triple Pack. You can reserve the collection here.
Currently exclusive to Japan, the Devil May Cry Triple Pack contains the first game on a cartridge and the two subsequent titles as digital downloads. That means you'll likely need to redeem Devil May Cry 2 and Devil May Cry 3 from the eShop. However, all three games are expected to have English support.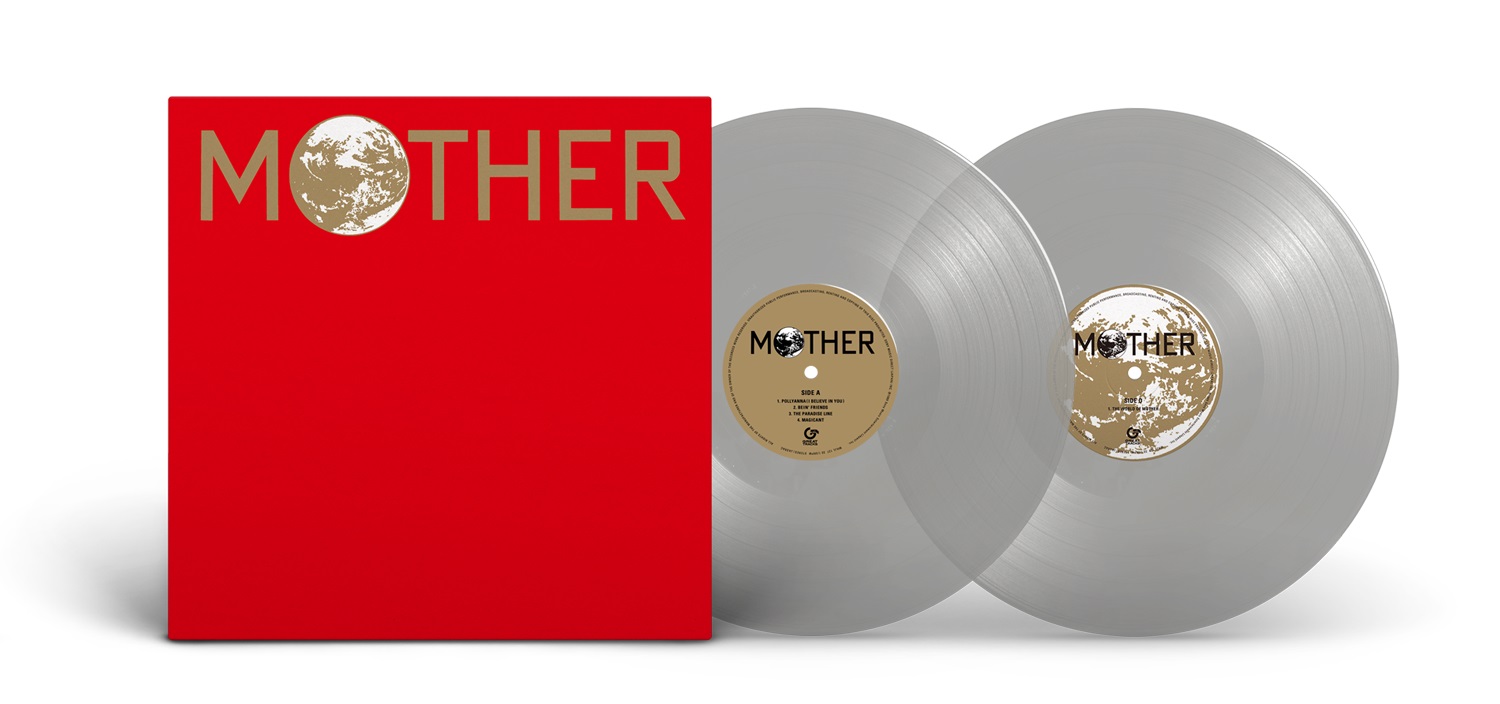 This past week, the Mother Original Soundtrack was announced. The double vinyl analog will come packed with a number of different tunes.
To recap, here's the soundtrack listing: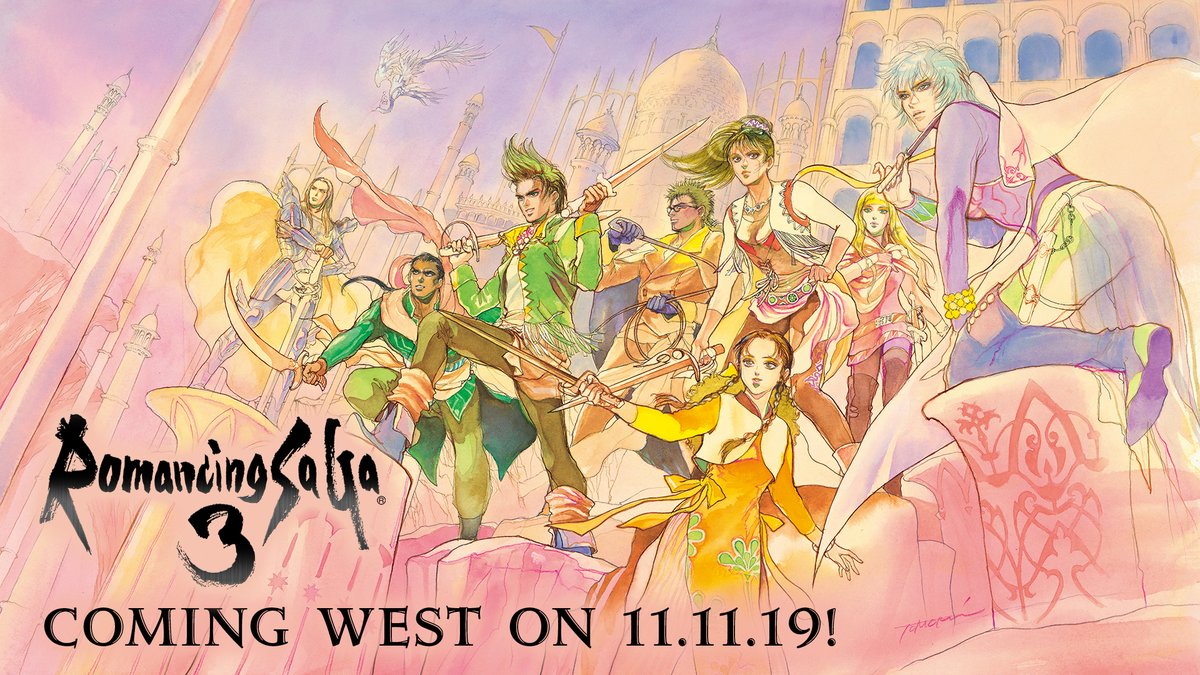 Romancing SaGa 3 is currently a digital-only title, but that'll be changing in early 2020. That's because Square Enix recently announced that a physical version will be made for Asia. Fortunately, it will come with English support and can be played on any Switch system regardless of region.
Play-Asia is now taking pre-orders for the physical version of Romancing SaGa 3 here. Copies should ship in Q1 2020.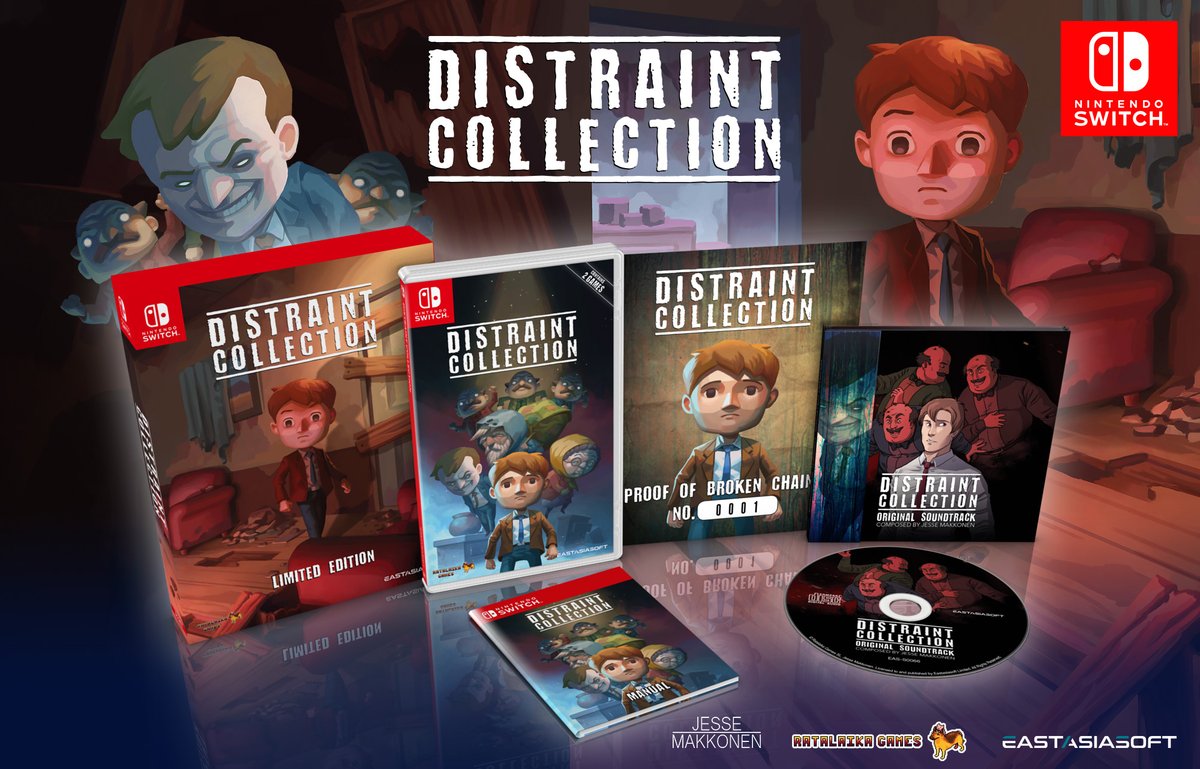 Play-Asia has opened exclusive pre-orders for Distraint Collection. This is the physical version of Distrant and Distraint 2, a pair of psychological horror games for Switch.
As previously mentioned, Play-Asia has standard and limited edition copies available. The latter version includes: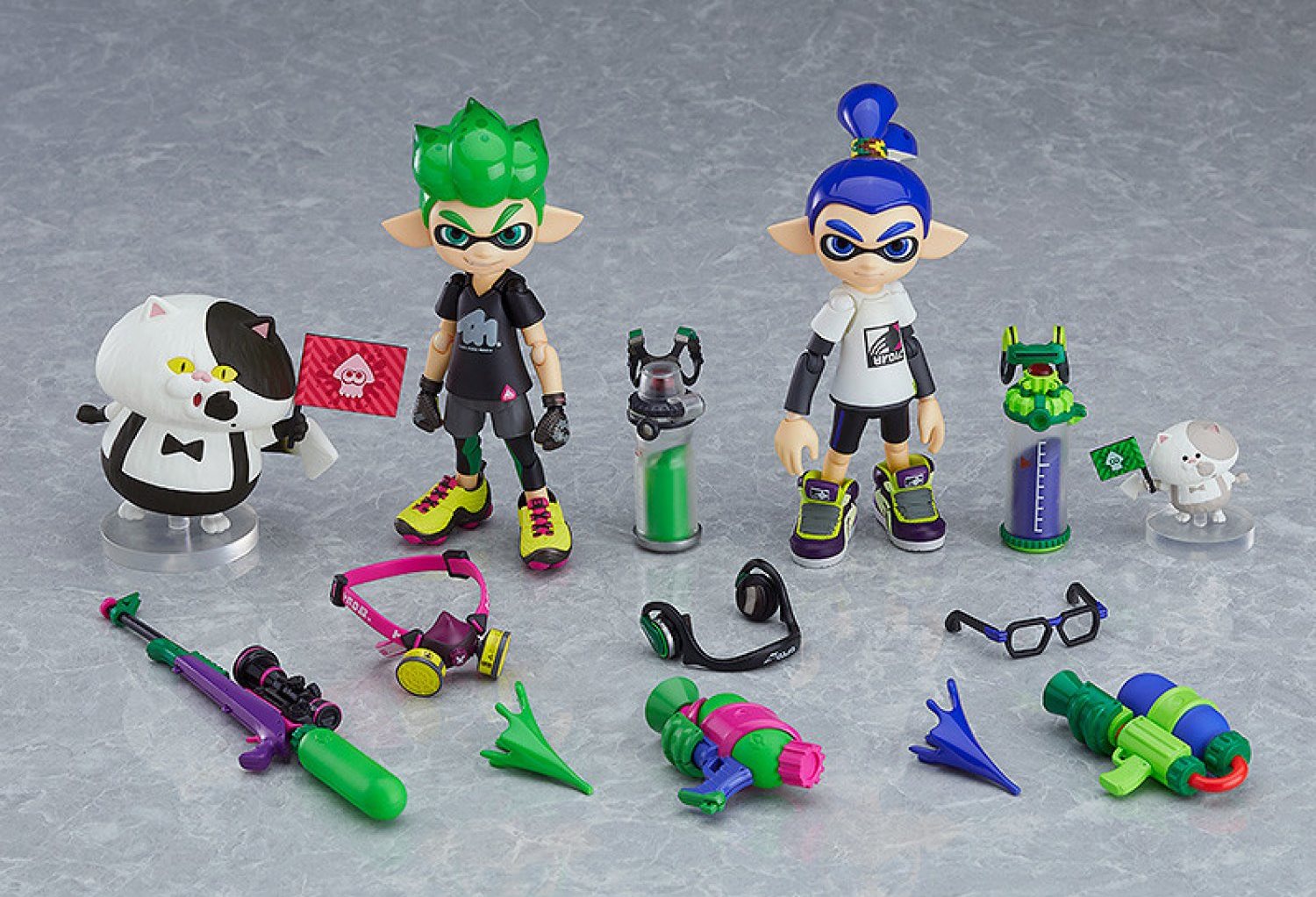 Play-Asia has opened pre-orders for the Splatoon Boy and Splatoon Boy: DX Edition figmas. The first one only includes a single figure while the DX Edition comes with two (as well as Judd and Li'l Judd).
Here are the official product descriptions and a few photos: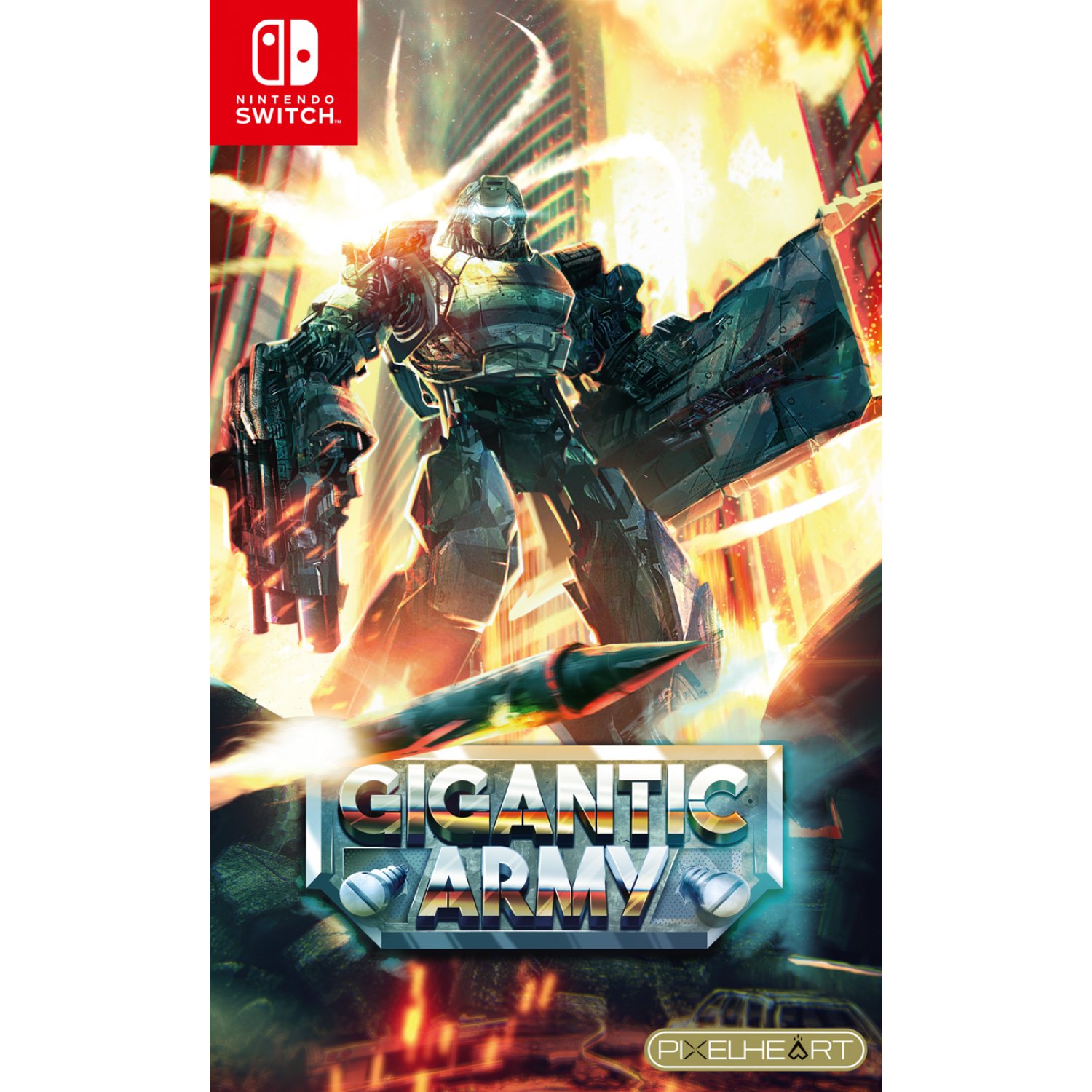 The side-scrolling mech shooter Gigantic Army showed up on the Switch eShop earlier this year. Next month, a physical release will be happening as well.
Here's an overview of the game: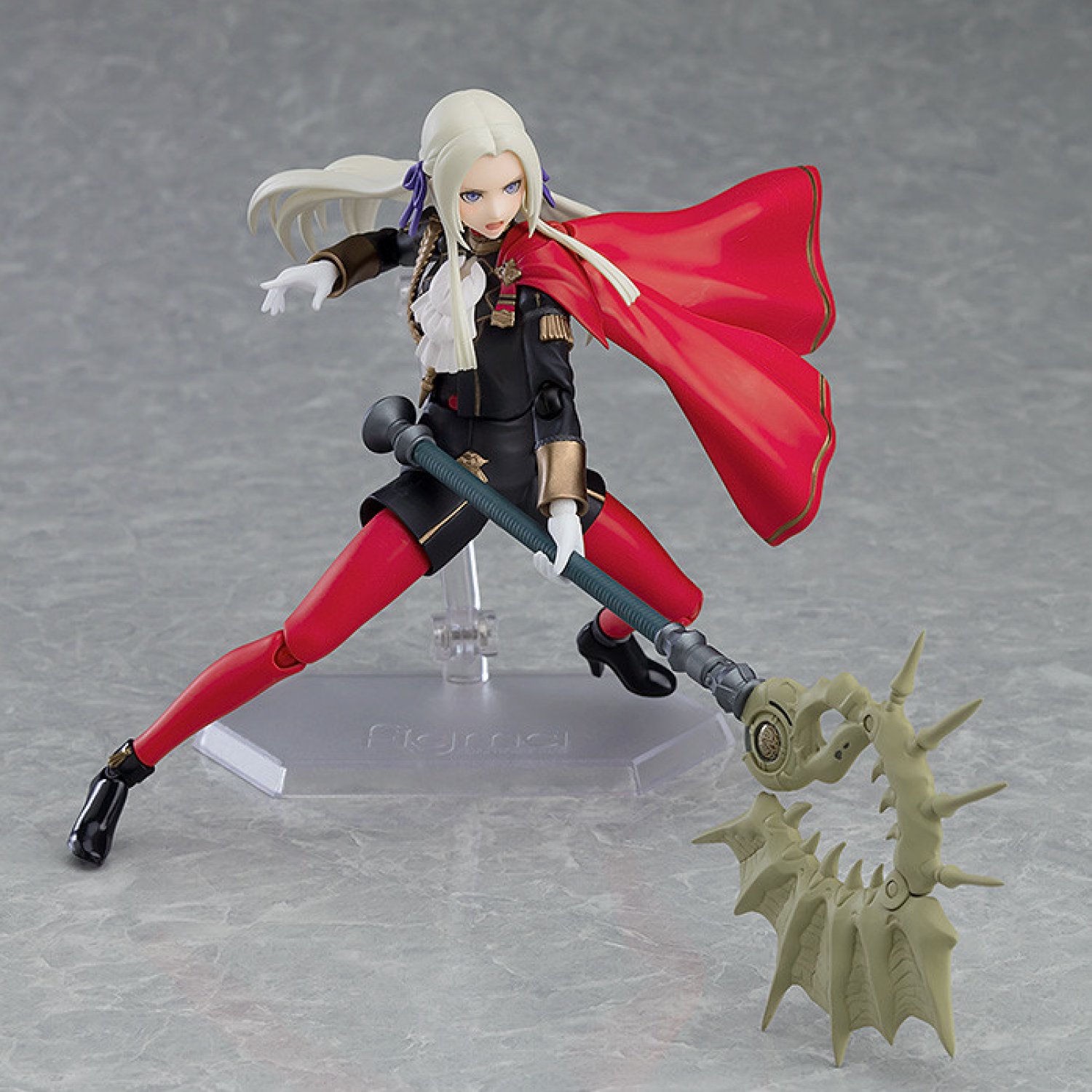 Pre-orders for the previously-announced Fire Emblem: Three Houses Edelgard figma are now open. Play-Asia is taking reservations here.
Here's an official product description, along with a few photos: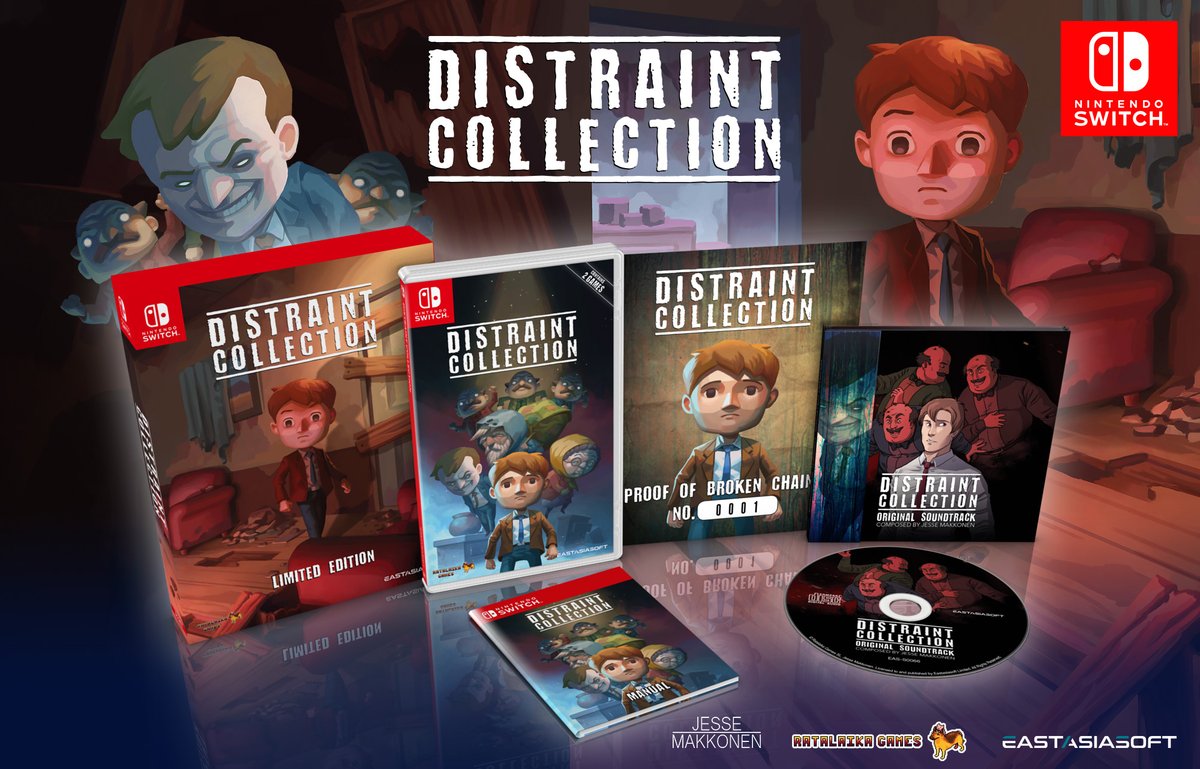 Play-Asia has revealed that it will offer a physical version of Distraint and Distraint 2 for Switch as the Distraint Collection. Pre-orders open Thursday, November 7.
Fans will be able to purchase two versions of the Distraint Collection. Along with a standard copy, a limited edition will be available.
The latter version includes: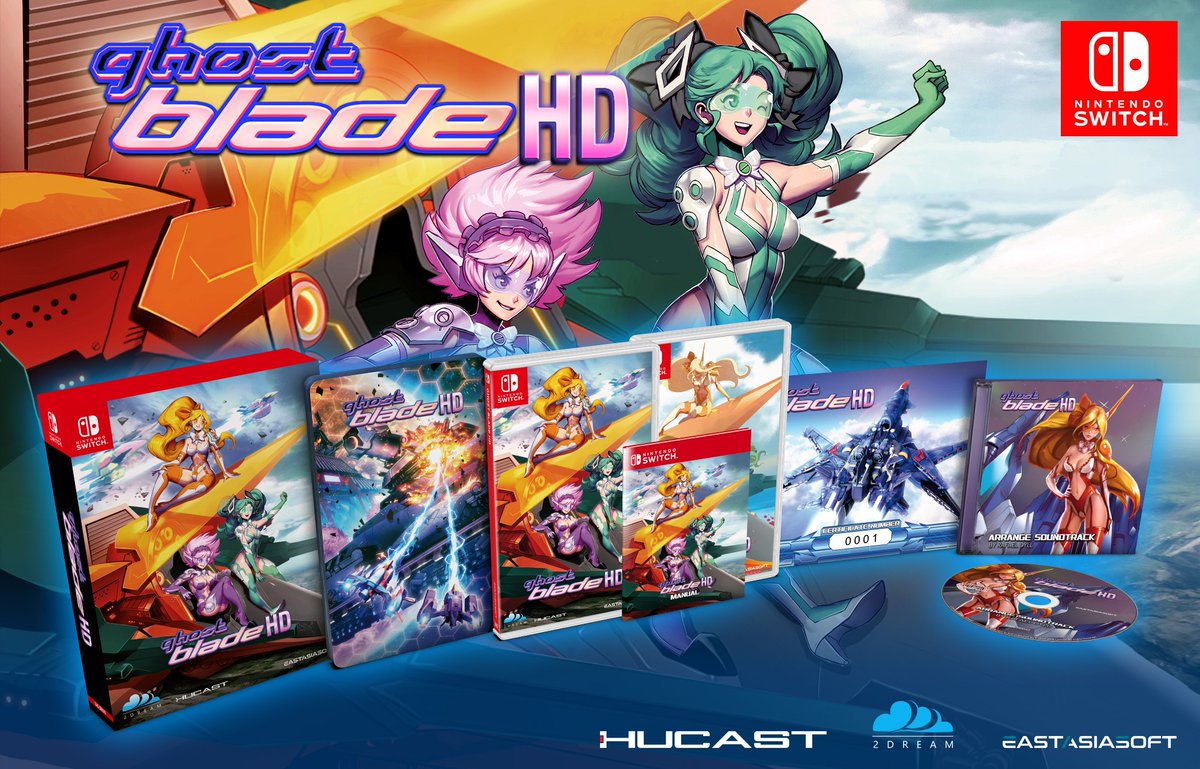 Play-Asia has opened pre-orders for the physical version of Ghost Blade HD. You can reserve it here.
In addition to a standard copy, fans can get their hands on a special limited edition. To recap, it includes: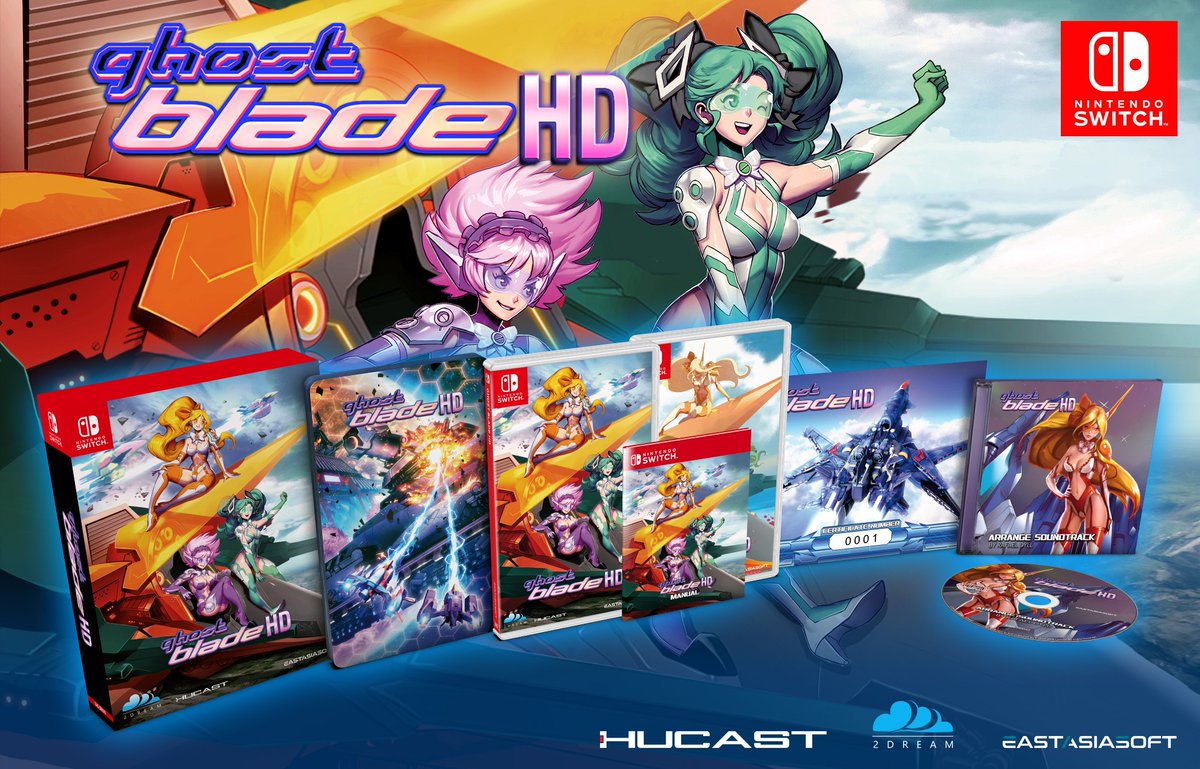 Ghost Blade HD will arrive for Switch in October, publisher Eastasiasoft Limited and developers 2Dream Corporation and Hucast Games have announced. A specific date will be provided soon.
Here's a brief overview and trailer for the game: