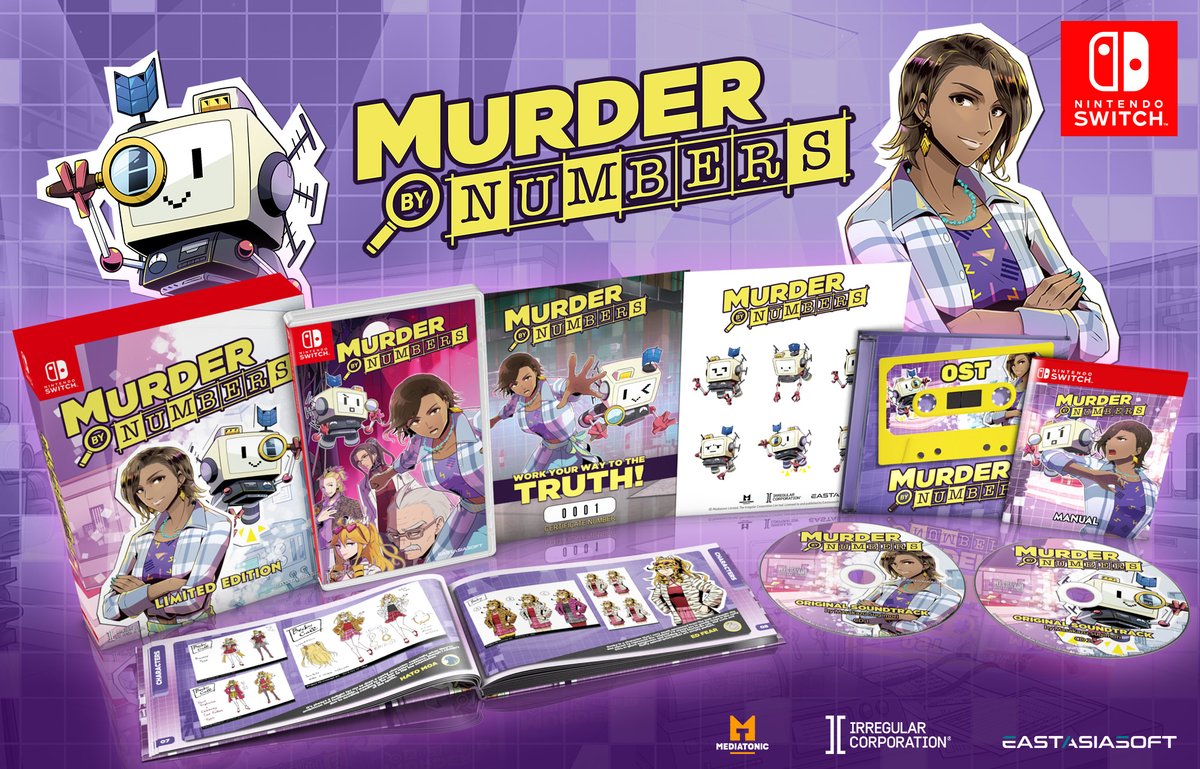 Update: Pre-orders are now open exclusively through Play-Asia here.
---
Murder by Numbers is getting a physical release, Play-Asia has announced in partnership with developer Mediatonic and publisher The Irregular Corporation.
Fans will be able to purchase a standard copy or a limited edition. The latter version includes: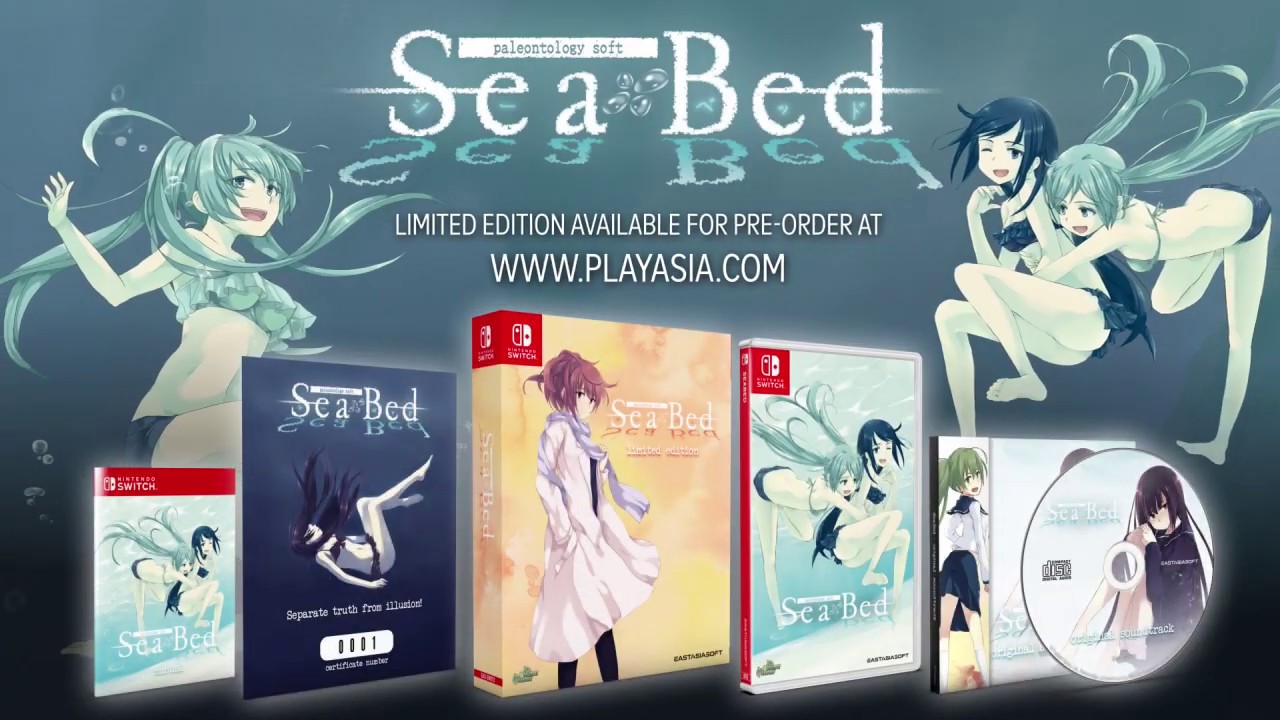 Update (3/19): Pre-orders are now open here.
---
Original (3/16): The yuri-themed mystery visual novel SeaBed drops on the Switch eShop this Thursday. If you're someone who prefers physical media, you'll be happy to hear that a boxed edition has just been announced.
Play-Asia will be selling standard copies as well as a limited edition. The special release includes the following: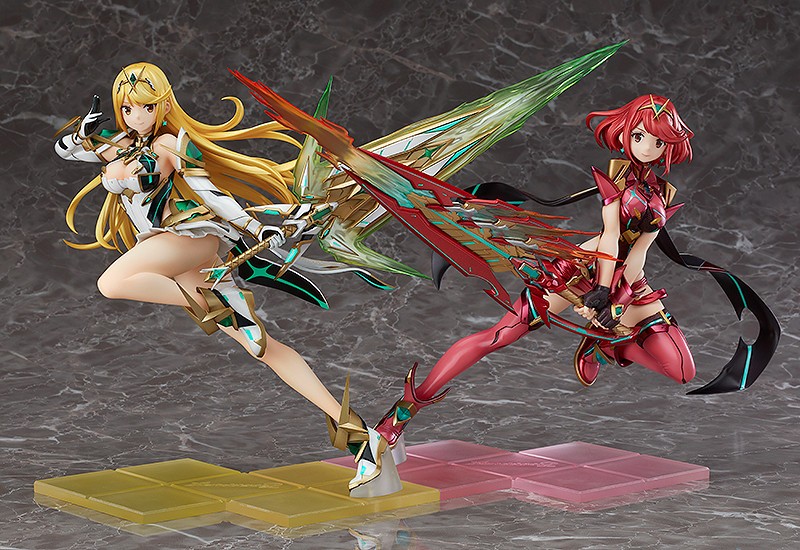 As fans may recall, special figures for Pyra and Mythra were produced based on their appearance in Xenoblade Chronicles 2. Units sold out quickly the first time around, but now you have another opportunity to purchase both.
Play-Asia has now opened pre-orders for a restock. Pyra is available here and Mythra is here. The two figures aren't expected to be available for very long, so be sure to pre-order while you can.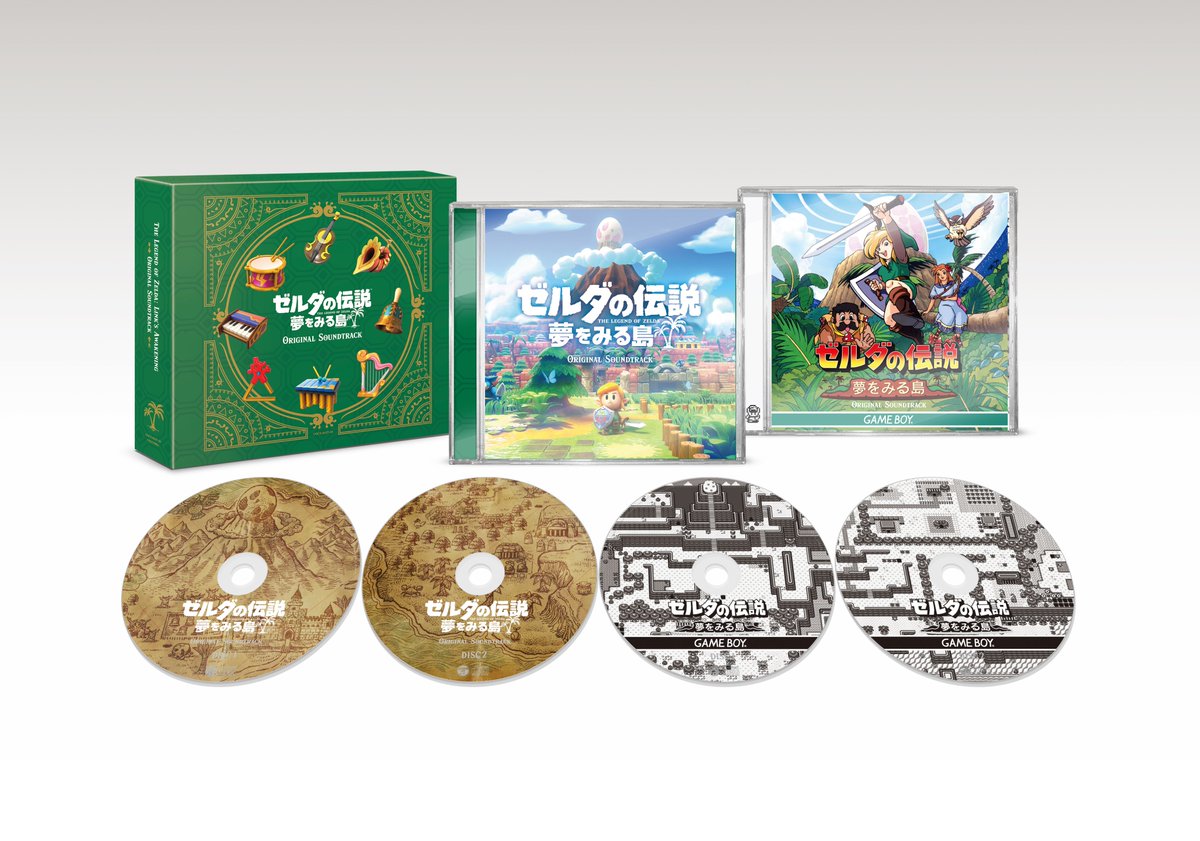 A few days ago, a special soundtrack album was announced for The Legend of Zelda: Link's Awakening. It features over 200 tracks spread out across four discs in total.
The album has only been announced for Japan for the time being. Fortunately though, importing is an option. Play-Asia has opened pre-orders and you can reserve a copy here.
The soundtrack album for Zelda: Link's Awakening launches on March 23. Find the full track listing below.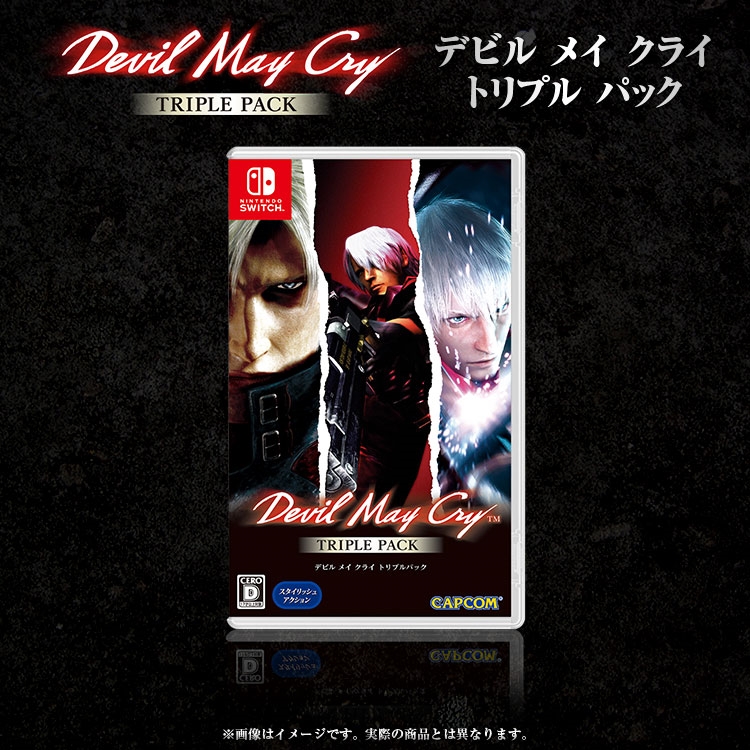 Play-Asia has opened pre-orders for the Devil May Cry Triple Pack. You can reserve the collection here.
Currently exclusive to Japan, the Devil May Cry Triple Pack contains the first game on a cartridge and the two subsequent titles as digital downloads. That means you'll likely need to redeem Devil May Cry 2 and Devil May Cry 3 from the eShop. However, all three games are expected to have English support.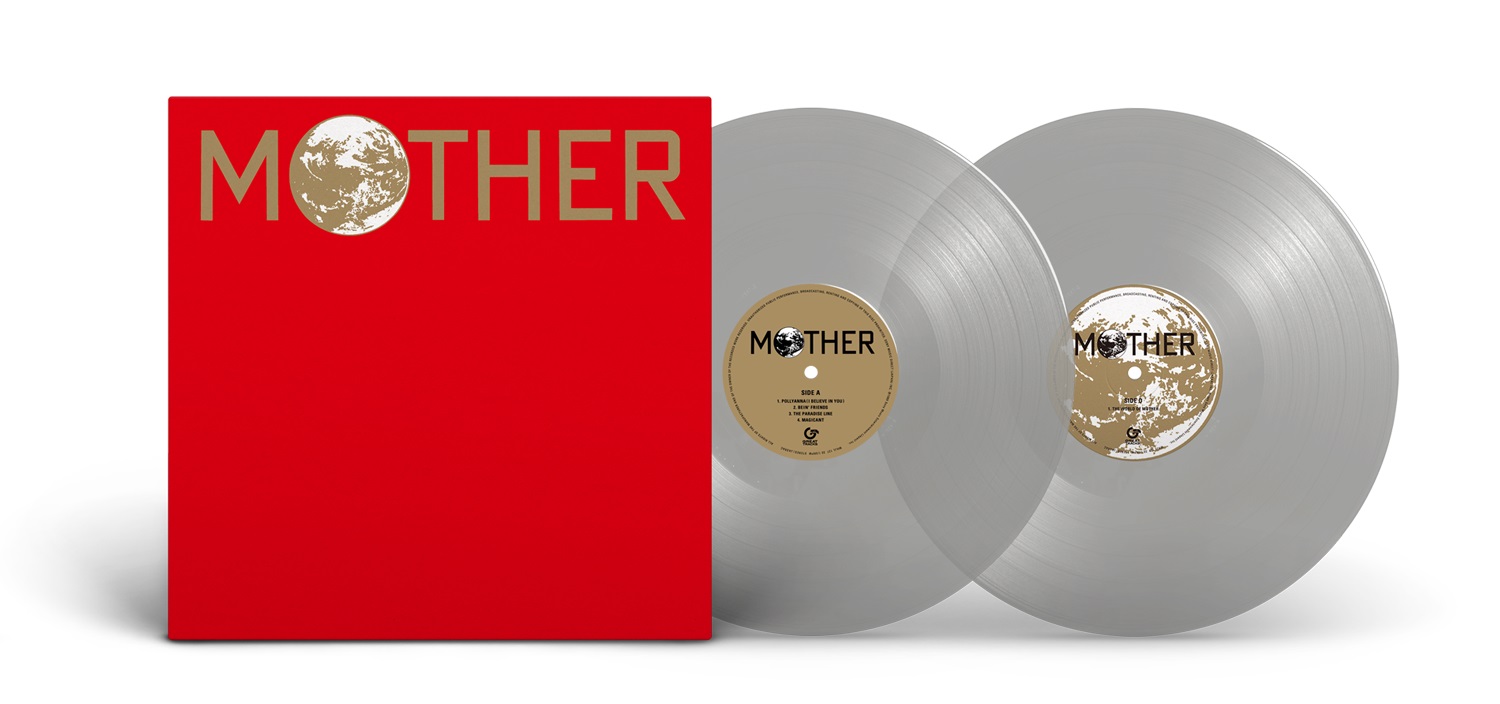 This past week, the Mother Original Soundtrack was announced. The double vinyl analog will come packed with a number of different tunes.
To recap, here's the soundtrack listing: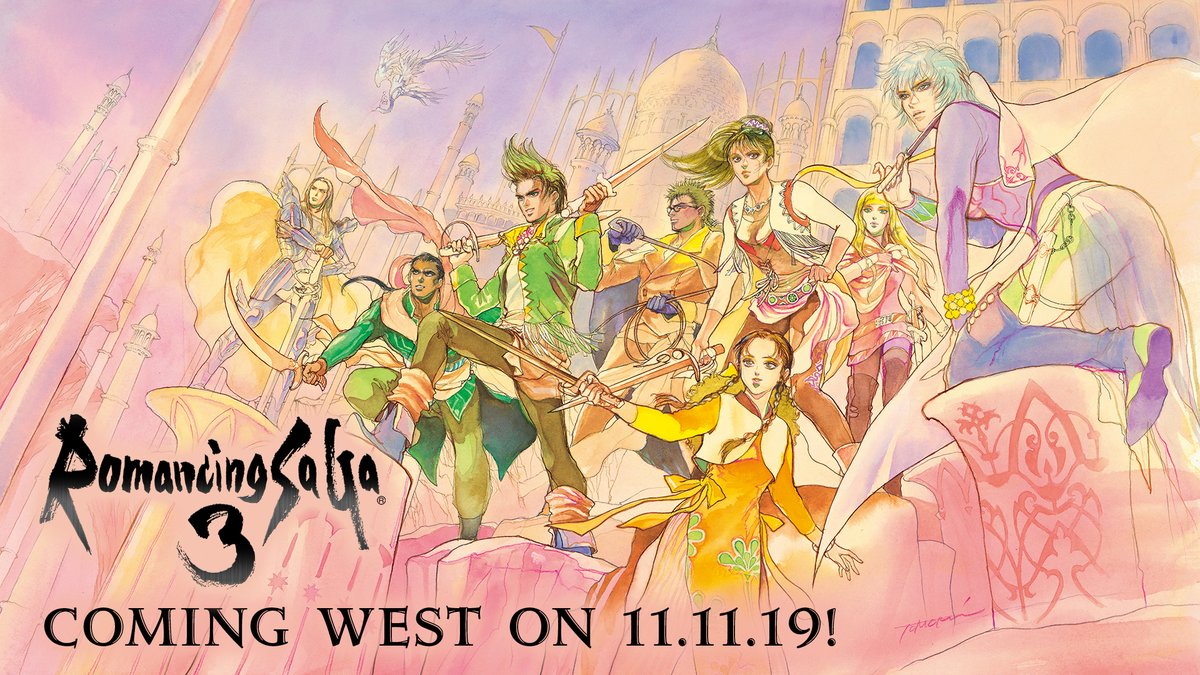 Romancing SaGa 3 is currently a digital-only title, but that'll be changing in early 2020. That's because Square Enix recently announced that a physical version will be made for Asia. Fortunately, it will come with English support and can be played on any Switch system regardless of region.
Play-Asia is now taking pre-orders for the physical version of Romancing SaGa 3 here. Copies should ship in Q1 2020.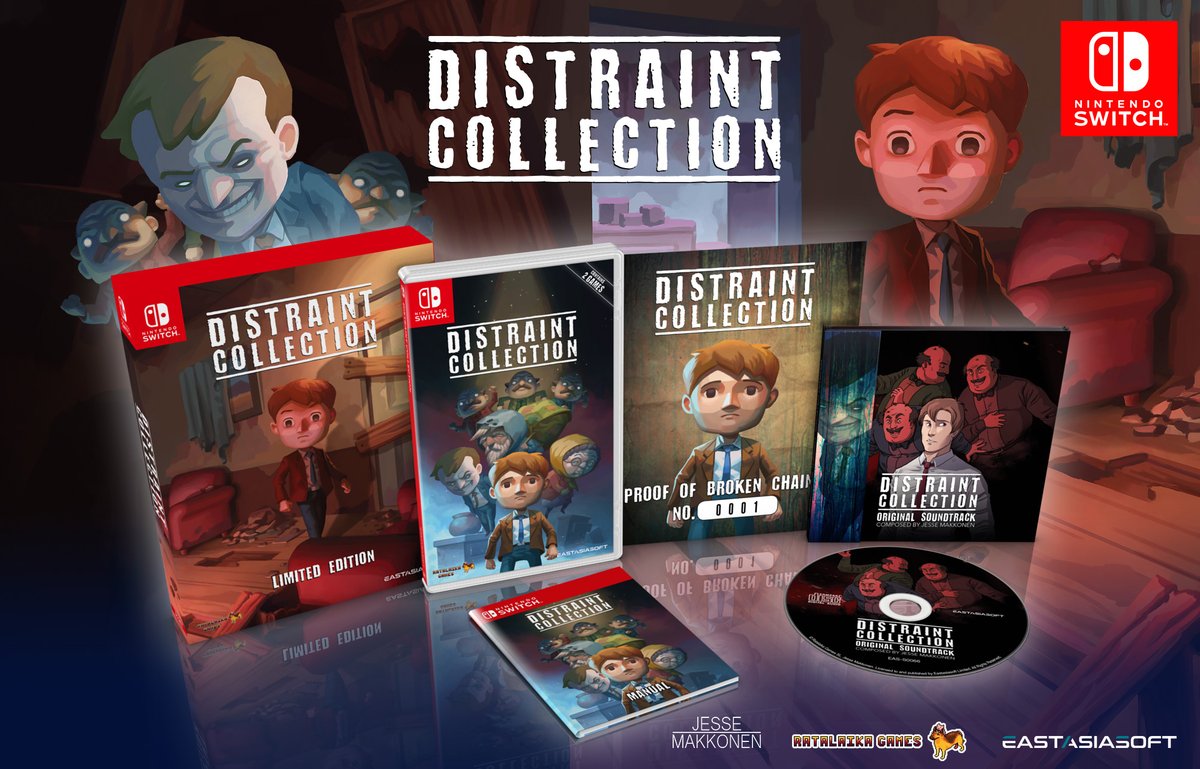 Play-Asia has opened exclusive pre-orders for Distraint Collection. This is the physical version of Distrant and Distraint 2, a pair of psychological horror games for Switch.
As previously mentioned, Play-Asia has standard and limited edition copies available. The latter version includes: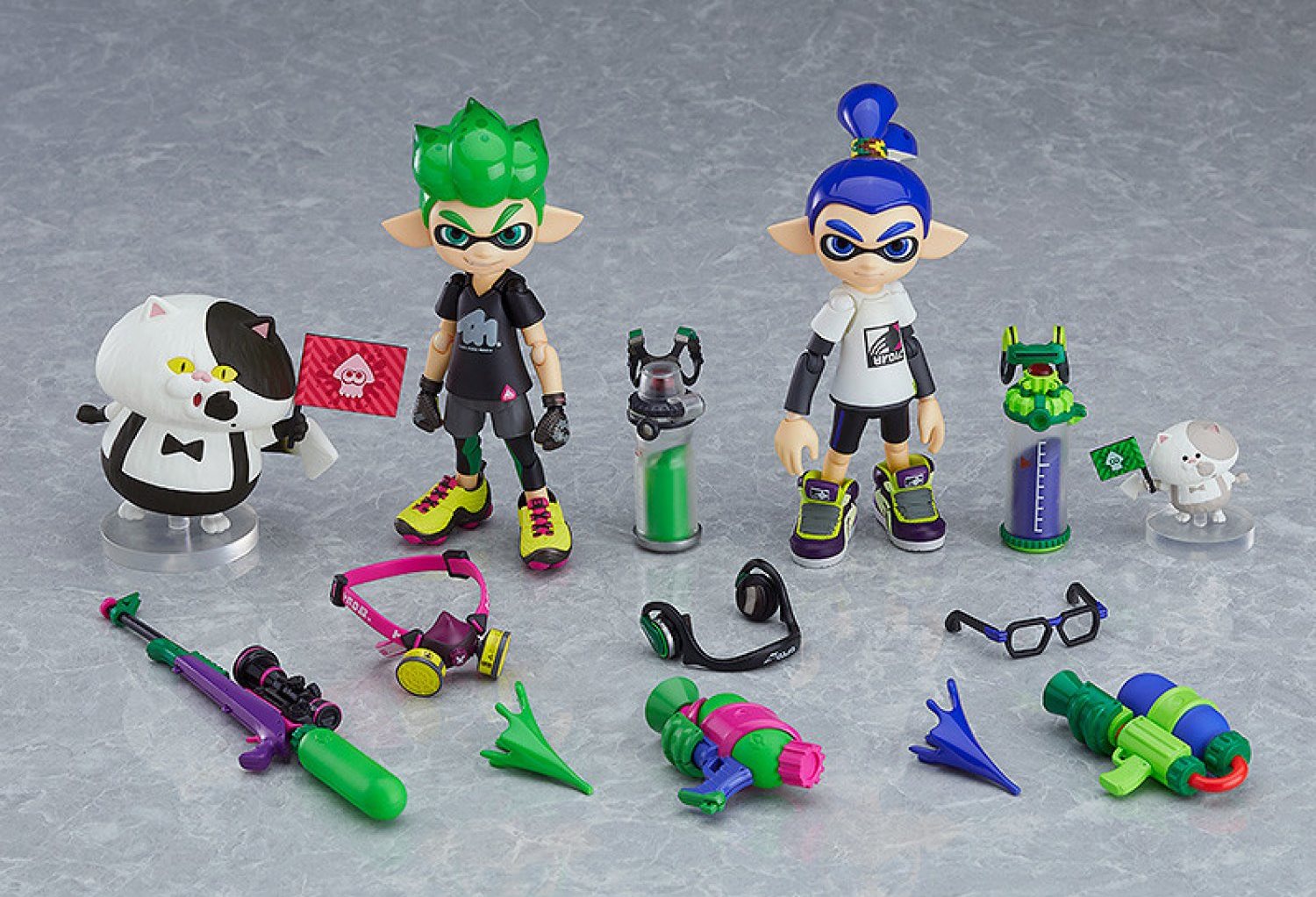 Play-Asia has opened pre-orders for the Splatoon Boy and Splatoon Boy: DX Edition figmas. The first one only includes a single figure while the DX Edition comes with two (as well as Judd and Li'l Judd).
Here are the official product descriptions and a few photos: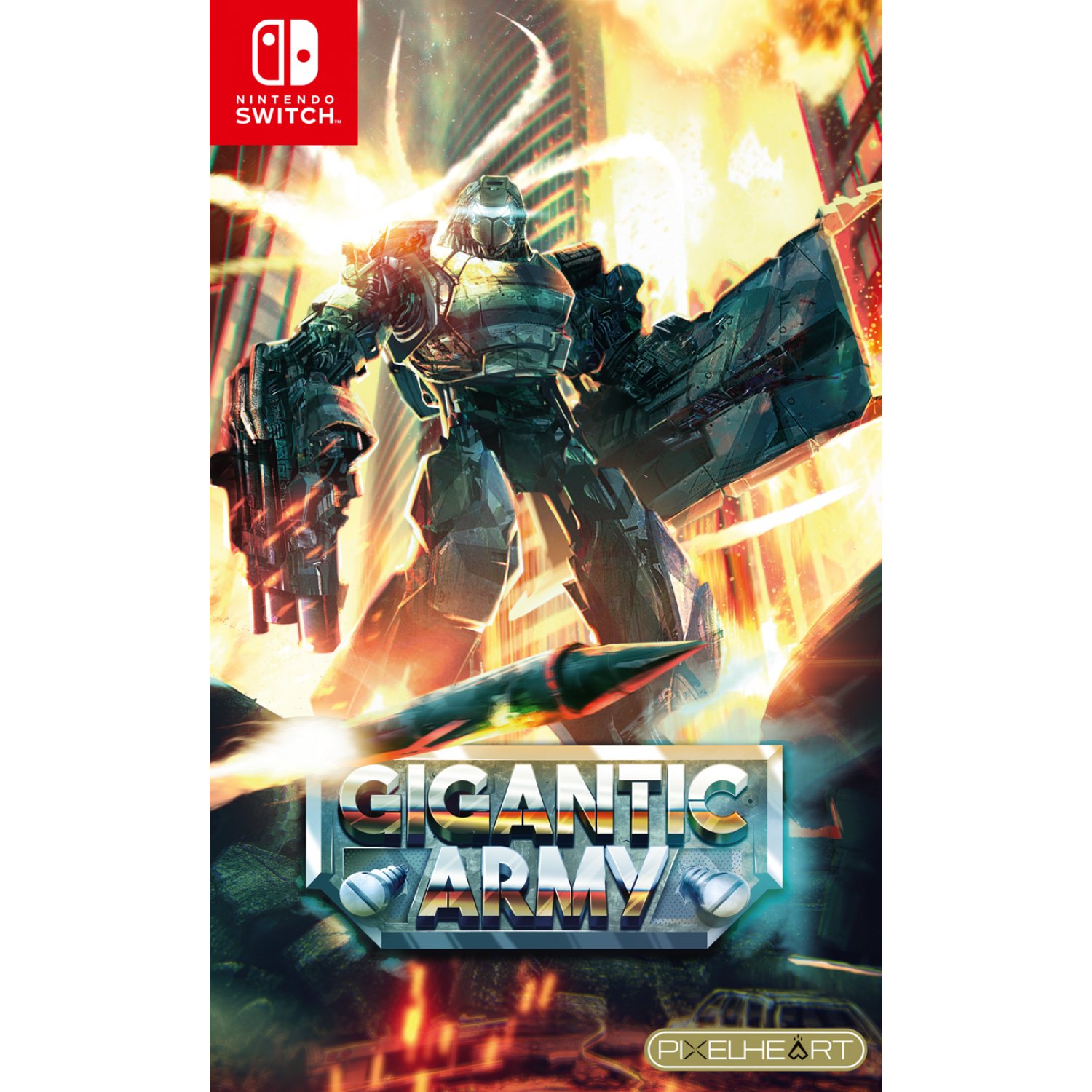 The side-scrolling mech shooter Gigantic Army showed up on the Switch eShop earlier this year. Next month, a physical release will be happening as well.
Here's an overview of the game: