Playtonic will have news on letting Yooka-Laylee backers move from Wii U to Switch by month's end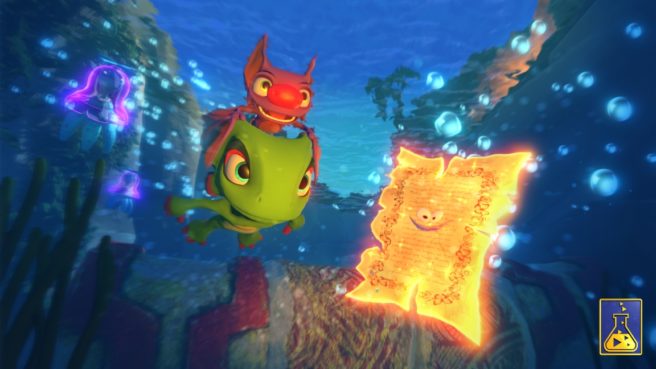 Playtonic announced last month that the Wii U version of Yooka-Laylee is cancelled. In its place, the team is doing everything it can to make a Switch version possible.
Those who are looking to change their backer copy from Wii U to Switch won't have to wait much longer. On Twitter, Playtonic said that this should be possible by the end of the month. There may potentially be news about a physical version for Switch as well.
Thanks to Jake for the tip.
Leave a Reply