Pokemon 25th anniversary art, official website open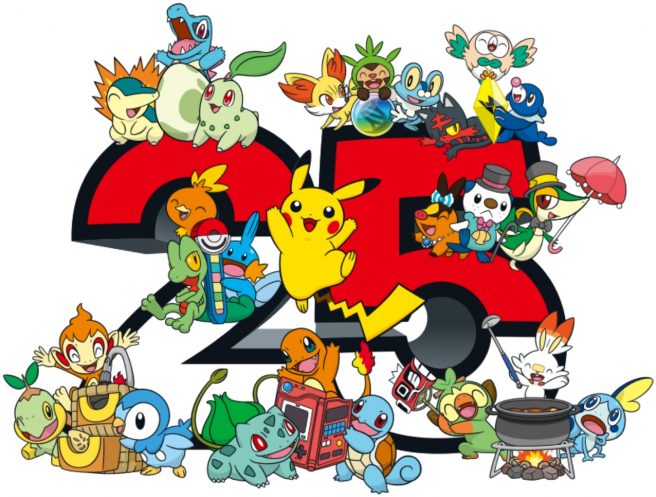 A special piece of art has been shared in celebration of Pokemon's 25th anniversary. You can check it out above.
An official website for the milestone has also opened, accessible here. It teases collaborations with musicians like Katy Perry, collectibles that will be unveiled later, and more.
Also, for those that missed it, a special 25th anniversary video can be found here.
Leave a Reply