Pokemon 25th anniversary logo revealed, sharing news about "very special upcoming celebration" soon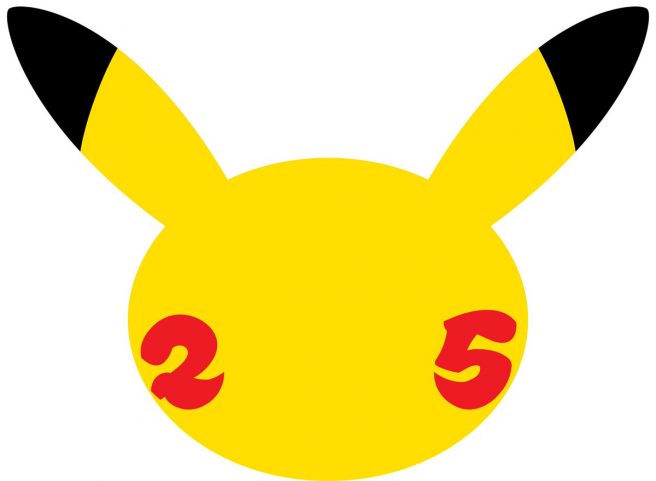 Pikachu was featured at the Macy's Thanksgiving Day Parade today, marking twenty consecutive years that Pokemon has been represented there. During the short segment, the series' 25th anniversary logo was revealed. News regarding the big milestone and "very special upcoming celebration" will be shared soon.
As far as new game releases go, we do at least know that New Pokemon Snap and a sequel to Detective Pikachu are on the way. It remains to be seen what else is in store, but hopefully we'll be hearing more towards the beginning of 2021.
Here's a look at Pikachu's appearance at the Macy's Thanksgiving Day Parade:
Source: Pokemon PR
Leave a Reply