Pokemon Bank becoming free following 3DS eShop purchase closure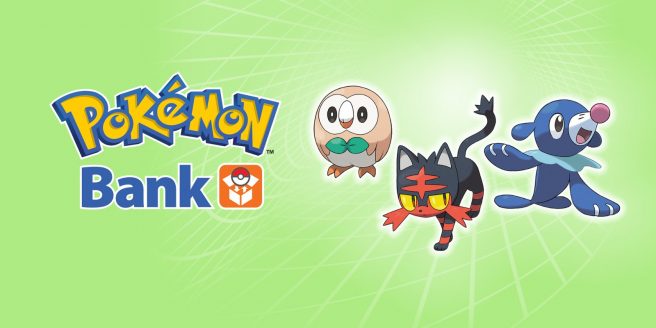 A change is coming to Pokemon Bank next year, as it's been revealed that the app will be free to use starting in March 2023.
Nintendo announced just a short while ago that users will no longer be able to make purchases on the Wii U and 3DS eShops as of that period. New downloads of Pokemon Bank and Poke Transporter will also be stopping.
Pokemon Bank, which launched in 2014, lets users deposit, store, and manage up to 3,000 Pokemon in private Boxes on the internet. It ultimately lets players move creatures around in the different titles on 3DS. Right now Pokemon Bank has an annual fee of $4.99, though it looks like this will be going away next year and it will be entirely free.
For those using Pokemon Bank, it's easy to transfer Pokemon from copies of Pokemon Sun, Pokemon Moon, Pokemon X, Pokemon Y, Pokemon Omega Ruby, and Pokemon Alpha Sapphire.
Leave a Reply