Pokemon Bank, Poke Transporter updates out now (version 1.4)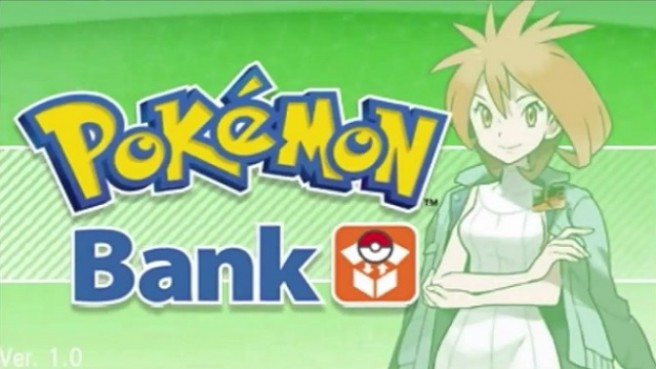 Pokemon Bank and Poke Transporter have both just received updates. The two 3DS apps have been upgraded to version 1.4.
The new Pokemon Bank update has added in support for Pokemon Ultra Sun and Pokemon Ultra Moon. Regarding the Poke Transporter update, Pokemon Gold and Pokemon Silver are now supported.
Source: Pokemon Bank / Poke Transporter
Leave a Reply