[Let's Talk] Pokemon Brilliant Diamond and Shining Pearl impressions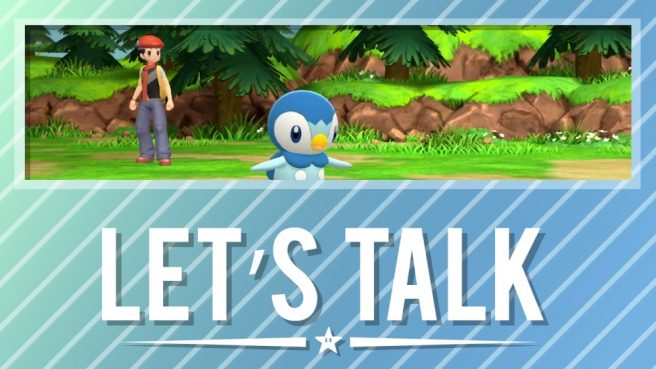 Two new Pokemon games have arrived on Switch just in time for the holiday season. Pokemon Brilliant Diamond and Pokemon Shining Pearl, remakes of the DS originals, came to the system yesterday. Despite a few new features and quality of life improvements, the Switch titles are very much faithful to the games they're based on.
For those that did pick up yesterday's releases, did you purchase Pokemon Brilliant Diamond, Pokemon Shining Pearl, or both? What are your impressions thus far? Let us know in the comments below.
Highlight from last week's topic: Grand Theft Auto: The Trilogy – The Definitive Edition impressions
Shmuel McConen
They're bad, but to put it into perspective: The Switch has a ton of ports, from older games like Skyrim and Bayonetta 2, to newer ones like Doom Eternal and Dragon Quest XI.
When Doom Eternal, a fast paced 2020 game that came out on all platforms, runs better on the Switch than your remastered versions of an almost 20 year game – You know you dropped the ball.
And that's a shame because the Switch is literally the only console I can see myself playing this trilogy on.
Leave a Reply