Pokemon Brilliant Diamond and Shining Pearl sell 1.396 million copies in Japan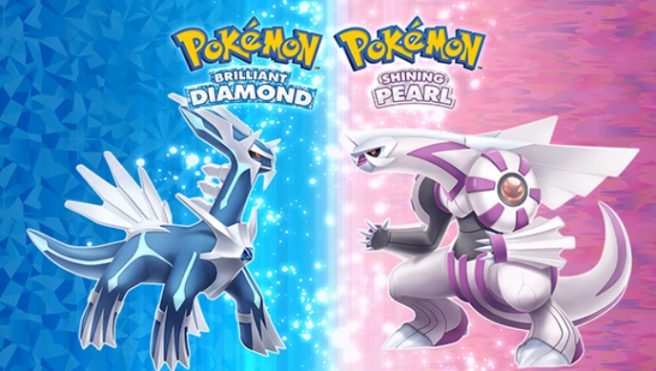 Thanks to new data from Famitsu, we have the early word on initial sales for Pokemon Brilliant Diamond and Pokemon Shining Pearl in Japan.
During their first three days of availability, the games sold 1,395,642 million units. That includes both games at retail (as well as the Double Pack) plus sales of download cards. Digital sales from the eShop are not a part of that figure.
Pokemon Brilliant Diamond and Pokemon Shining Pearl have seen the second biggest sales debut on Switch in Japan. Only Animal Crossing: New Horizons did better.
The Switch remakes are fairly in line with the original titles. On DS, Pokemon Diamond and Pokemon Pearl sold 1.586 million units in four days.
Famitsu also shared some information regarding Switch sales. In Japan last week, the system sold 168,000 units across all models, which was more than the previous week's total of 87,000. Hardware and software sales should continue to be strong leading into the holidays.
It's worth noting that Switch sales have now surpassed 22 million units in Japan. Nintendo has sold a total of 22,026,770 consoles in the country, according to Famitsu.
We heard earlier this week that Pokemon Brilliant Diamond and Pokemon Shining Pearl topped the sales charts in the UK – read about that here.
Leave a Reply