Pokemon designers on the creation of Pikachu, inspired by a squirrel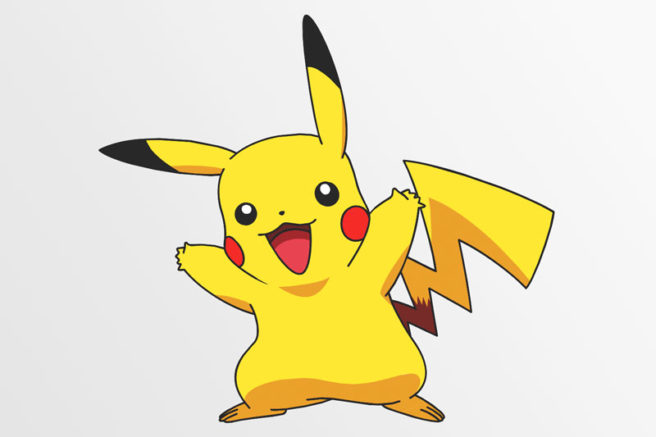 Yomiuri Shimbun has gained new insight about the creation of Pikachu after speaking to some of the original game's developers, including illustrators Atsuko Nishida and Ken Sugimori.
All those years ago, Nishida was asked to create a "cute monster" that met two conditions. In addition to it being an "electric type" with electric attacks, it also needed to have two stages of evolution.
Nishida's first concept for Pikachu was a design resembling a "vertically long daifuku rice confection with ears." That changed to a new design based on a squirrel once she was told that it needed to be cuter. The squirrel base was partially because it was an animal she wanted to have as a pet.
After the design was settled, Nishida went on to the prototype design for what would become Pikachu using large pixels on a computer screen. Sugimori, meanwhile, was in charge of the illustrated version. The daifuku-like character from the original concept that Nishida also drew using large pixels was erased and no longer exists.
Nishida said of sharing more about Pikachu: "I hope people will feel closer to Pikachu by understanding the story behind its creation."
The Pokemon Company will apparently be adding this information about Pikachu to its website as early as late May.
Leave a Reply