Pokemon Duel update out now (version 3.0.6)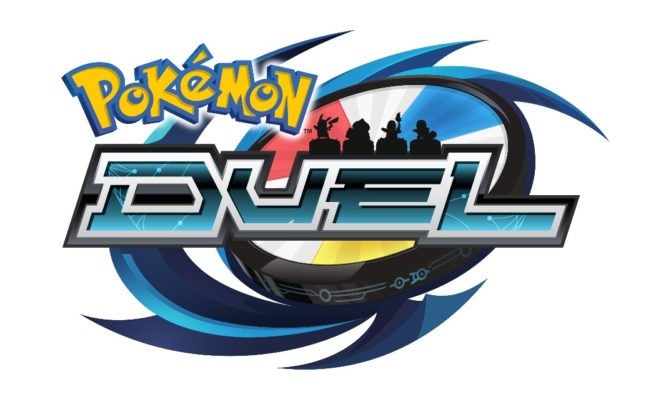 Update: Serebii now reports that the balance updates for Venusaur, Drapion, Bulbasaur, and Weezing are included. Eleven new figures were added to the Boosters as well.
More details:
– The three EX figures are Virizion, Sceptile, and Trevenant
– Rare figures are Grovyle, Lilligant & Crobat
– The UC figures are Skorupi, Swellow, Chikorita, Phantump & Petilil
– Four new Plates, focusing on Grass, Flying, Bug & Ghost-type Pokemon
– Orange Time Booster added that may appear through League Matches until April 26; guaranteed to hold Grass-type or Poison-type Pokemon
– A Sextuple Booster that gives 6 figures with at least one guaranteed EX until April 19 for 300 Gems is available
---
Original: Pokemon Duel's latest update is here. There may not be much to it, but version 3.0.6 can now be downloaded. The update notes merely state that bugs have been fixed.
While that may not be terribly exciting, Pokemon GO should be receiving a balance patch very, very soon. You can read about all of the details here.
Leave a Reply