Pokemon getting new wave of Funko Pops – Mew, Raichu, Ponyta, silver Pikachu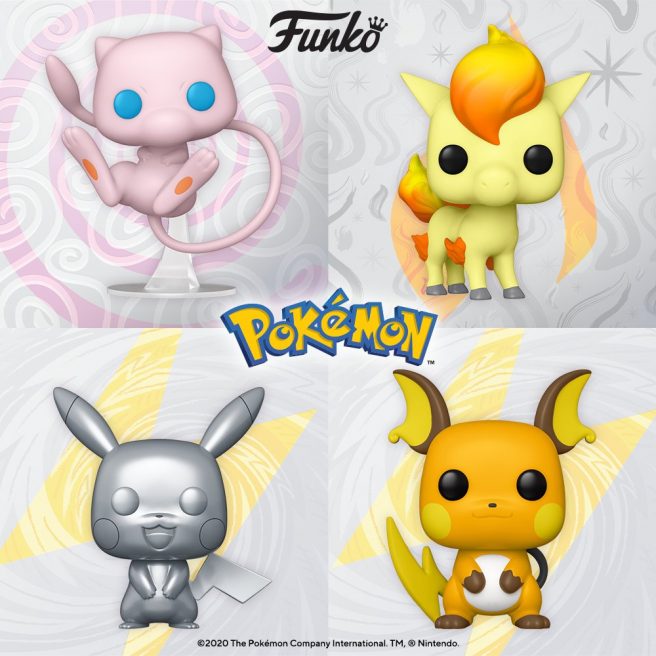 The latest wave of Pokemon Funko Pop figures have been revealed. Mew, Raichu, Ponyta, and silver Pikachu are currently in the pipeline. Availability will offer by retailer, but some listings have pointed to a February / March 2021 release.
You can pre-order these upcoming Funko Pops on Amazon here. GameStop also has them here.
Leave a Reply