Pokemon GO details Evolution preview feature, Season of Mischief with Hoopa, more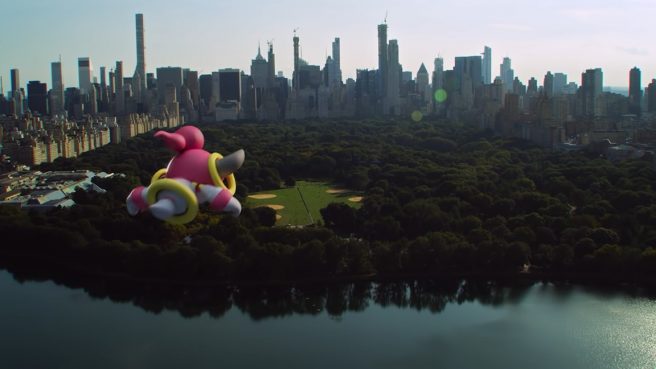 Niantic dumped a whole bunch of news for Pokemon GO today including a look at a new Evolution preview feature, Season of Mischief with Hoopa, and more.
First up, let's talk about the Evolution preview feature in Pokemon GO. Niantic will soon make it possible to get a glimpse at your Pokemon's post-Evolution CP before it's actually evolved. The screen will show the current Pokemon and its CP, the Pokemon's Evolution and its new CP, and the leagues the Evolved Pokemon would qualify for. The functionality should be going live in September.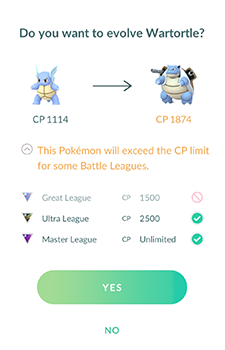 Next up is some information about the Season of Mischief in Pokemon GO, which will feature Hoopa. Players will be able to catch the Mischief Pokemon for the very first time. Niantic is celebrating Hoopa's appearance with an event on September 5, which will involve strange phenomena happening all around the world. A season-long Special Research story is planned as well. The season itself starts on September 1 and ends on December 1. There's much more on Pokemon GO Season of Mischief and Hoopa here.
Since August is just about over, Niantic was sharing all of today's news to give players an idea what they can expect in September. Some highlights include a Psychic-type Pokemon event between September 8 and September 13, Oshawott Community Day on September 19, Fashion Week with the debuts of stylishly dressed Pokemon between September 21 and September 28, and much more. More information can be found here.
Leave a Reply