Pokemon GO details Power Plant event, Helioptile to debut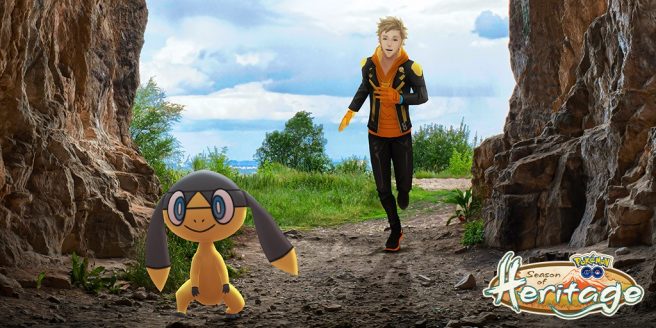 Niantic has announced that the next event in the Season of Heritage for Pokemon GO will take place on Wednesday, January 19, 2022, at 10 AM to Tuesday, February 1, 2022, at 10 AM local time, with Helioptile and Heliolisk making their debuts.
Power Plant is the upcoming event for the mobile game and includes the next step in Spark's journey in the Season of Heritage story. It's inspired by the power plants found in the Kanto and Kalos, and lets players get involved with the following features:
Helioptile and Heliolisk will appear for the first time in Pokémon GO.
Trainers can encounter the following Pokémon more frequently in the wild.
Magnemite, Grimer, Voltorb, Electrode, Electabuzz, Porygon, Jolteon, Trubbish, Helioptile
Five-Star Raids and Mega Raids will feature the following.
Genesect with a Shock Drive (January 15–24)
Regice and Mega Aerodactyl (January 24 – February 1)
Trainers can complete Field Research tasks to encounter the following.
Voltorb, Magnemite, Joltik, Helioptile, Electrike, Alolan Grimer, Trubbish, Emolga
Players can look forward to the next part of the story to be revealed Monday, January 24, 2022, at 12 AM local time. More information about the Pokemon GO event including Helioptile's debut can be found on the official blog here.
Source: Niantic PR
Leave a Reply