Pokemon GO field test expanding to Australia and New Zealand this month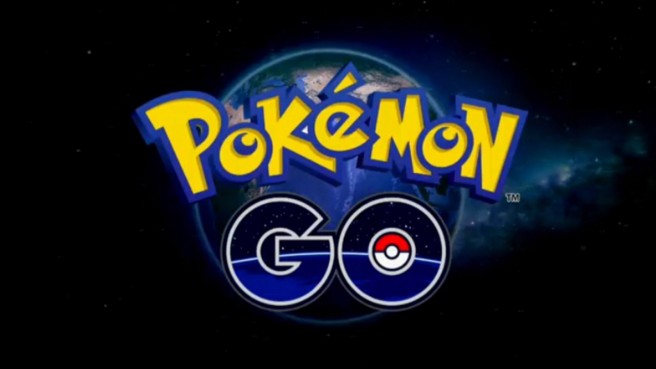 A field test for Pokemon GO kicked off in Japan a couple of weeks ago. Those in Australia and New Zealand will be able to give the game a go "later this month," according to developer Niantic.
If you're in either one of these territories, you can sign up for the field test here. Keep in mind that doing so doesn't guarantee access.
Leave a Reply