Pokemon GO has brought in over $440 million in gross worldwide revenue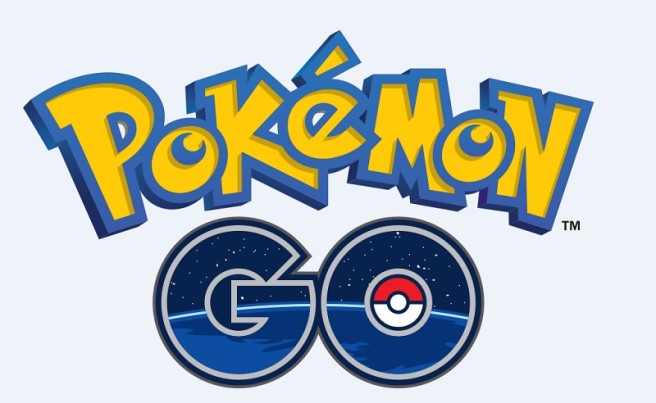 Pokemon GO keeps on trucking, as Sensor Tower reports that the game has exceeded $440 million in gross worldwide revenue on the App Store and Google Play. Niantic's net revenue now sits at over $308 million thus far.
That's the highlight from Sensor Tower's report, but we also now know that global installs have surpassed 180 million worldwide. It's estimated that the app has been installed on more than 12 percent of all active U.S. smartphones at some point. And as of August 30, active U.S. players on iOS have spent 32 minutes on Pokemon GO, which lines up closely to its launch in July. Lastly, in terms of revenue, Pokemon GO is still earning more than $4 million in worldwide net revenue each day.
Leave a Reply