Pokemon GO has earned $470 million since launch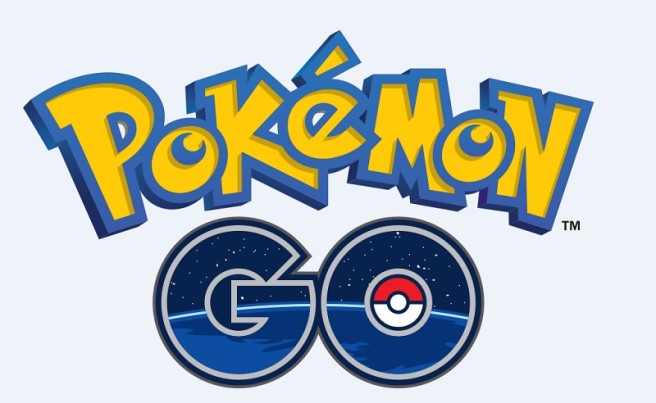 The latest information about Pokemon GO's performance comes from mobile intelligence group Newzoo, who published a new report on the game today.
Since launch, Pokemon GO is estimated to have earned $470 million. That was done in just 82 days. Newzoo additionally reveals that Pokemon GO is generating $2 million a day, down from the previous figure of $16 million. Downloads clock in at around 700,000 a day.
As far as who's playing Pokemon GO, 36 percent of players are between the ages of 16 to 25, and 43 percent are female. The app brought in 20 million new mobile gamers in U.S., U.K., Germany, and France.
Newzoo chief executive officer Peter Warman relayed the following:
"Pokémon Go has opened our eyes in many ways. It has refreshed the top grossing mobile game ranking that has been dominated by a small number of publishers and games for a long time. It has proven beyond a doubt that AR can be applied in ways that appeal to a mass audience. Equally important from a business perspective, it has given [developer] Niantic investor Google enormous insight and data that it can incorporate into its location-based advertising and services strategy. The fact that Pokémon Go has motivated kids and youngsters to spend more time outside is an additional bonus, even if that means they take their screens with them."
Leave a Reply