Pokemon GO radius for PokeStops and Gyms to stay at 80 meters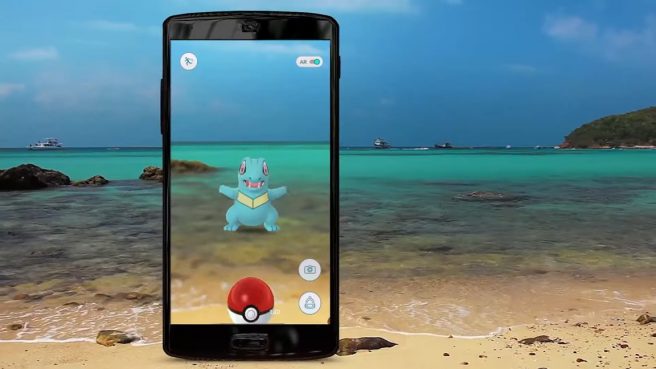 Pokemon GO players have voiced some concerns about the game in recent weeks, and more specifically, changes to the set radius. It wasn't too long ago that Niantic was set on pulling back on how far players could interact with PokeStops and POI. Originally, things changed things up due to the coronavirus pandemic. But some since restrictions on entering public places have been lifted in recent months, Niatic was ready to change the official Pokemon GO radius back to 40 meters.
It turns out that will no longer be happening. On social media, it was announced that 80 meters will be the base interaction radius for PokeStops and Gyms around the world.
There's still additional news to come for Pokemon GO as well. Niatic will be sharing more on how it's listening to player feedback and concerns on September 1. The developer extended its thanks to the community and those who made their voices heard.
Niantic received harsh feedback when it originally announced Pokemon GO changes to revert the experience back to pre-pandemic ways. There was plenty of backlash on places such as Twitter and Reddit, not to mention a boycott. Niantic mentioned at the time that it would be "assembling an internal cross-functional team to develop proposals designed to preserve our mission of inspiring people to explore the world together, while also addressing specific concerns that have been raised regarding interaction distance."
Leave a Reply