Pokemon GO the fastest game ever to reach the top spot on mobile revenue charts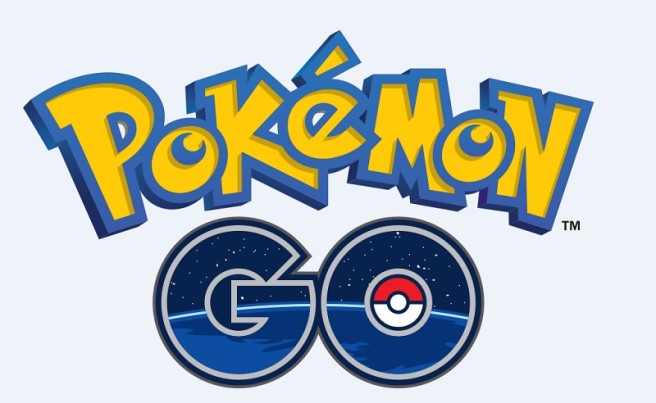 The Pokemon GO success story continues. According to app-market tracking firm App Annie, it's now the fastest mobile game ever to reach the top spot in terms of revenues on iOS and Android.
That feat was accomplished in just under a day on iOS. On Android, it was done in only four days.
Pokemon GO dethroned Supercell, the previous record holder. The app reached its own milestone in two days on iOS and seven days on Android.
App Annie communications boss Fabien Pierre-Nicolas says Pokemon GO "is generating well over $1 million of net revenue for Niantic Labs." He also believes the app could see "a run-rate of over $1 billion per year with less server issues, a worldwide presence, and more social and player-vs.-player features."
Leave a Reply