Pokemon GO to add real-time sky mechanic, additional Pokedex classifications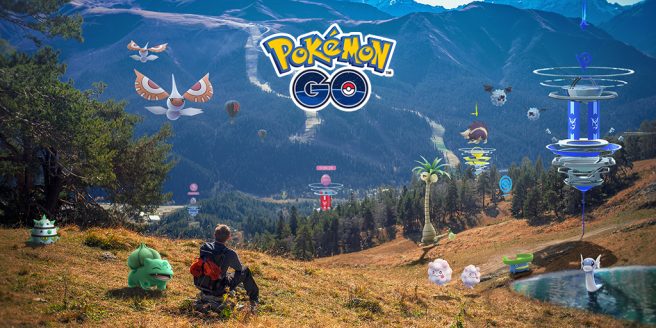 New features are in the pipeline for Pokemon GO, Niantic has announced.
First up is the addition of a real-time sky mechanic that mimics a player's sky light based on their geographical location. Also planned are additional Pokedex classifications that will help players keep track of different Pokémon variants and attributes.
Niantic says that some players will be able to test these features soon. They'll be available to all later this summer.
Leave a Reply