Pokemon GO took just two hours to be over capacity following launch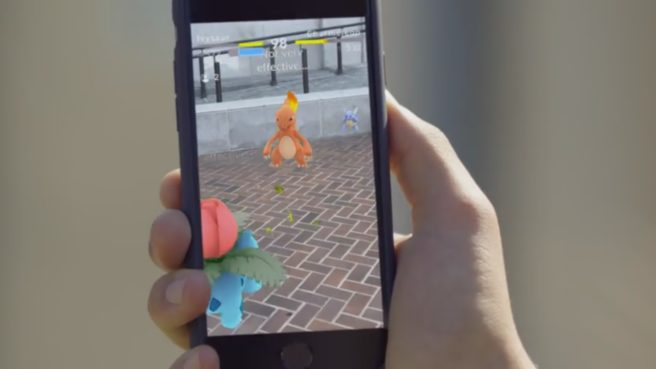 Pokemon GO experienced significant issues at launch. During the game's first few days, the game had major connection problems. We knew that the huge influx of players was putting a strain on Pokemon GO's servers, but now we have a better idea as to how much.
Niantic director of software engineering Ed Wu said during a GDC presentation that Niantic came up with anticipated network traffic based on the player base and the growth curve for other popular mobile games. That was in addition to a "ludicrous" estimate of five times that number. It wasn't enough though, as Niantic exceeded its network traffic estimates for the entire world just a few hours after Pokemon GO launched in Australia and New Zealand alone.
Wu said:
"We knew that we had something special on our hands when we nearly exceeded our peak worldwide capacity — the expected number — in a couple of hours and were trending well on the way towards that five times, 'ludicrous' number on what we thought would be less than five percent of our total world-wide … install base in. That was the point at which I called in the cavalry … at Google."
According to Wu, Pokemon GO's peak traffic was roughly 50 times more than they had initially estimated.
Leave a Reply